Whew!!  What an amazing week we had with my family in Texas!  Our travel out there was rocky (to say the least), but once we got there it was a lovely relaxing time with some of my favorite people.  If you followed along on Instagram, I apologize for the duplicate pics, but there's a few new ones in here, too!  And there are a few photos I've saved for our New Years cards so I'll share those soon.   Yes, I decided to send NY cards this year, since we would ALL be together for the perfect photo op.
Anyhoo, here's our fun from the week!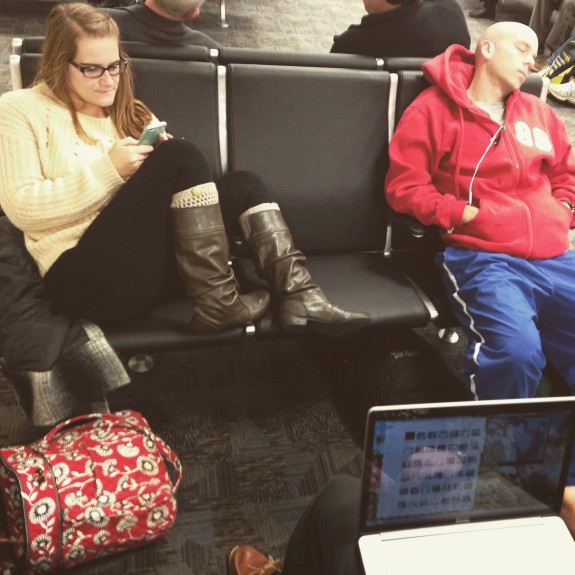 *Someone* commented after battling ATL rush hour traffic to the airport and security lines that "the hard part is over".  Oh lordy, did I want to throttle that *someone* about 24 hours later!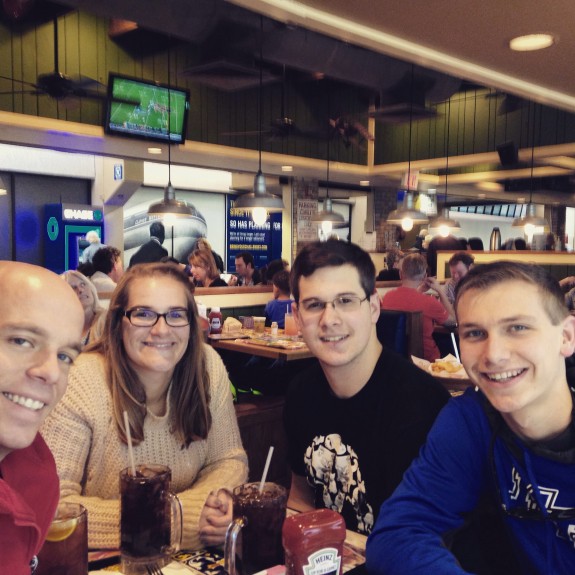 We did enjoy a Chili's lunch in DFW airport before this happened.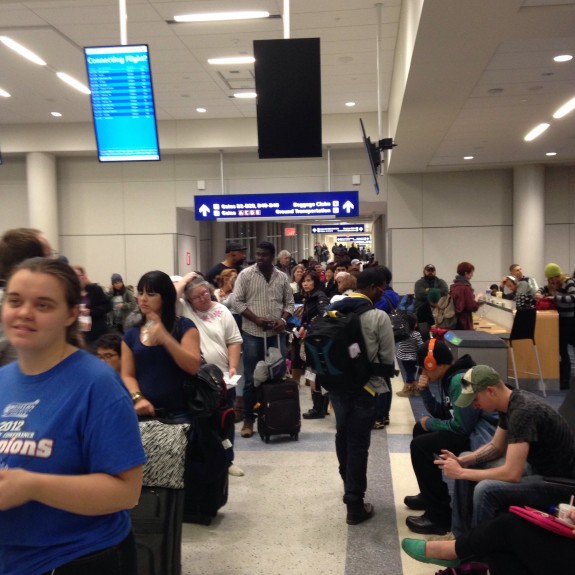 Cancellations due to plane maintenance and staffing issues.  American Airlines will be getting a nice letter from me… and they've permanently lost my business.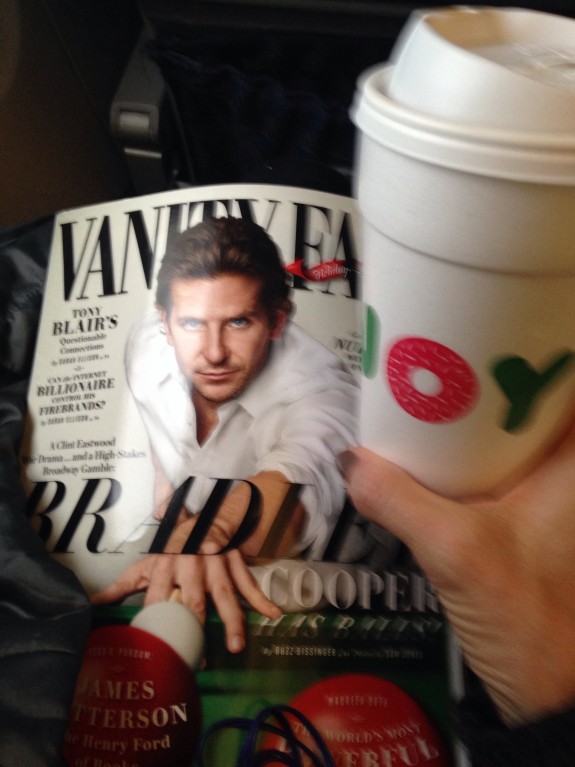 These two things saved the day after spending a rough night in Dallas!  Thank you, Bradley Cooper and Dunkin Donuts coffee.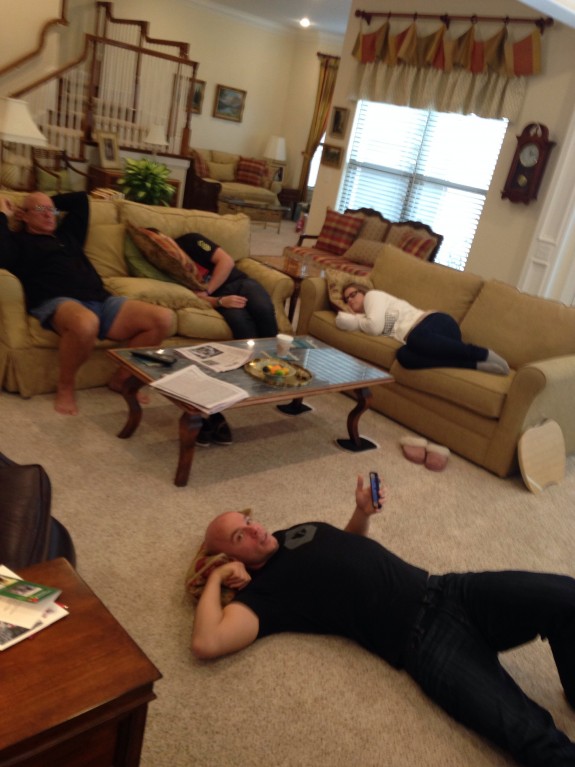 And this was about all we could muster for two days… lots of couch lounging, napping.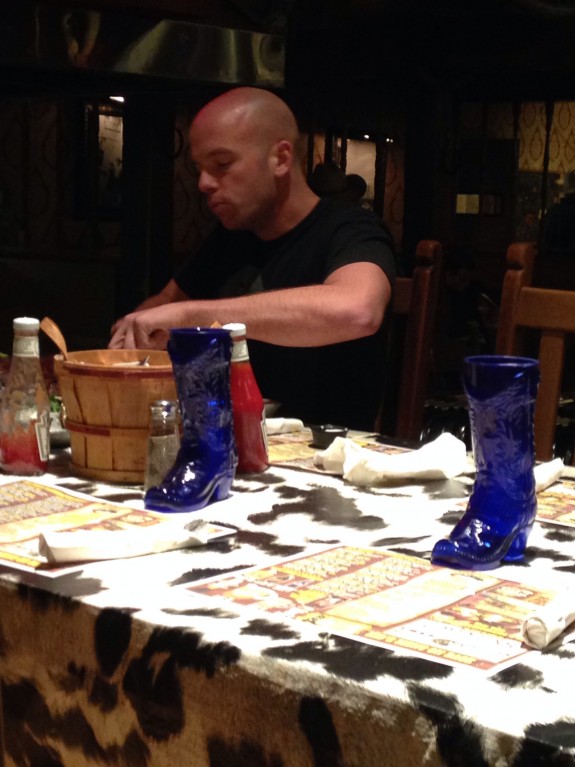 And then *Junior* tackled the Big Texas 72 oz steak challenge… if you've never heard of it, read about it here.
The rest of us enjoyed a civilized steak dinner and…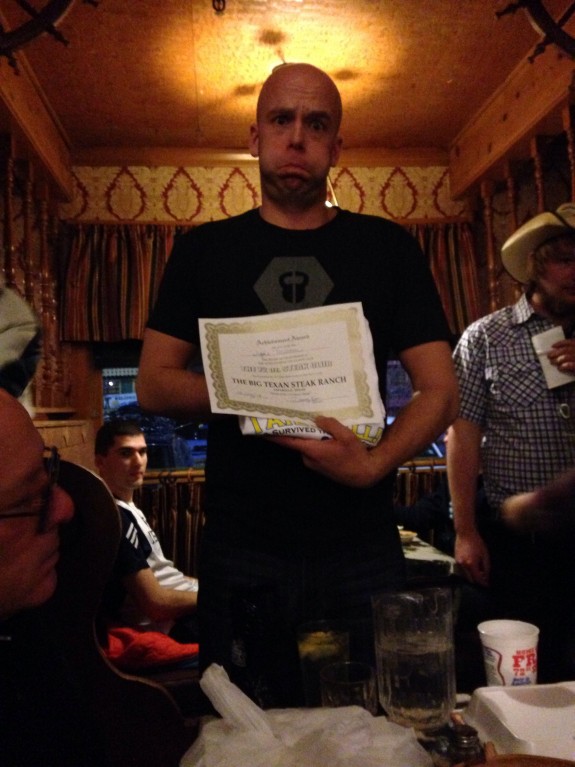 He was victorious!  And very full for a day or two. 🙂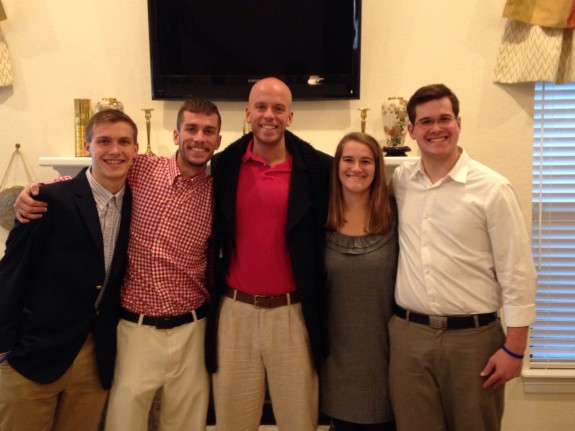 Christmas Eve we cleaned ourselves up, went to church and then enjoyed roast beast after some family photos were snapped.  This is our Five.  Good lookin' crowd, no?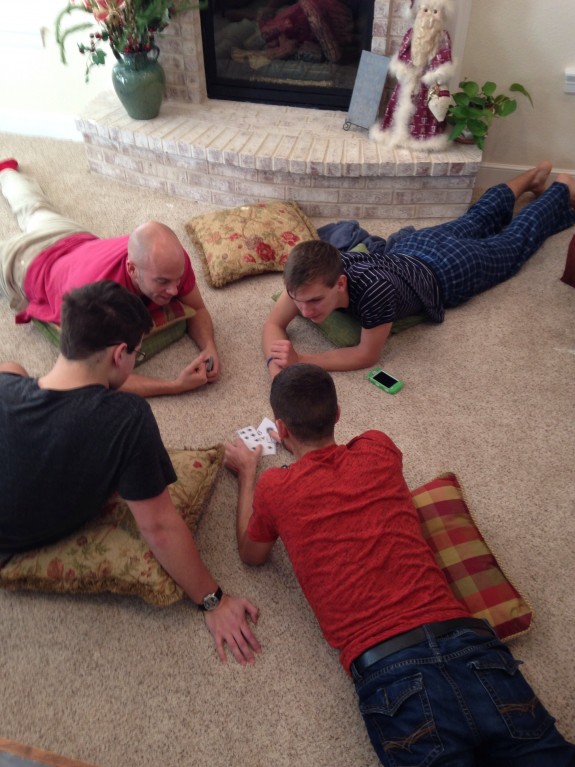 Christmas morning was leisurely, as it is with Big Kids.  We enjoyed a brunch, some games, and then time under my mom's coastal themed tree.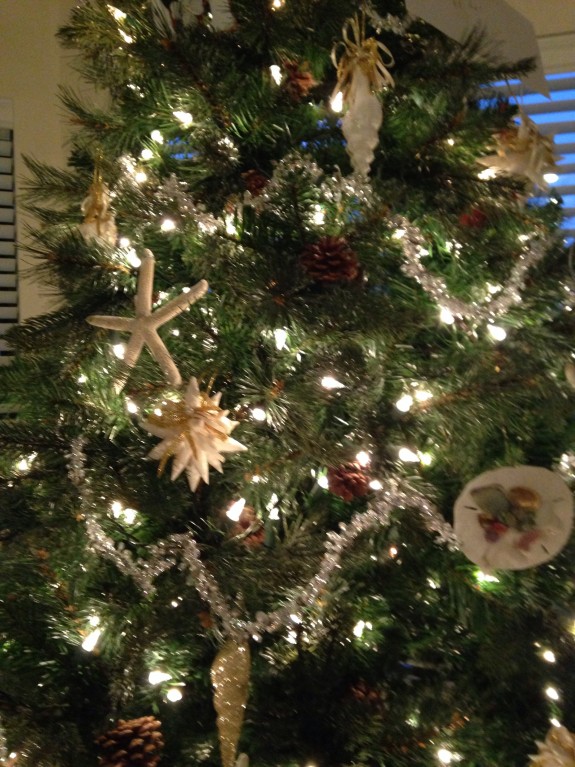 She collected all these shells over several years and then created ornaments… enough to decorate the entire tree.  It's gorgeous.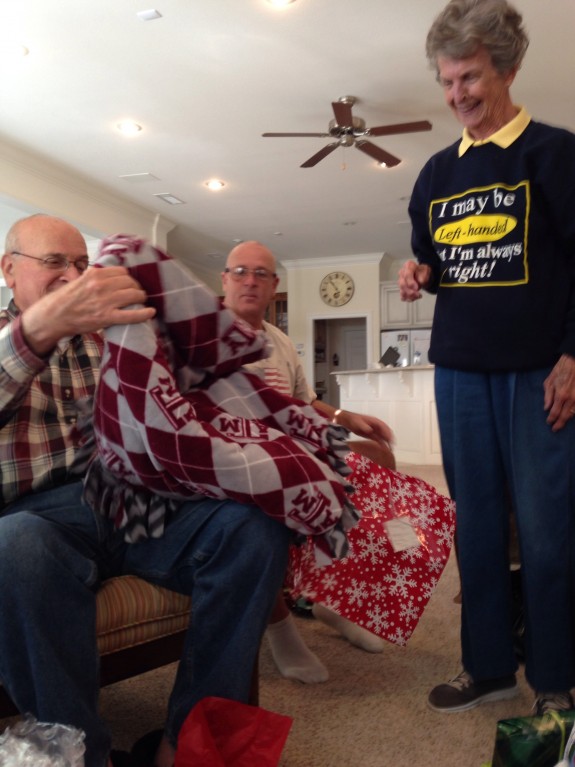 The first gift was this Texas A&M fleece blanket my girl and I made for Mom and Dad… those metal stadium seats can get mighty cold!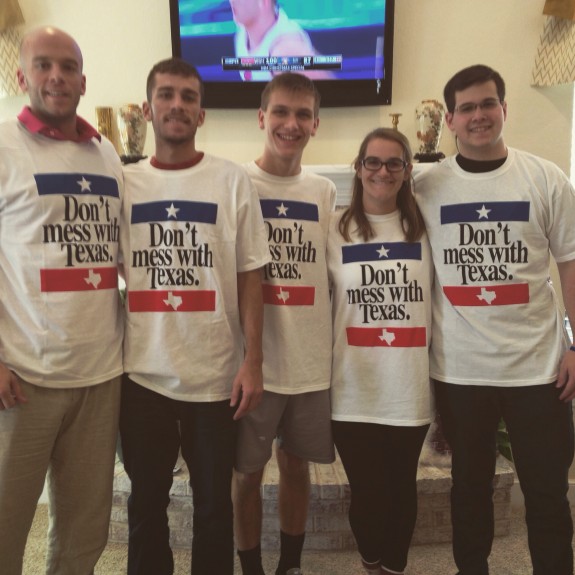 Mom and Dad made sure they had "souvenirs" for the trip.
A little silliness is always in order, don't you think?  What's Christmas vacation without pizza night selfies?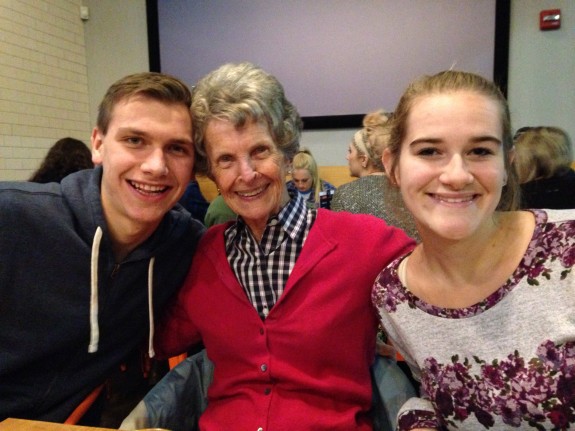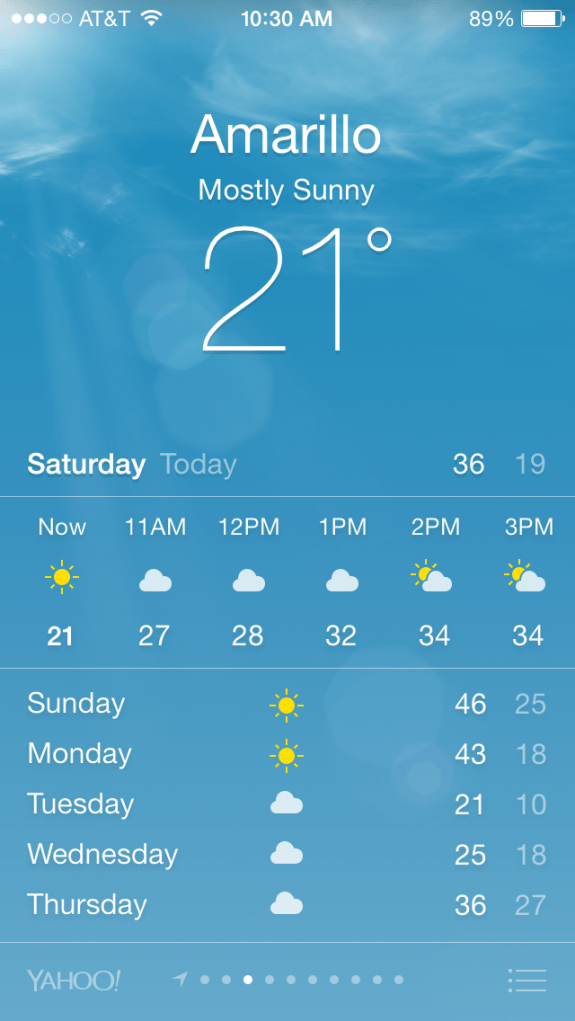 The weather was typical West Texas Christmas weather, complete with snow flurries here and there!  It was fun to bundle up!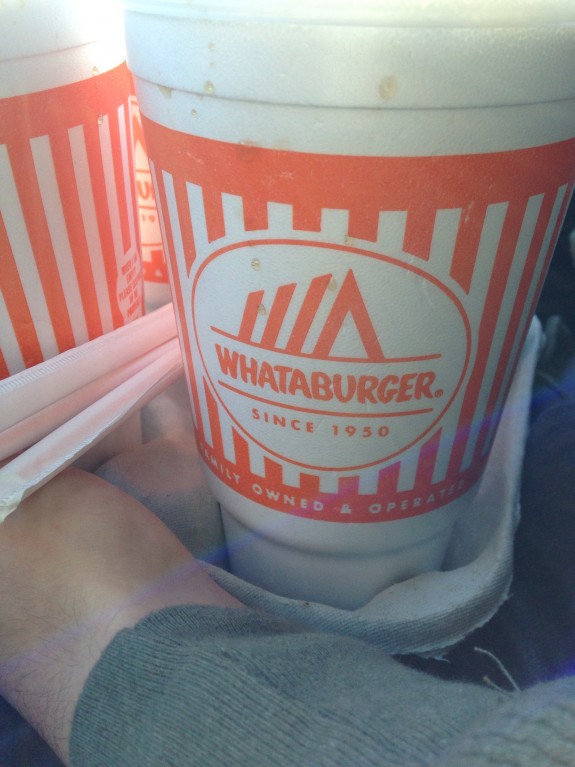 You gotta have Whataburger when in Texas!  We can't get it here in ATL, so a WB lunch was a must.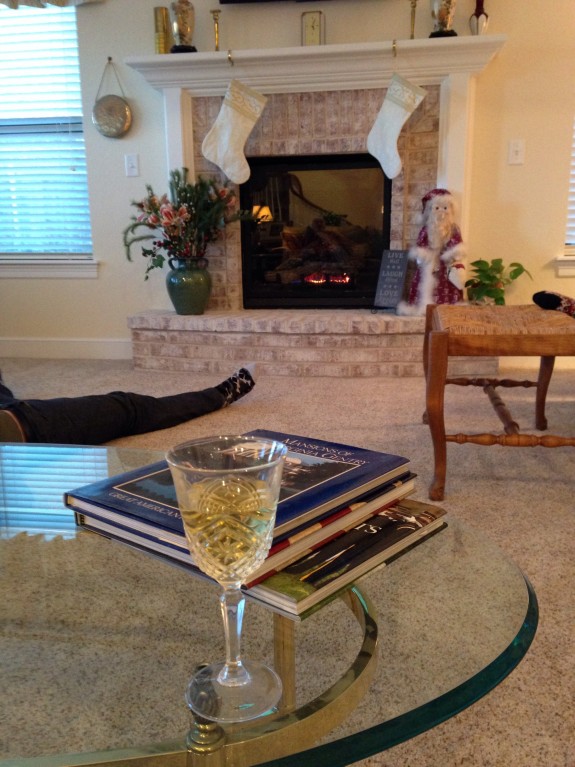 There was this every evening, complete with a young adult (at least one) lounging on the floor.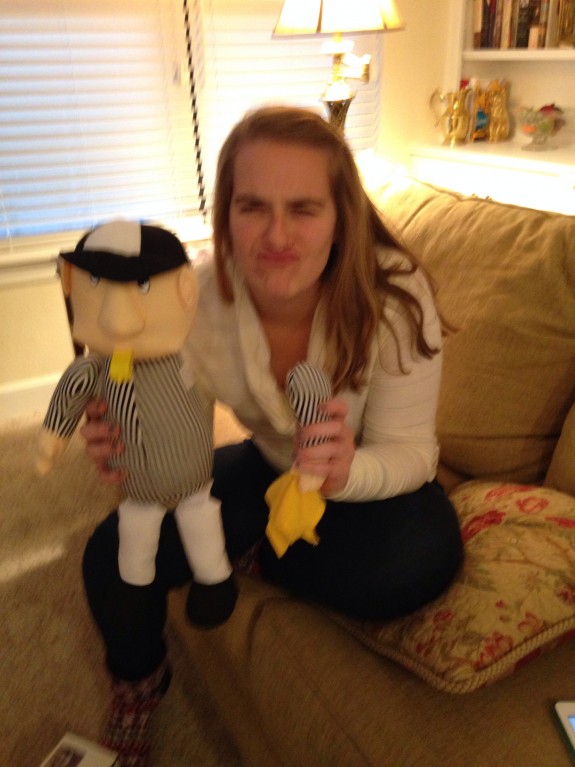 We're a passionate football watching kinda family, so this gift was broken in during the bowl games.  We got a little silly with this one.  See HERE.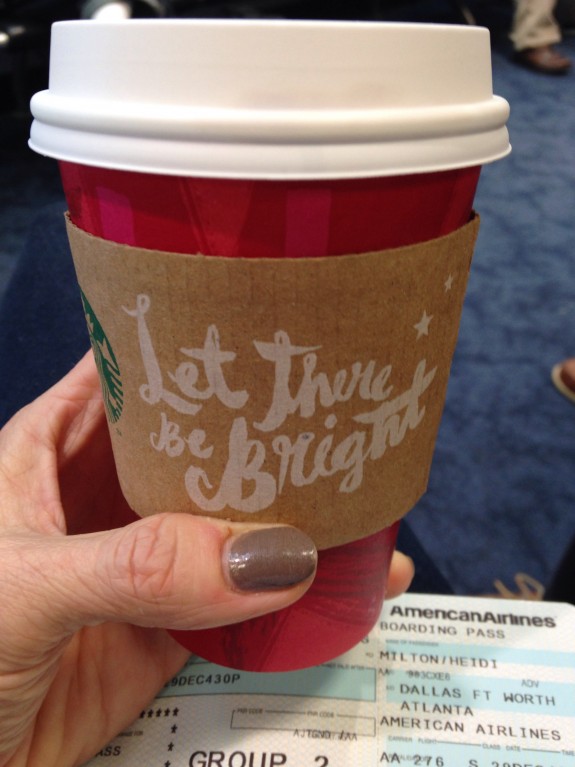 Our trip back had some delays, too, so we ended up at home at 10 pm last night.  Home sweet home.
We felt so blessed to be able to take everyone to Texas for Christmas this year.  As our Five have gotten older and are finishing college, going back to grad school, working hard, it's harder and harder to carve out that family time.  It was definitely time to seize our moment!
Mom and Dad are probably exhausted from it all, but we all have some lovely memories to show for it. 🙂
And now 2015 is staring us in the face!  It's so hard to believe another year has passed.  I'm already working on my Word of the Year for 2015 — I think it's revealed itself several times over already.  We're traveling again for a few days — New Years celebration and an out of town wedding, so I'm popping in long enough to do laundry and write a few thank you notes.   Whew!
Speaking of thank you notes, I have a post up over a Mohawk Homescapes blog with some creative ideas for thank yous if you're in need of inspiration.
So that was our Christmas!  I'd love to hear about yours!  Have a blessed day, friends!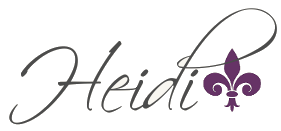 Pin It
&copy Copyright 2014
Heidi
, All rights Reserved. Written For:
Decor & More