Thank you to those that entered my Country Living Fair giveaway!  I've put the lucky winner at the bottom of this post…
October is already flying by, isn't it?  I feel like I'm already running from one thing to another, don't you?  I have to say, though, October is one of my favorite months of the year with so many festive events, the gorgeous shift to fall weather and that teensy window of time to just enjoy before the madness of the holidays sets in.
The last couple of weeks went off the rails a bit — car trouble, meetings out the ying yang, and a dash-out-of-town engagement and dash-back-in-town for a memorial service for a dear uncle. And then last weekend we scooted up to Lake Blue Ridge with dear friends.  Today I'm sharing a peek at what I'm reading, loving, and working on since I haven't yet finished some of my fall decorating!
This book… I picked this for my book club this month and finished it on Sunday.  It's been a while since I picked up a good contemporary mystery as my taste usually veers toward historical fiction.  But this one smacks you right between the eyes with a child's disappearance, a mother's guilt and grief, and our times of 24/7 news and social media coverage where people feel free to judge everyone and say anything.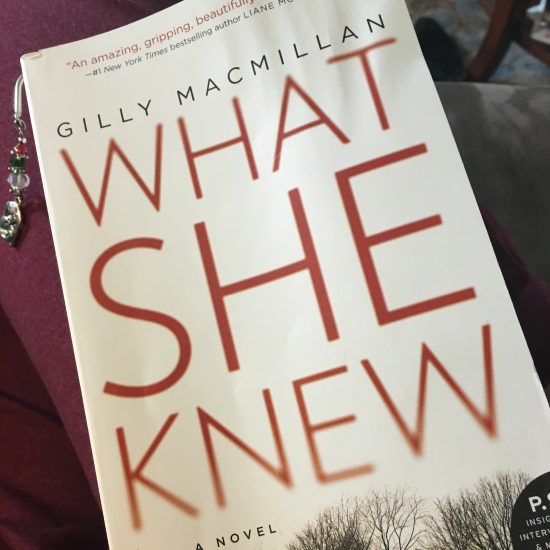 I'm loving… Fall in the mountains.  We were so blessed to spend time up at Lake Blue Ridge over the weekend with our dear friends.  Usually when we're there it's about boating and hanging out on the water but this time we took in some shopping in town, hiking and exploring, and football watching.  It was DIVINE!  If you follow me on Instagram you already saw a peek, but here's a few of my favorite pics from the weekend. 🙂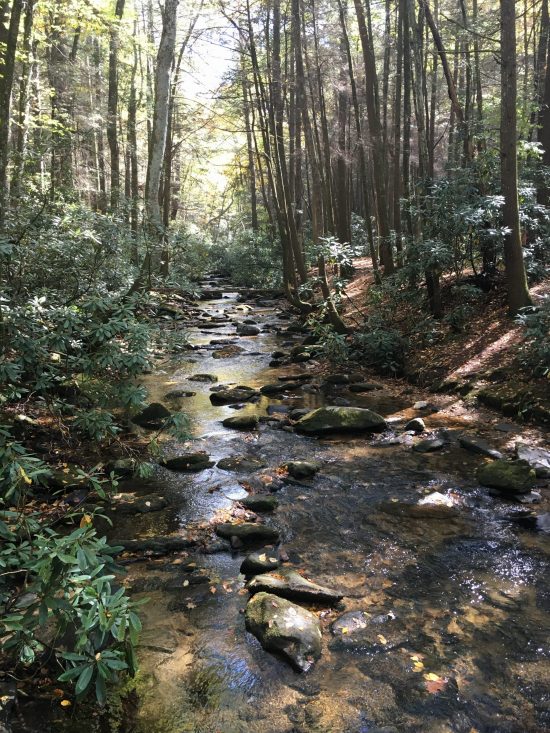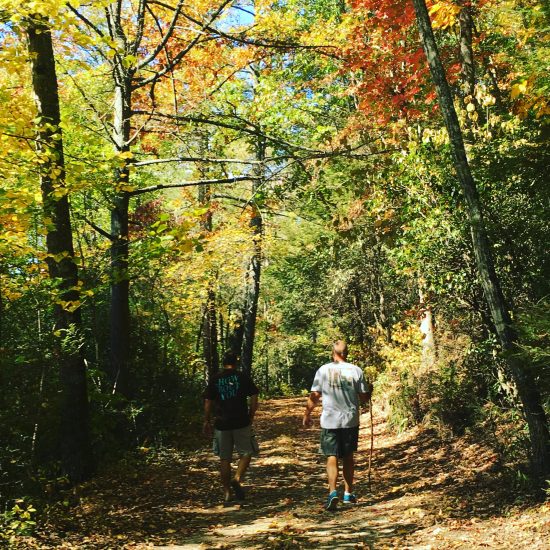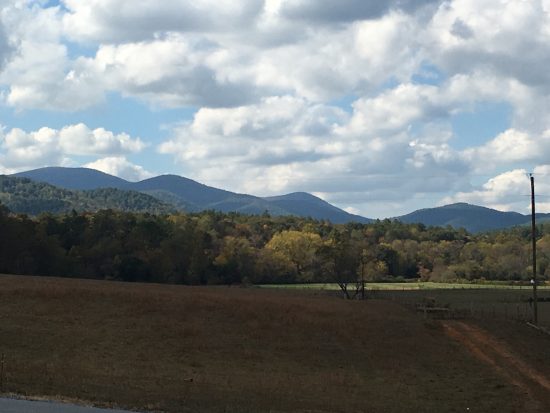 I'm working on… my front porch.  I'm determined to have it ship-shape for fall, and so I'm revisiting my inspiration photo for ways to give it a fall twist.  Remember this?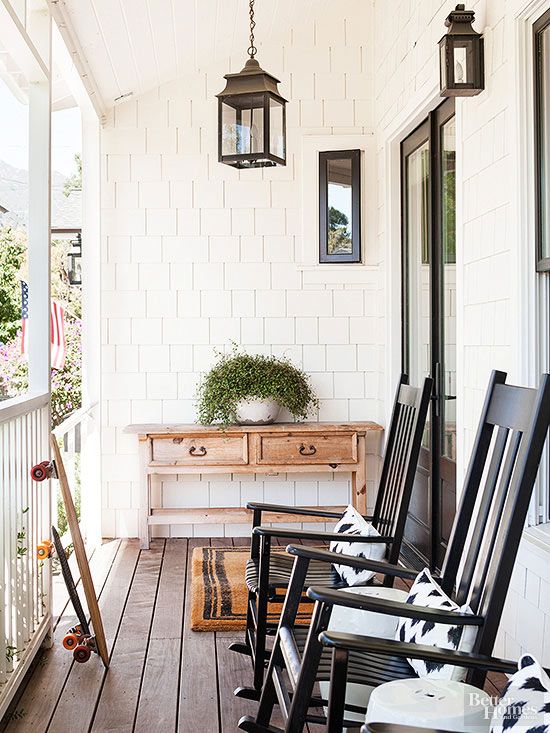 BHG
I'll share a few changes I've made later this week and then hopefully will have it all ready to go soon.  Time to shop for pumpkins. 🙂
And now…. the lucky winner of the CL Fair passes is… Sally Peter!  Sally, I've emailed you on how I will get your passes to you.  Enjoy the Fair!!
Back later this week… have a good one, everyone!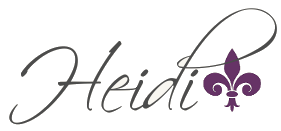 Save
Save
Save