I'm a Texan by birth, and a Southerner by choice, and have loved art and design my entire life.  I studied Art History at Tulane University—how could you not be inspired by the architecture and interiors of New Orleans? After toying with the idea of a law degree, I realized I couldn't get my love for art and design out of my head or my heart!
I landed at Emory University and Atlanta for my Masters degree in 1991 and have been here ever since.  When my children came along and I was a stay-at –home mom, my creative outlet was redecorating my home.  On a very tight budget!  I love to change up spaces, refresh rooms and furniture pieces, and try new projects.
In 2007 I joined Southern Living at HOME, inspired by their beautiful products and the brand that I loved in Southern Living magazine.  Southern Living at HOME is now Willow House, and they continue to amaze me with their beautiful high-quality pieces for the home. Working in the home décor business fueled my love of redecorating further and I began to blog about my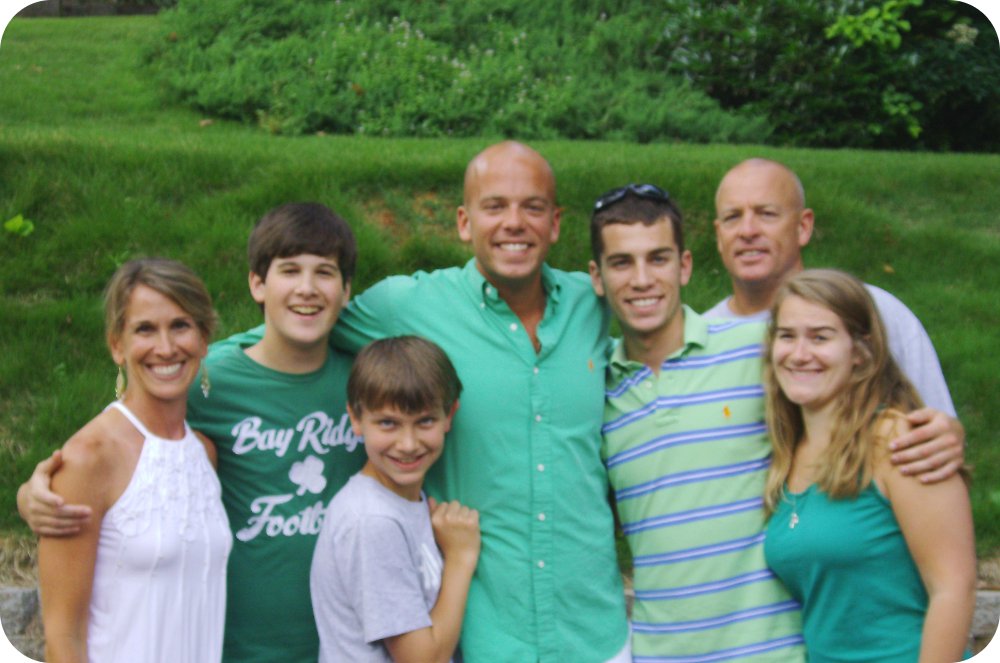 business, my ideas for the home, and things that inspire me in March 2010.
My role as wife, mother of two teenage boys and one Georgia Bulldog daughter, and step-mother to two wonderful young men is my top priority.  I enjoy the outdoors, teaching, gardening, and reading.  I don't enjoy cleaning or exercising, but I do it anyway.  In my "spare" time, you'll often find me updating and redecorating my 25 year old home,  DIY-ing it as much as possible, and sharing it with you along the way.  I love helping others with their décor dilemmas, too.  Let me know if I can help you with yours.
Decor & More is a proud member of the  Theta Mom Community!

Honored to be featured here!