OH. My. Gosh.  Belvedere Cream, how I love you… I can't get over the difference simply changing the paint color makes (haven't I said that before??).  There is very little back on the walls, but I decided to go ahead and show you the color change…
Here's where we started…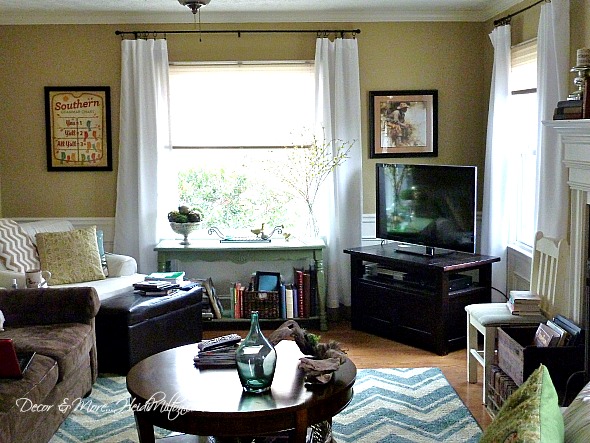 If you remember, once I got my beloved white drapes in place, the wall color was suddenly too goldish/warm for me.  I wanted lighter and brighter and so went with the same color that's in my kitchen and guest room, Belvedere Cream.
And lo and behold…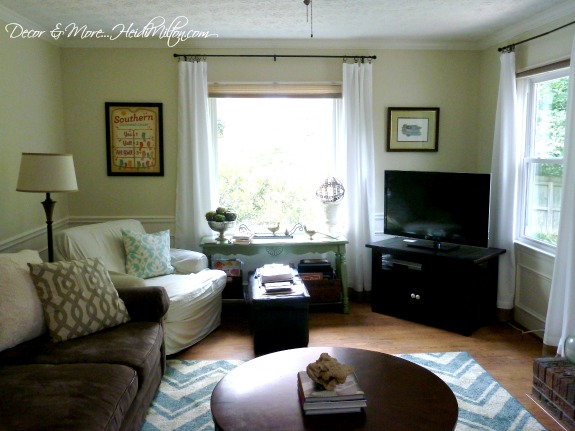 This photograph is actually showing it a little darker than it really is… look at these with better light…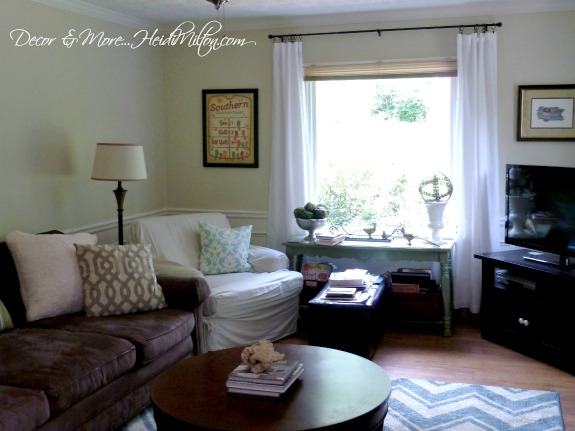 Bye bye gold tones, hello cool crisp creamy gray/green!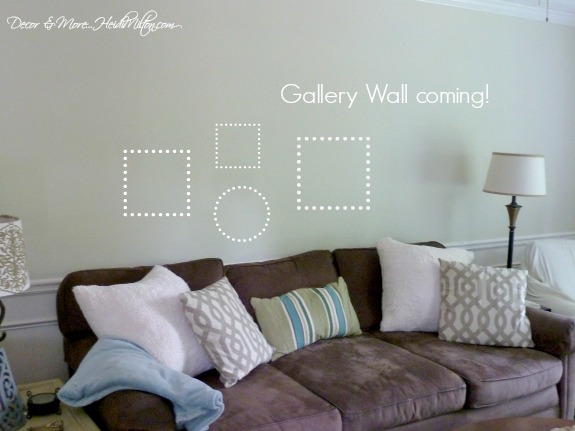 Working away on the contents of the gallery wall — it's not easy!  But it's been fun shopping the house and basement storage area for pieces that would play nicely.  It's coming together slowly but surely!
And because I — of course — had to get started on my summer mantel, here it is in its beginning stages…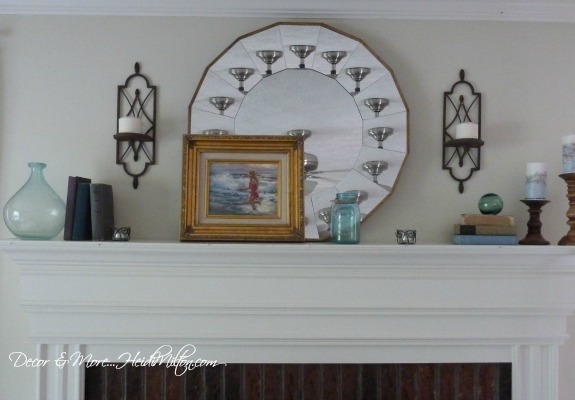 There will be some minor tweaking before I'm finished, but I promise to show you the finished product soon!
Love that there is still a nice contrast between the wall color and the trim color…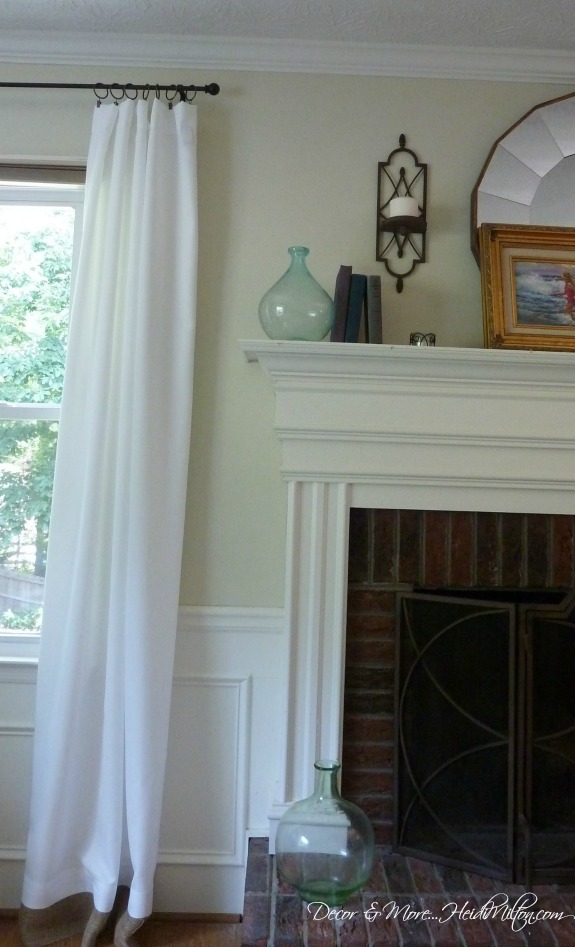 I'm working on balancing the darks and lights in this room, so there may be some furniture painting going on soon. 🙂
And, just so you don't think my house looks like this during the summer time with a posse of teens always in residence…
there's always a mess in a corner somewhere!
Enjoy the weekend, peeps!  We're frying up some snapper the hubs caught on his deep sea fishing trip last week and hoping to log some time poolside, especially on Father's Day.  What are your plans?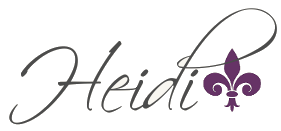 Pin It
&copy Copyright 2014
Heidi
, All rights Reserved. Written For:
Decor & More