Did you think I'd disappeared?  Me, too…
Y'all.  Sick. as. a. dog.
Too much travel, not enough sleep, and surrounded by runny noses and coughs equals bad news.
But I did want to pop in today and show you something that makes me (and my family of sensitive bare-footers) quite happy…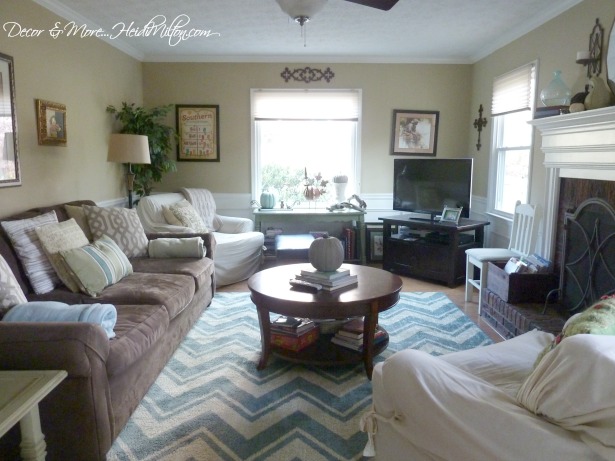 I went for it.
A new rug for the family room to replace that scratchy uncomfortable uncooperative faux sisal disaster.
And … a bold pattern!   This is Mohawk's new Querulus rug and I loved the blue and modified chevron pattern.  Talk about a change!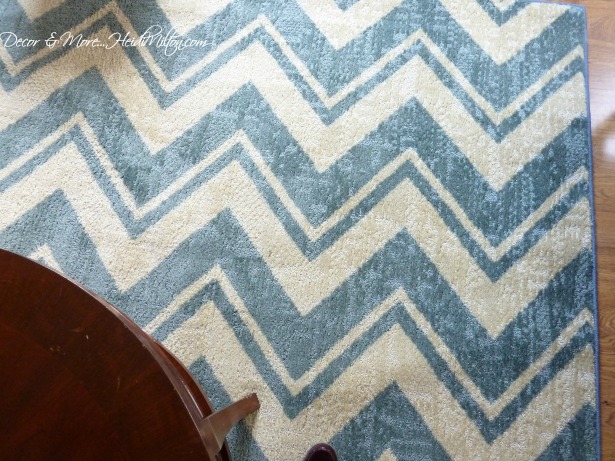 The family has deemed this a winner.  I'm still getting used to the bold graphic and color, but it is a happy punch of style in the family room for sure.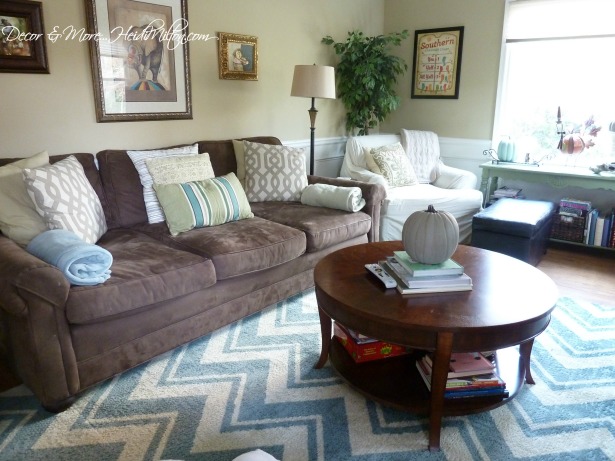 And isn't it funny how when you change something big, you want to change some other things too?  Ah, the slippery slope of redecorating.

  I'm working on a idea for the drapes that I think will pull all of this together, along with new art for over the sofa.
Of course, as time and budget allow.

And a peek or two of my trip to NYC last weekend with my 18 year old.  This was his graduation gift from me and it was nothing short of amazing.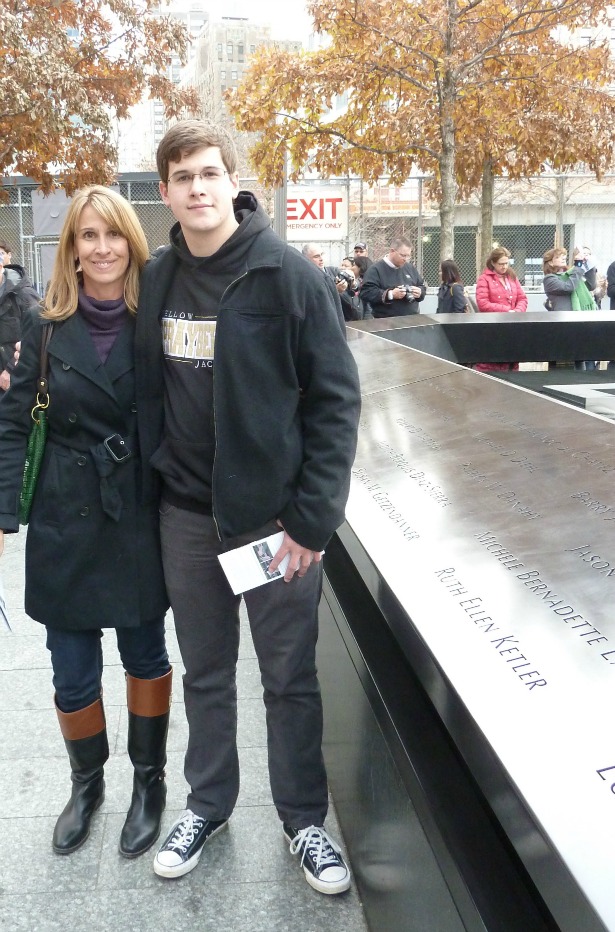 It's incredible what can happen when you get a kid out of their element.  This was his first trip to the city, but also the first time he and I had taken a trip just the two of us.
We stayed with my BFF/his godmother and that made for an extra-special time for us.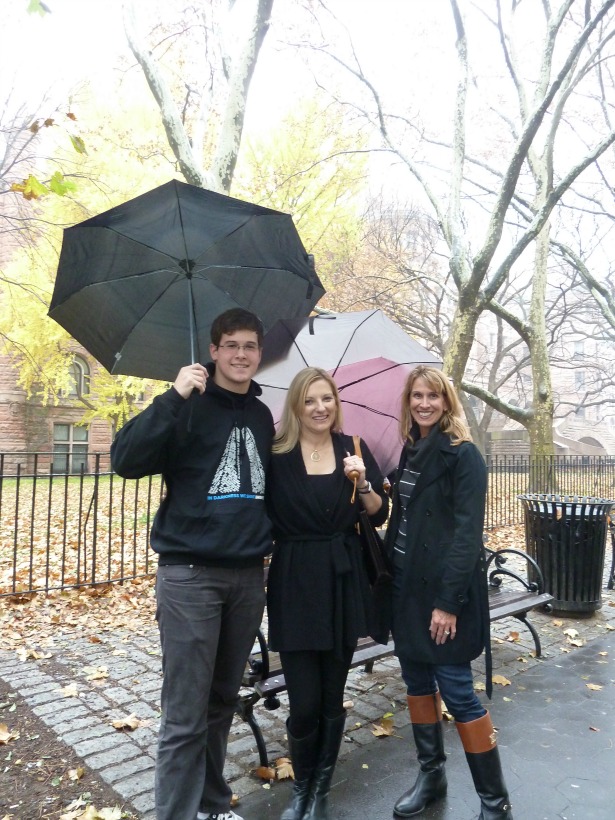 I photographed some of the architecture of this place that I love and got to see things through his eyes, too.  Truly a gift!  If you follow me on Instagram, you saw some other fun moments, too, including the view from the Empire State Building at night and our rainy Sunday stroll through the Upper West Side.
This weekend is rest and recuperate for me, but next week I hope to roll out some projects, do some Thanksgiving baking and cooking, get my tree up and my house at least partially decorated for Christmas.  It'll be here before you know it!
What are your plans this weekend?  Cooking?  Holiday prep?  Shopping?  Spill it!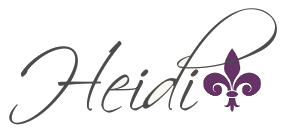 Pin It
&copy Copyright 2013
Heidi
, All rights Reserved. Written For:
Decor & More