Ever find yourself ready to move on by the end of the year?  After some extensive travelling this holiday week, I find myself ready to BRING it in 2012!  I'm spending today digging through mail (and email), watching some football, and cooking up a storm for my houseful and our celebration tonight.  I'm also hoping for some quiet moments to reflect on all I've learned this past year, where I want to go in 2012, both personally and here in this space, and refine my goals for the coming year.  I'm beyond excited about some new opportunities in 2012, so you'll be hearing about those soon.
Here's a few thoughts on what I'd like to do around my home, though. 🙂  'Cuz don't we all have that on-going list of projects???
Finish the Mom Cave.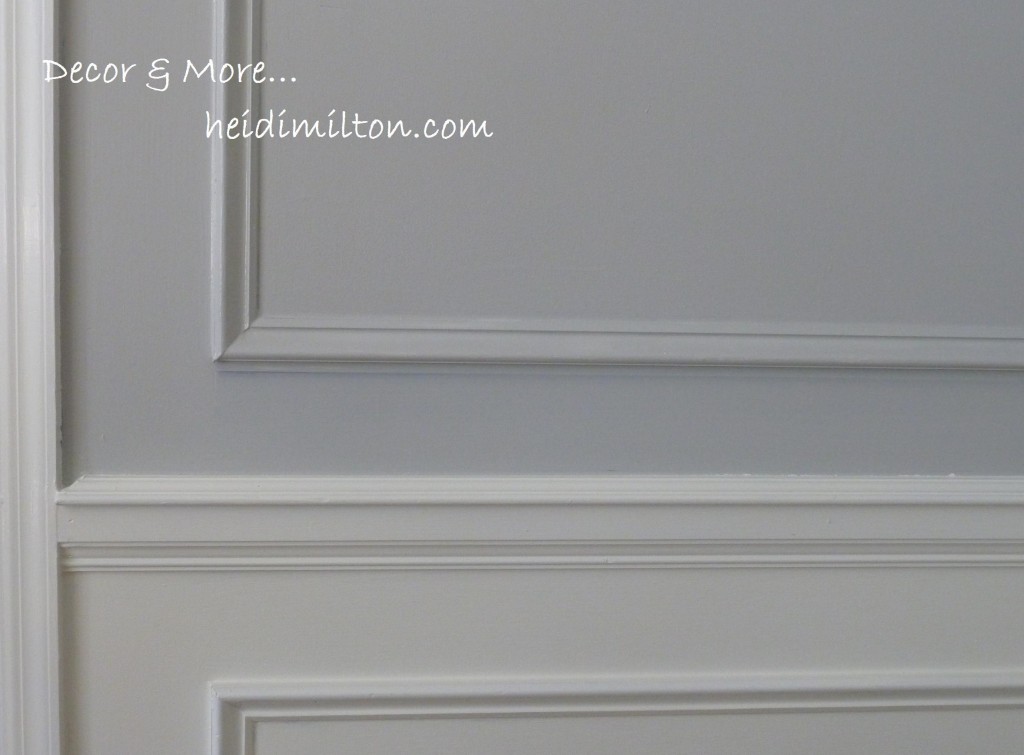 Paint job is done, but lots of loose ends.  That being said, the end is in sight. 🙂
Finish the refreshing of the family room that I began last winter.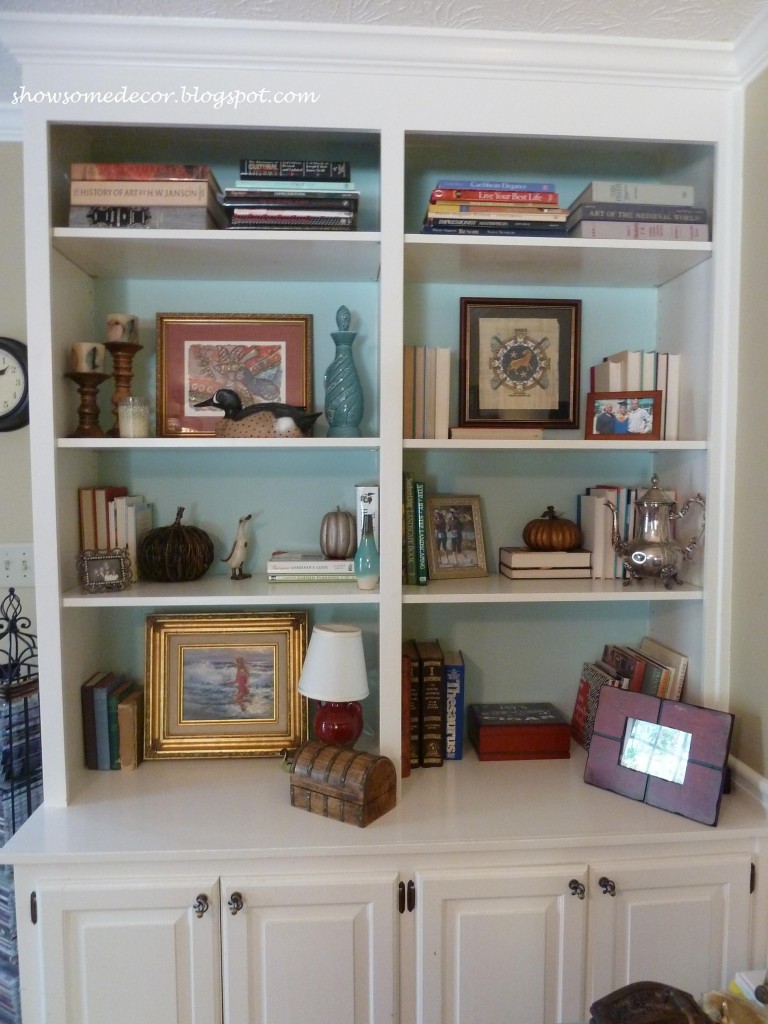 At some point, this space will be ready to share in its entirety.  This is the year, I believe. 🙂
Repaint my kitchen.  I've never even shared official "befores" but this has been on my radar to do for a while.
Refinish the kitchen table.   I have shared "befores"  so you all know this one REALLY needs to happen. 🙂
Repaint my dining room.  All in the name of brightening up spaces.  I'll also be losing the blinds and adding drapes in here… love fabric shopping, don't you?
Create a crafting space for myself.  This will be part and parcel of revamping our basement/playroom space downstairs.  This will also encompass harnessing my Willow House products. 🙂
Okay, that's about it for the big projects around here.  Of course, I have oodles of smaller ones that will need to be tackled along the way, too.   I'll be sharing my master plan for accomplishing all of this on as small a budget as possible soon.
What about you?  What big projects will you be conquering in the new year?
I also want to take this time to wish each and every one of you a very Happy New Year!  May 2012 be the most blessed year yet for you and yours.  See you next year!
Linking up at the Nester's Home Goals Party!!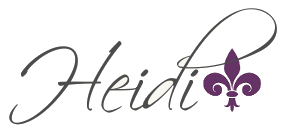 &copy Copyright
Heidi
, All rights Reserved. Written For:
Decor & More