I jetted up to NYC over President's Day weekend to get a little "girl" time (it was GREAT!) and had one of those "pinch me" moments on Sunday night.  Amy and I were wandering in the Meat Packing district (isn't that what everyone does when they visit NYC??) as it got dark.  This was a new zone for me, so i was taking in all the brick streets and old warehouses turned hip restaurants and bars.  She wanted to show me the High Line, a new greenspace created using the abandoned elevated train tracks that run along the Hudson River.  First of all the view from basically two stories up (outdoors) is amazing!!  You can see New Jersey across the river on one side and Manhatten on the other.  I had to stop and snap this photo…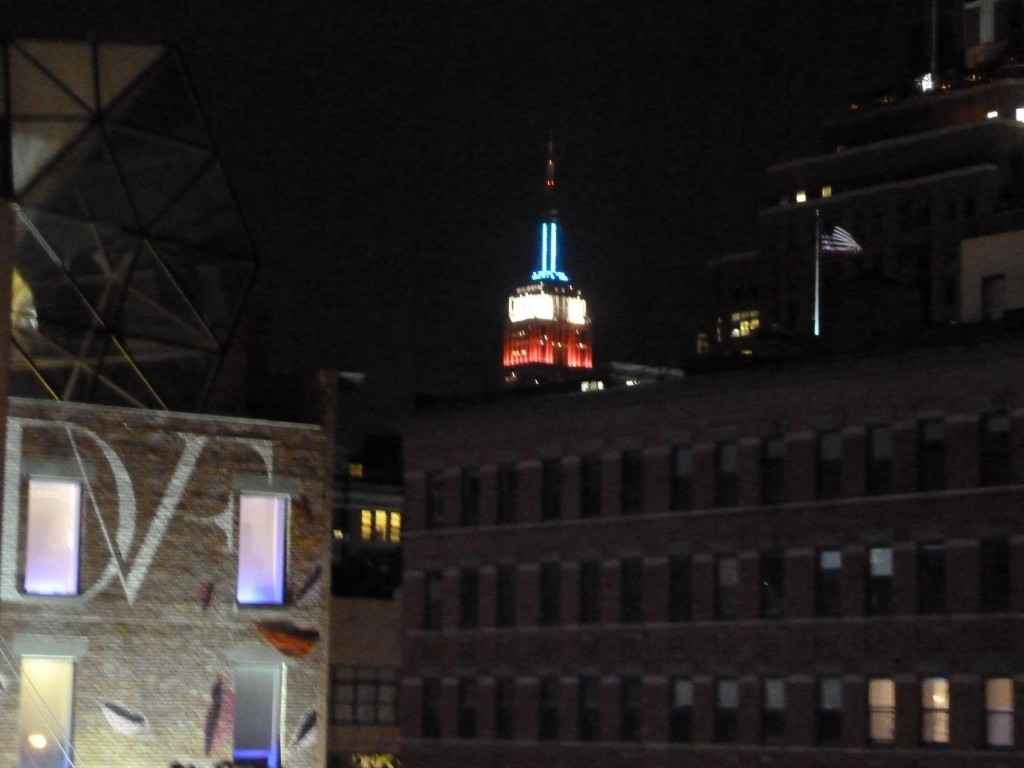 I don't fancy myself a photographer, but I gotta say, this is an awesome shot!!  The Empire State Building lit up in red, white, and blue for President's Day… cool.  But wait!!  What's that in the left foreground?  The logo for Diane Von Furstenberg emblazoned on the side of that building!  And that cool glass faceted dome on top of the building… Where have I seen that before??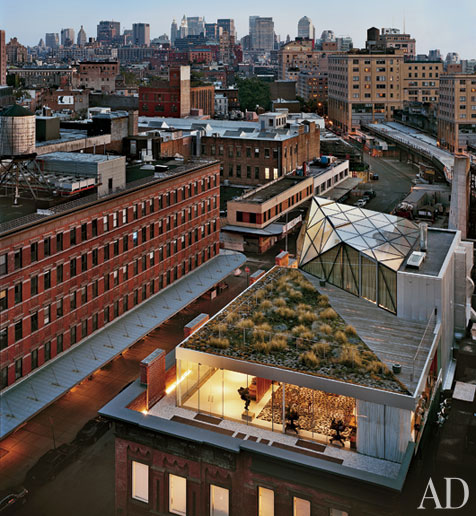 Ah, yes!!  My March issue of Architectural Digest!  A lovely article about her glass penthouse that sits above her boutique and offices in the Meat Packing District…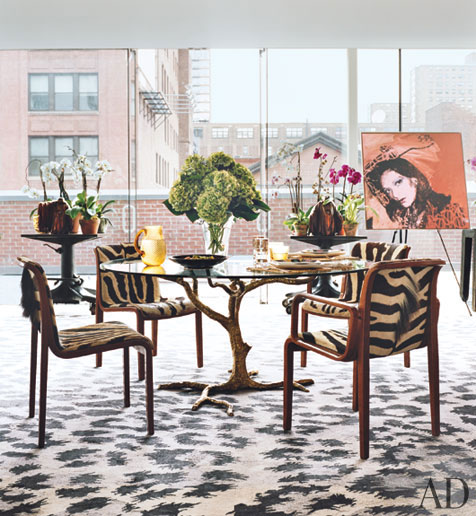 Think you could be inspired working with these views and this lush interior?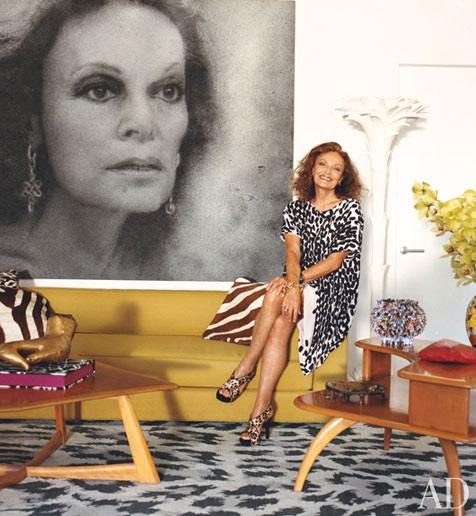 She is so iconic in American culture and has a true philanthropist's heart, committed to reviving the Meat Packing district and carving out greenspace with a historical preservationist bent.   Just to be in close proximity to her works was inspiring!
You can read all about her involvement with the High Line project and her luxe living quarters in the March Architectural Digest (this is a great issue full of Celebrities at Home features) or view and read excerpts online
HERE
.  Explore the High Line online
HERE
.  Or if you get to the City, check it out in person!!  It's incredible.
As was my entire Girlie weekend getaway… this was just one of the high lights. 🙂  Try not to hate me…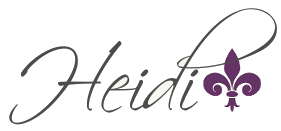 &copy Copyright
Heidi
, All rights Reserved. Written For:
Decor & More