Greetings to you, dear friends! I am wrapping up what has been one my busiest work seasons yet… and am SO looking forward to a bit of downtime over the next couple of weeks. All the gifts are finally wrapped and ready, the Christmas cards will get posted today, and after a meeting this afternoon, I will be in full blown holiday mode with family.
I had grand plans to do more writing here this fall, but a precious little school called Legacy consumed every ounce of me in recent months. We are full-steam ahead on plans to relocate this summer to a larger, welcoming space that we can call "home" for a very long time. ALL THE PRAISE TO HIM for orchestrating this — and continuing to facilitate as we walk through all the county compliance to make this happen. I covet your prayers, as this has been quite the journey — one I look forward to sharing when it's in the rear view mirror and perspective has been gained.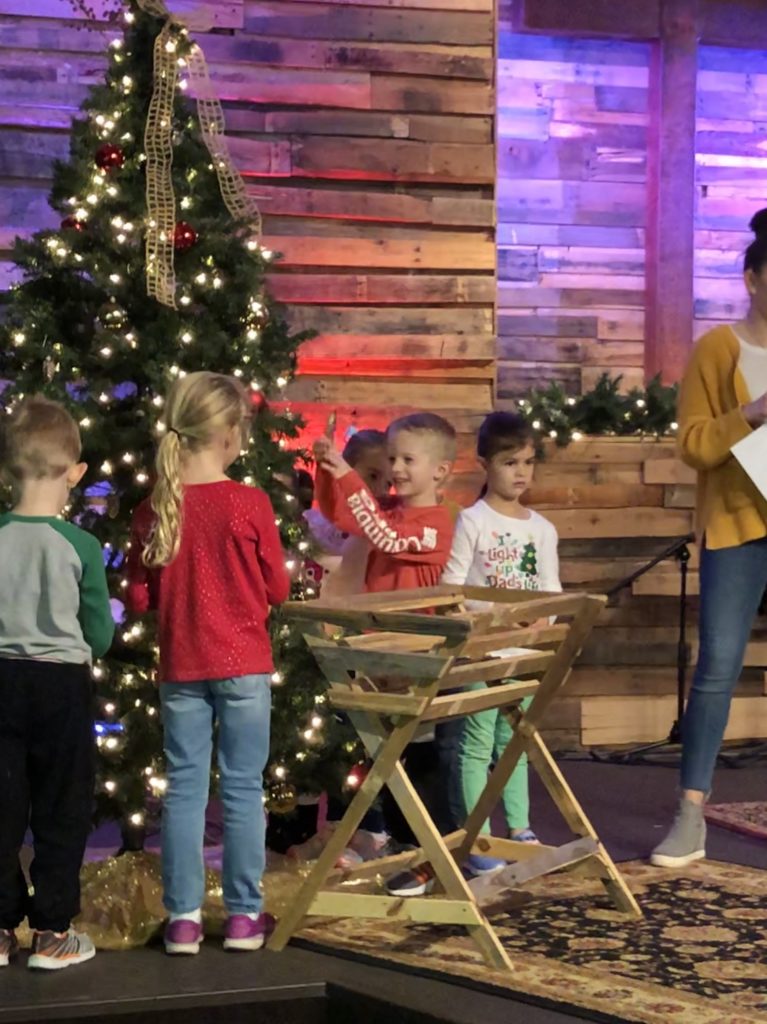 I remain so very thankful for this tiny corner of the internet that is always here waiting for me when I have thoughts and things to share. I'll have a bit mental space in the next several days and will be planning some things for you (and me) as we head into 2020 — a new DECADE, y'all!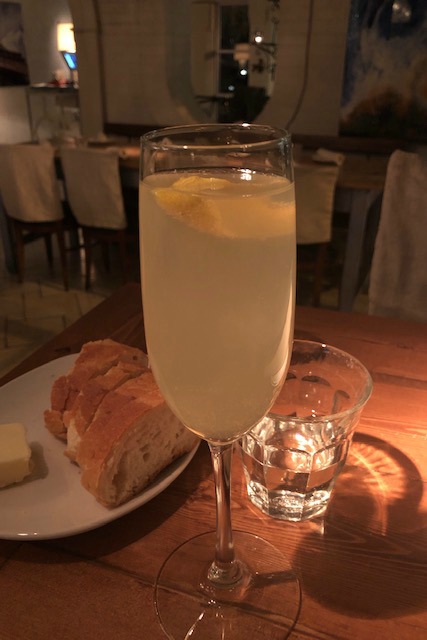 In the meantime, I hope that you will be celebrating this joyous season with the ones you love, eating all the things, resting your minds and bodies, and finding joy in the little moments. Merry Christmas and Happy Hannukah to each and every one of you!
xo Heidi