Hey there… I hope your week is off to a great start!  We got our first blast of fall weather over the weekend and it got me so revved up to embrace the season at last!  A couple of weeks ago the new Anthropologie Home catalog turned up in my mailbox and I spent a good hour going through it… their photographs are so richly staged with their home products I kept finding new and intriguing pieces every time I went back through.  And it also dawned on me that fall is the perfect season to add some more eclectic touches to your decor, so I thought it would be fun to share some things that caught my eye.
I mean just look at the cover of this…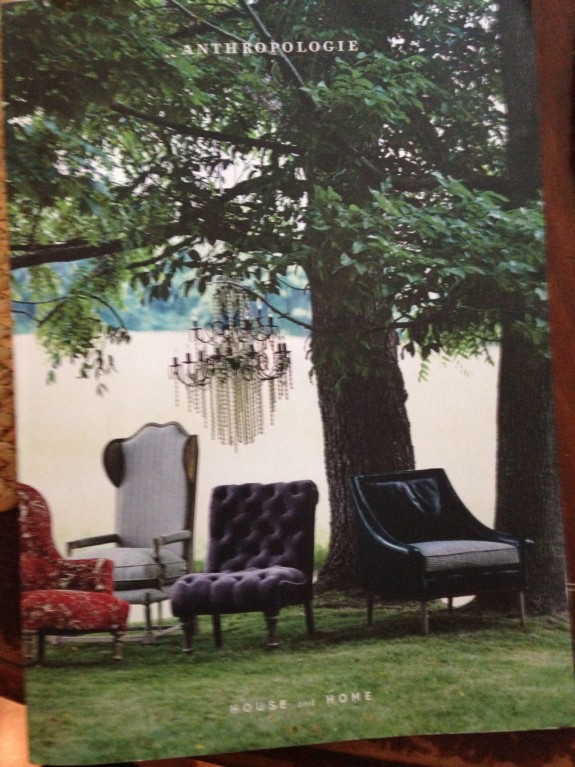 Let's start with this sofa…
Handcarved Menagerie Table and chairs
Bell Hand-Cut Decanter Pendant Lamp
And I loved these gift ideas, since we're only 70-something days away from Christmas…
Cities by Rooftop 2015 wall calendar
I was surprised how many things in this catalog spoke to me, but then again, I do love unique things in my home.  Just goes to show you you never know where inspiration can come from!  There's an Anthropologie store not too far from me, so I think a field trip is in order!
By the way, you can find more catalog finds on my Pinterest board if you're interested.
Hope you have a fantastic day!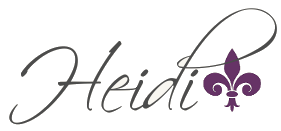 Pin It&copy Copyright 2014 Heidi, All rights Reserved. Written For: Decor & More