I love it when early spring decor catalogs start arriving in my mailbox.  Yes, I am an online shopper, but sometimes perusing the old-fashioned paper catalog can't be beat.  Like when you're sitting on a beach somewhere… just sayin'. 😉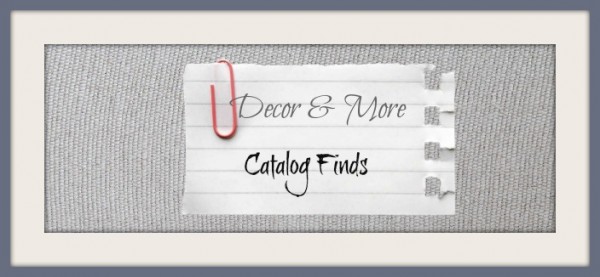 It's been a while since I'd thumbed through a Grandin Road catalog, but I found some really cool things this time around so I thought I'd share.
Enjoy!
Seriously loving this navy pillow!
And the book worm in me is all over this wall art…
This pendant comes in two sizes… me likey!!
I have a thing for sweet little chests of drawers. Show me one in red and I'm a goner.
Love the design of this rug, and the navy is so fresh!
Feeling equestrian?? Great texture…
And my favorite for all you yardstick lovers… how 'bout this coat rack??
Happy shopping, peeps! What catalogs are you mining for inspiration this spring??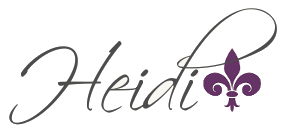 Pin It
&copy Copyright 2013
Heidi
, All rights Reserved. Written For:
Decor & More