Hello, friends, and Happy Friday!  Today I am shopping with 13 Little Crazies at our schools Winter Wonderland Gift Shop… this is what I call a mixed blessing!  I will be utterly wrung out by 2pm, but this day always blesses my heart and feeds my Christmas spirit somehow.  I'll share a few pics next week.  The hubs and I are headed immediately afterward to the lake to celebrate his 54th birthday with good friends, a lot of food, fires in the fireplace, and clean mountain air!  Can't wait. 🙂
While the greenery question on the mantel is still marinading, I'll show you the rest of fireplace, also in progress and our tree, which is making it's debut in the family room.
For years I had a small-ish tree in the family room that was all about the kids — their homemade and handmade ornaments, their likes and dislikes, and I let them decorate and undecorate as many times as they wanted.  The "Big Tree" was put up in the dining room, where the neighborhood could enjoy her lights through the front windows.
But then the kids lost interest in having their own tree.  And the "Big Tree"  was lonely and unappreciated for a few years in the front of the house.  In the Ugly Duckling Dining Room that no one wanted to hang out in, except on Christmas morning when it was gift-opening time.
But now with the newly freshened dining room beckoning to be used for entertaining, I wanted to give the "Big Tree" some true appreciation… in the family room, where we enjoy her daily now. 🙂
And now… pictures…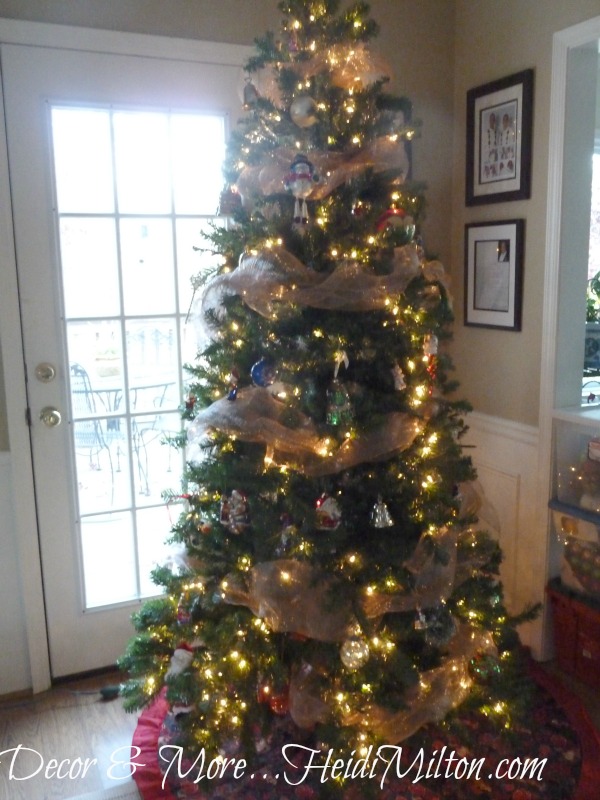 I love having her in here.  And turning her lights on in dark early morning hours when I'm enjoying my coffee and planning my crazy ass day (and there are lots of those lately).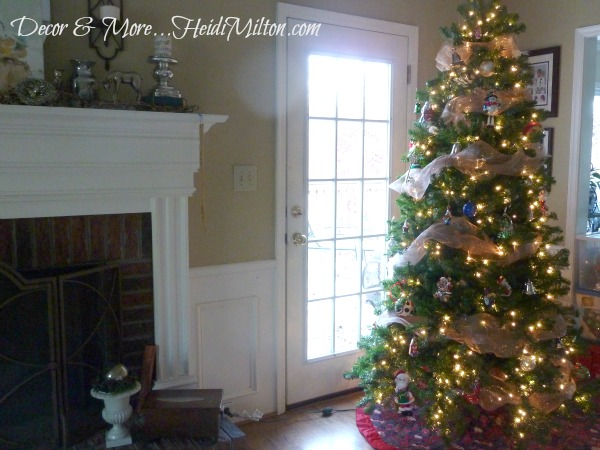 She's to the right of the fireplace, in front of a little used door to the back deck.  You can also access the deck off the kitchen.  Before long, there will be packages piled up all around. 🙂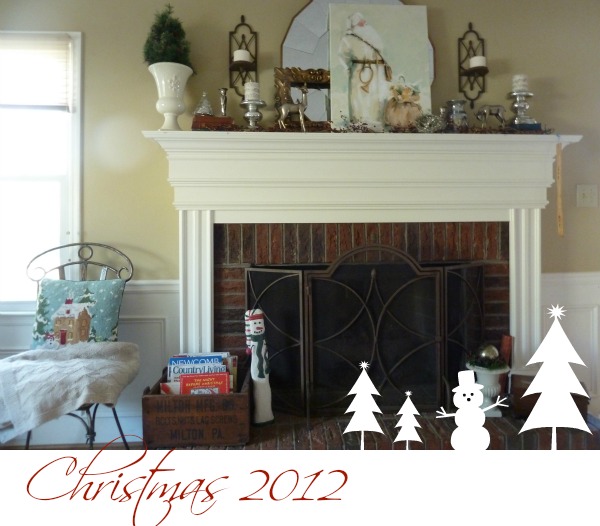 And here's the fireplace… still a work in progress.  I've got white poinsettas that will be filling my antique "Milton" box (can't wait for those!).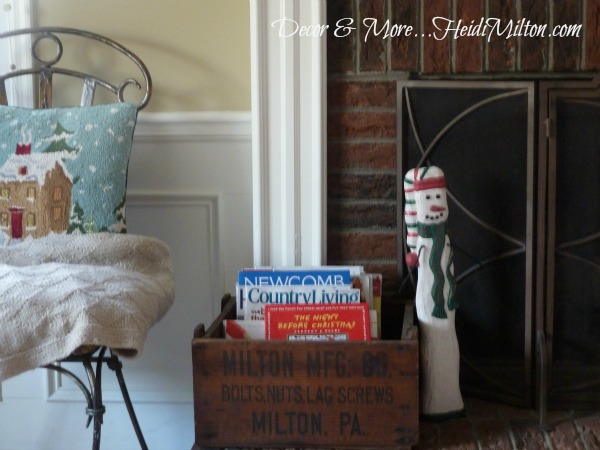 And then popped this little urn on the other side — not sure she'll stay, but I love the combination of this urn, the holly candle ring, and a large antiqued mirrored ornament…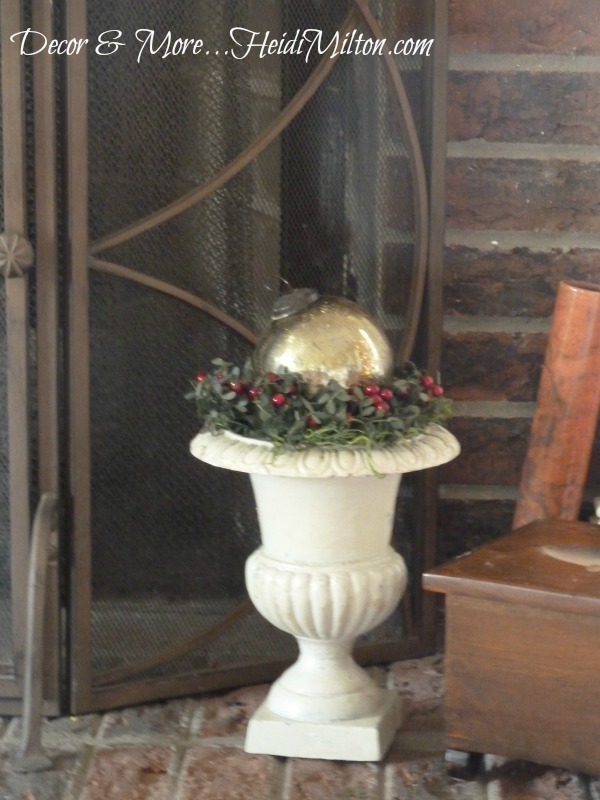 So there are a few peeks of the progress… with the lake trip this weekend and NYC next weekend, it will most likely be the week before Christmas before it's all just right.  But that's okay… I'm 18 days away. 🙂
Enjoy your weekend, all!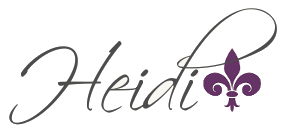 Pin It
&copy Copyright 2012
Heidi
, All rights Reserved. Written For:
Decor & More