Howdy!  I'm still digging out from a from a fun-filled few days with my parents, niece and nephews. We had a blast and now the catch up begins!
Today I'm at Fancy Little Things sharing inspiration for creating a restful place in your home.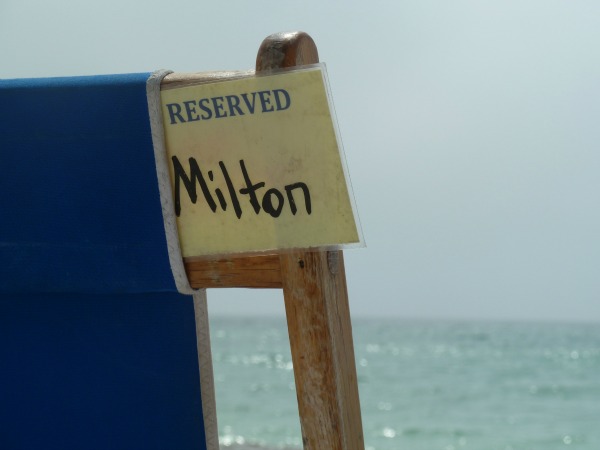 I feel like I could use this about now!  Pop over and check out my inspiration photos… you may want to curl up in one of them. 🙂
Back tomorrow to show off my grandmother's watercolors in their new home!