Happy Monday, friends… getting back in the swing of things today — and of course, it's a rainy one.  Boo.
We enjoyed a pretty awesome weekend, including celebrating this lovely gal's 21st birthday!!
She's becoming such an incredible young woman… we're so very proud of her!  Excellent grades, strong work ethic, an even stronger sense of self and fairness, and a love of family and the Lord.  I give Him (and her!) all the glory here.
The dogwoods are in full bloom here — so beautiful!   I always feel that spring has officially arrived when the dogwoods bloom. 🙂
I was going through some Easter touches to put around the house over the weekend and came across these…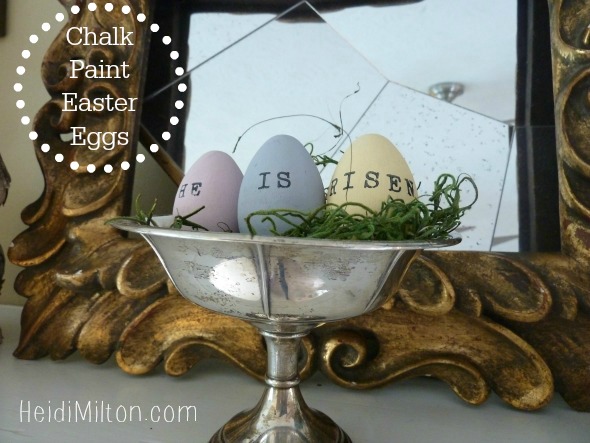 Though I did them last year, I never shared the easy peasy DIY steps here, so here they are. 🙂
I started with these simple wooden eggs (from Hobby Lobby or Pick Your Plum, not sure which!).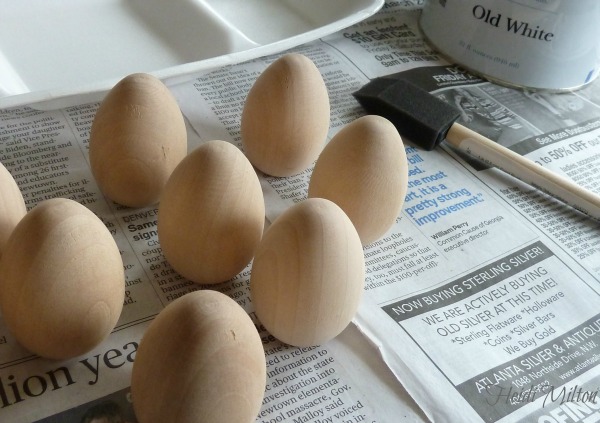 I knew I wanted pastels in a matte finish, so rather than go for the craft paint, I decided to mix up some pastel chalk paint using my Annie Sloan sample pots and Pure White…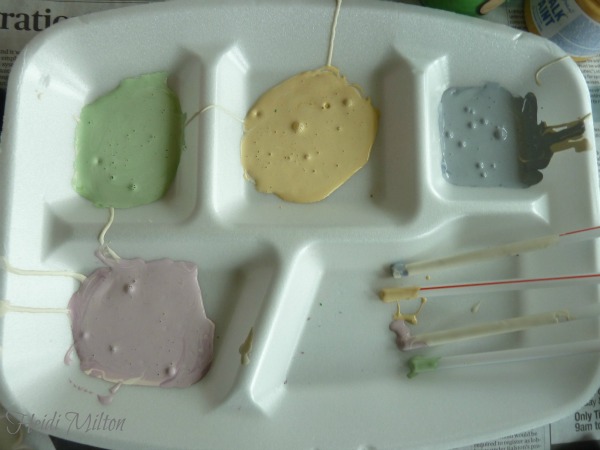 Then I just went to town on the eggs with a simple sponge brush…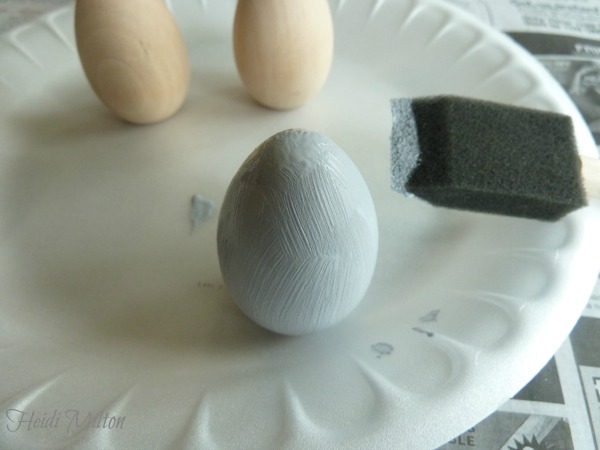 They needed about two coats each and then I let them dry thoroughly.
For a sweet and simple Easter message, I pulled out my alphabet stamps from the Target Dollar section…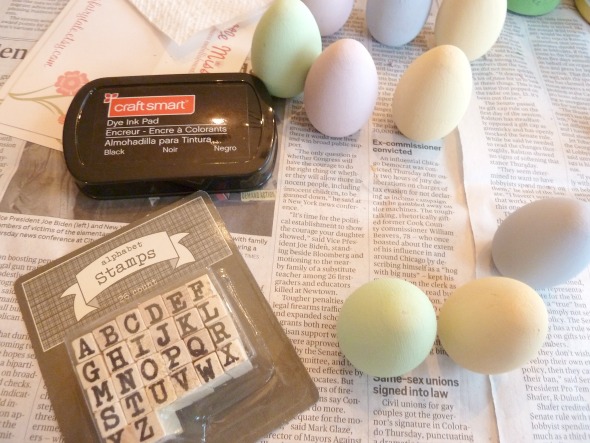 I had six eggs…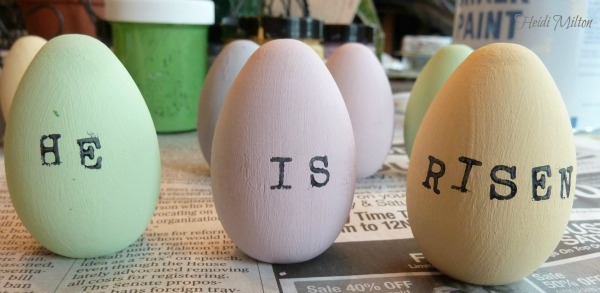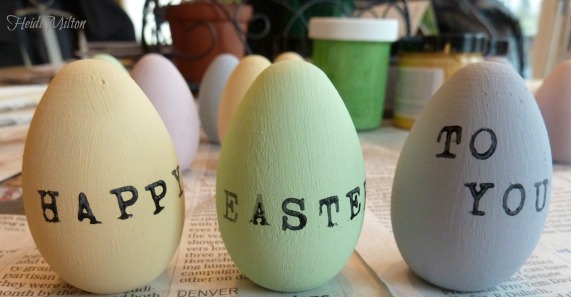 Notice I didn't wax the eggs — I wanted a simple matte finish. 🙂
I love how these look nestled in grass or moss…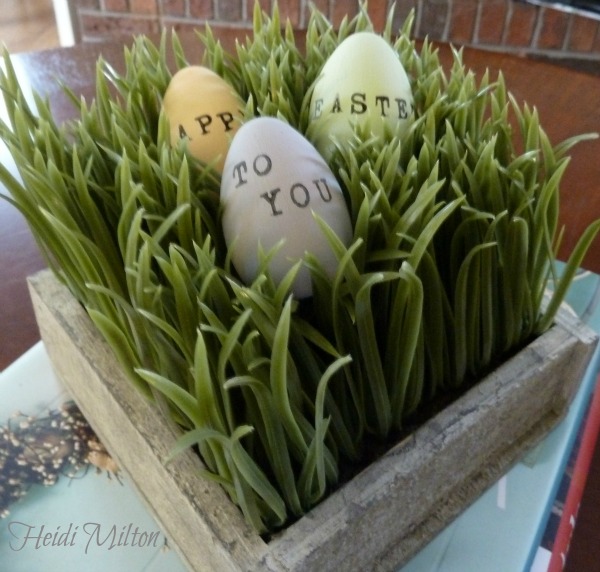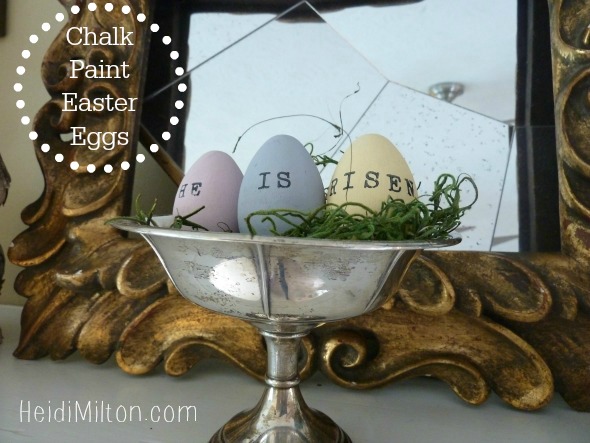 If I was really on the ball, I would have grown my own rye grass to put these in… ha!  Hats off to those of you that think ahead for your Easter projects!
This is great project for kiddos too, since the stamping looks more interesting in its imperfection.  Or so I tell myself. 🙂
Enjoy your day, everyone ~ let the countdown to summer vacation begin!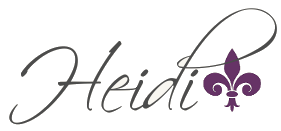 Pin It
&copy Copyright 2014
Heidi
, All rights Reserved. Written For:
Decor & More