It's that time of year — that May Madness!  We've been on a string of graduation parties and getting the house prepped for our own celebration later today and tomorrow.  And now I'm in the throes of a TON of Legacy business (woo hoo!) so it's a nice juggling routine we've got working around here.  I can't believe this guy is graduating!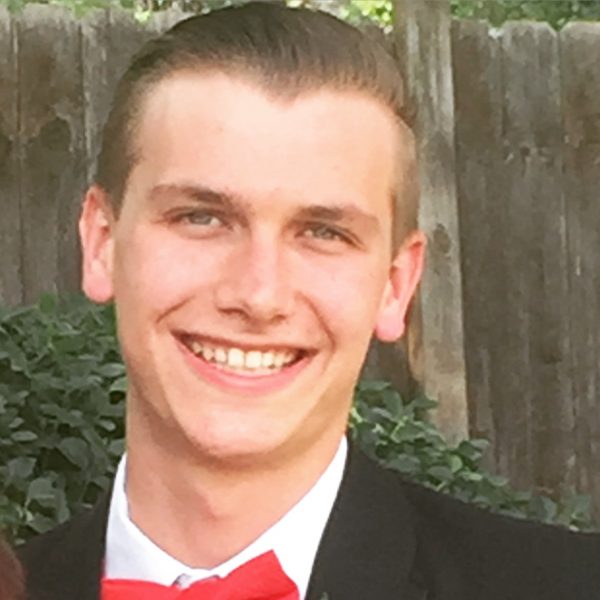 And along with that comes all those other graduation announcements… and before you know it your budget is busted with all the gift buying.  #yikes.  So today I'm sharing a budget friendly (and simple) DIY graduation gift that's perfect for guys and gals.  You're welcome. 🙂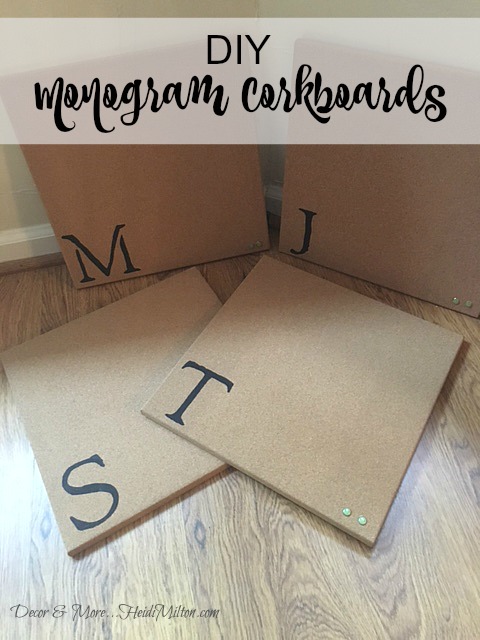 I picked up these super light weight square cork boards at my Target… they are the perfect size for a dorm room!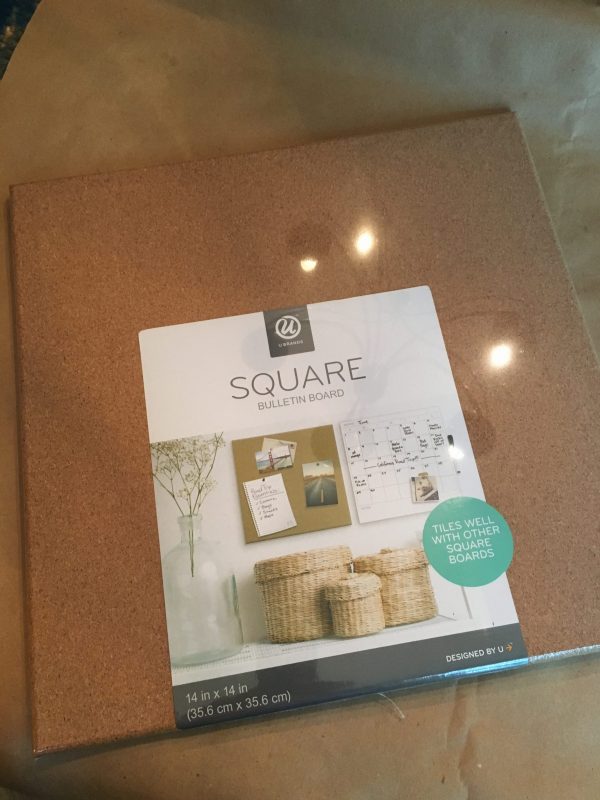 And at under $10 each, they're a bargain, too!
I got out my black craft paint and upper case letter stencils and got to work.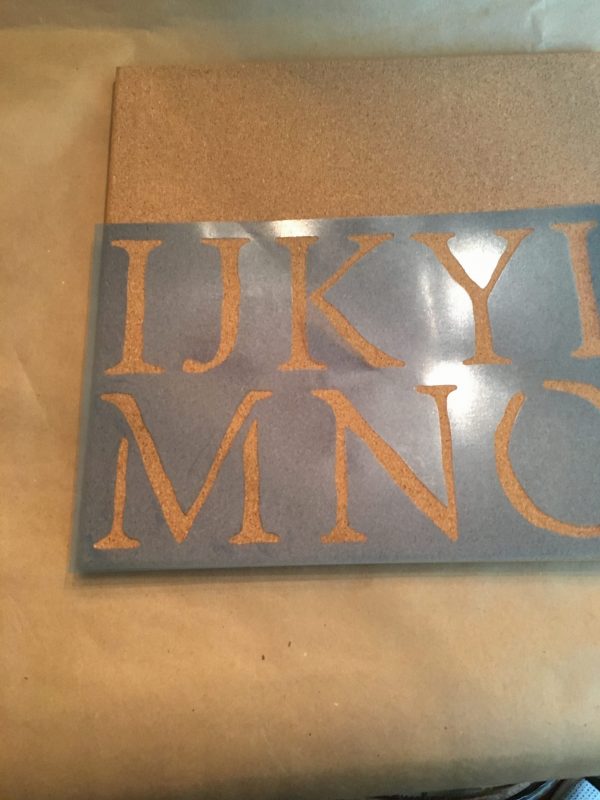 If your graduate is like mine they have several friends, so it's fun to give them all something they will use for many years.   A little personalization is a good idea, too. 🙂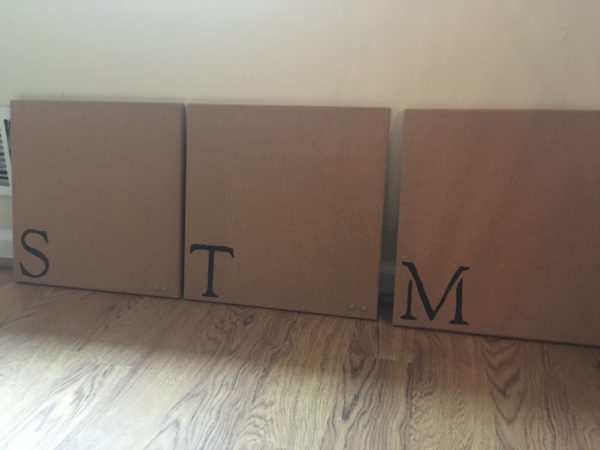 These turned out so cute and dried quickly so I could get to wrapping them up!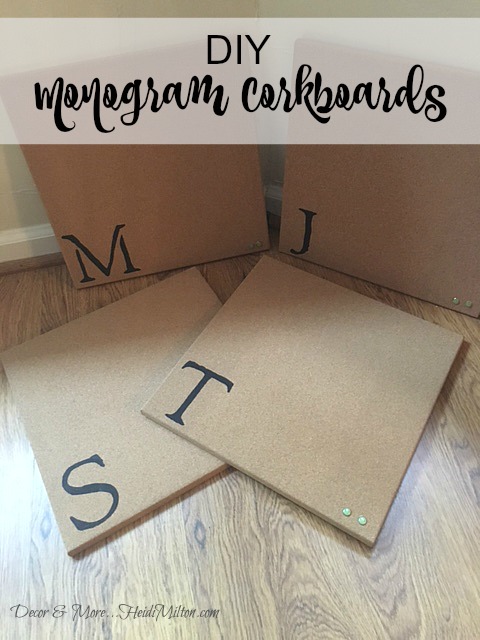 So we'll have graduation tonight and are hosting family and friends to celebrate tomorrow evening… then onto the Memorial Day festivities!  Whew!
Be prepared next week for a bunch of family photos from the fun. 🙂  Have a great day, y'all!