Hi gang!  Just popping in on this Monday to remind you to enter my giveaway for this weekend's Country Living Fair!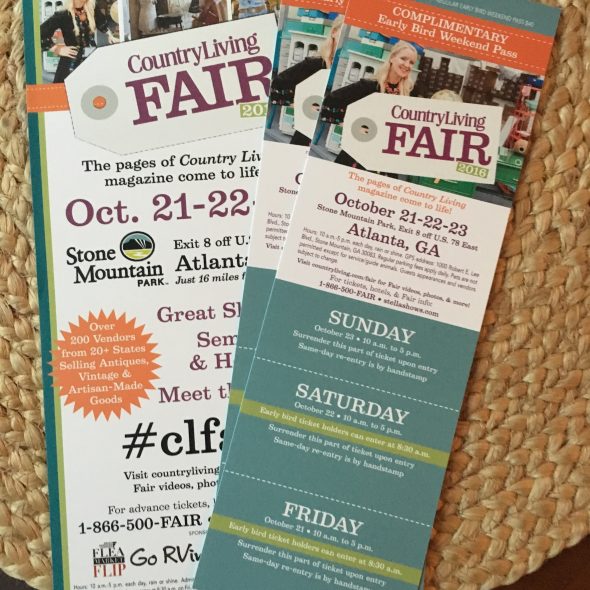 I'll be closing the giveaway tonight at midnight, so leave a quick comment telling me what you love about fall or the Country Living Fair to enter.  I love that I can gather SO much inspiration AND get a jump on my holiday shopping. 🙂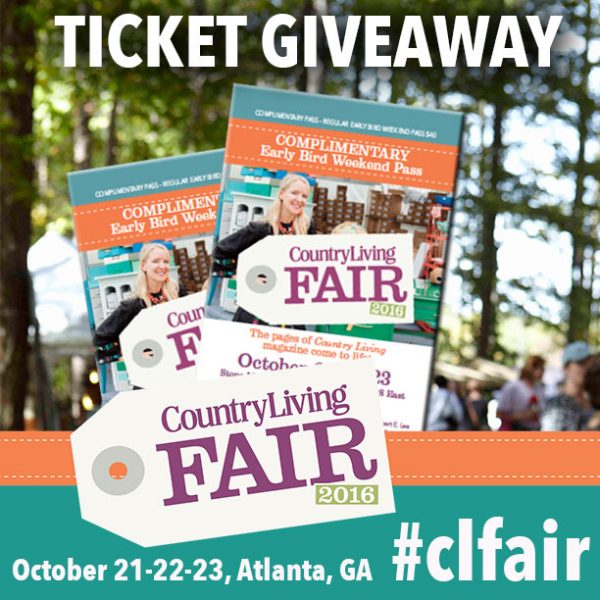 I'll be there on Friday the 21st so if you'd like to meet up, let me know!
Have an awesome day!