I'm back!  Whew… I think it's a full moon??  Either way, I'm ready for the weekend to try to kick a bad head cold and make some progress in my booth and my house for fall.  In some idle BRAIN DEAD moments, I've pinned a few fall inspiration ideas that have got me longing for a crisp autumn day. 🙂  So today's Five on Friday will share a few faves!
1.  The new fall collection at Lindsay Letters… I've ordered prints from her several times and love her lettering styles and the messaging, too.  She's got some gorgeous canvases as well!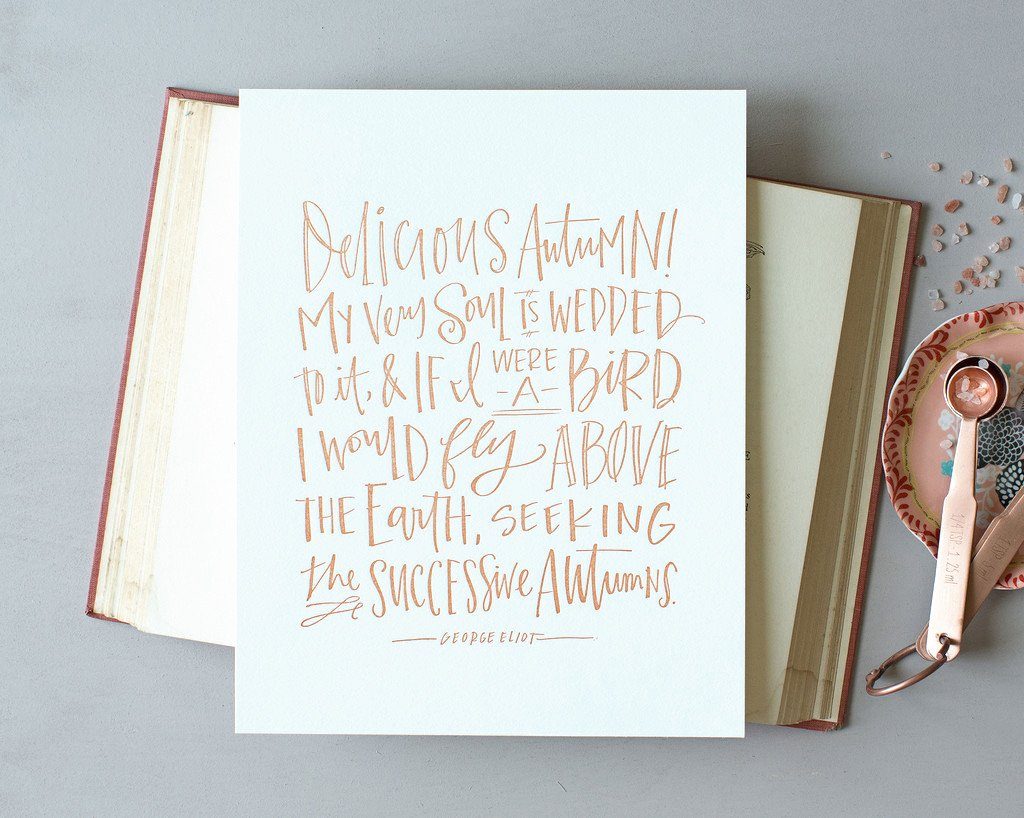 Delicious Autumn print
2.  More fall prints for you — and these are FREE!  I love it when talented bloggers team up to offer decorative touches for free.  Last week Laura from Finding Home Farms posted this cutie print and then linked to 20+ more at the bottom of her post!
3.  I want to plant succulents on a pumpkin.  Seriously, y'all.  How cute is this??
And the tutorial looks pretty simple… stay tuned!
4.   I think it's time to clip some branches to start some fall feelings, even though it's still 90 degrees outside. 
5.  And I totally want to make a leaf out of twigs this year… 
I've got meetings this afternoon and then look forward to the weekend to get some booth projects done and finally kick this cold to the curb.  And there may be some college football involved.  🙂  What's on tap for your weekend?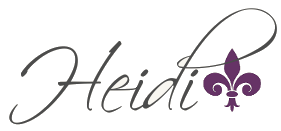 Save
Pin It
&copy Copyright 2016
Heidi
, All rights Reserved. Written For:
Decor & More