Confession:  I'm ready to decorate for Christmas.
Maybe it's because I've got some Christmas things I've been working on for the booth.  Or maybe it's the cold mornings and fires in the fireplace.  Or the fact that gingerbread lattes have finally arrived at Starbucks??! Either way, I know my family will revolt if I break out the Christmas tree and decorate the mantel right now, so I'm holding off.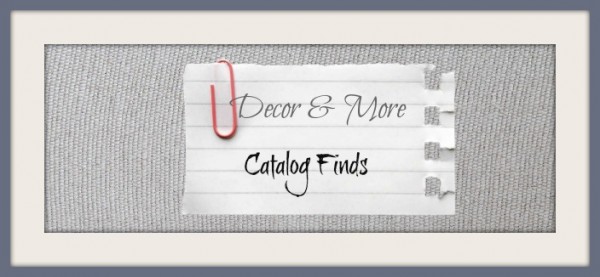 So today, we'll go surfing through the Ballard's Christmas catalog so I can get my Christmas fix in early November. 🙂  Imagine decorating with these lovelies…
There are so many gorgeous table runners out there, but I love the medallion on this one…
But then again, the whimsy of this one speaks to me, too!
Imagine it on THIS fabulous Messina dining table… I can't get enough of the finish on this one!
And don't forget festive art work… I love the subtle palette of this one.
And nothing says HOLIDAY like mercury glass… this versatile (and affordable) set of votives would be so fun to decorate with!
I'd have to add some sparkle to the tree, too…
And if you need a budget-friendly gift, I'm loving these icon tote bags!!
Are you feeling the holiday spirit??  Well, I'm feeling festive and super-happy that it's Friday, so maybe this fun little giveaway will get you there…
Here's the deal:  Leave a comment telling me which one of these items you think I've purchased (yes, it's only ONE!!) and whether you're ready to decorate for Christmas too.  One of you will win a $10 Starbucks giftcard— just enough to treat yourself and a friend to a gingerbread latte or your favorite coffee treat!!
Giveaway ends on Monday, November 12th at 9pm Eastern time and the winner will be chosen via random.org, posted here, and notified via email.
Just my small way of saying "thanks" for reading, commenting, and sharing my love of all things home. 🙂
Disclosure:  I have not been compensated in any way for sharing these products.  I do so simply because I love them!
Happy Friday, friends!!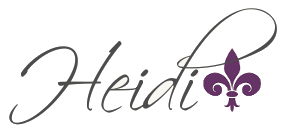 Pin It
&copy Copyright 2012
Heidi
, All rights Reserved. Written For:
Decor & More