Dear friends,  my preparations are finished…  come on in.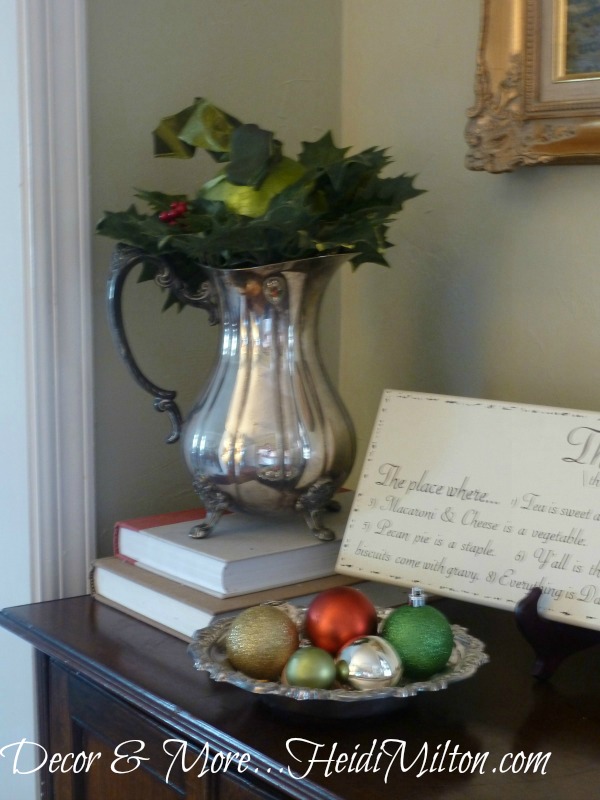 Into my foyer…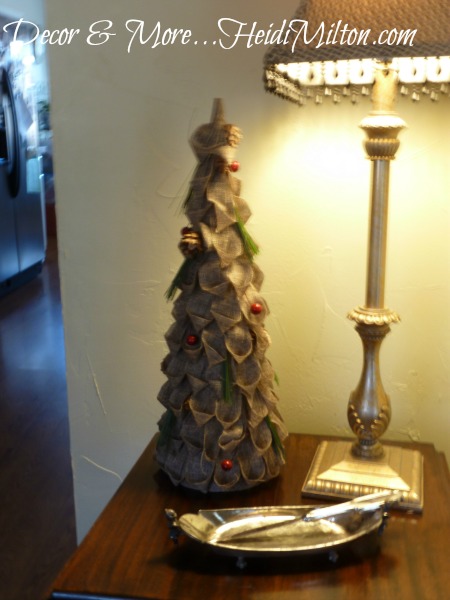 Then peek into my dining room…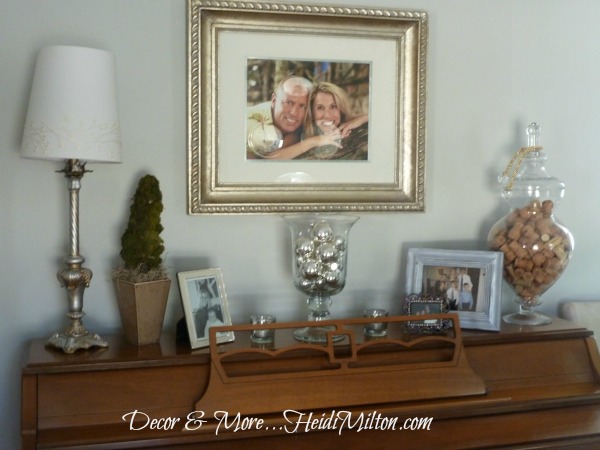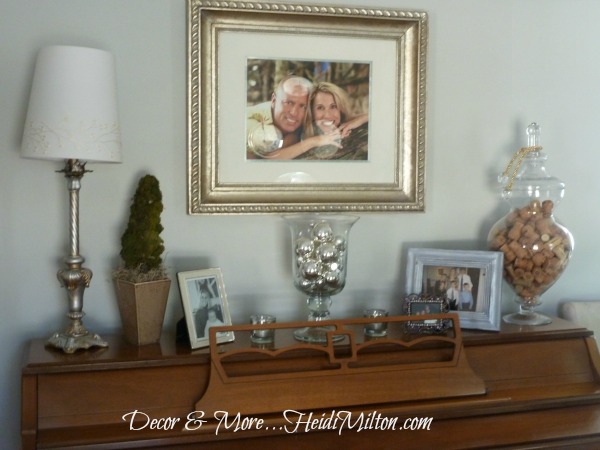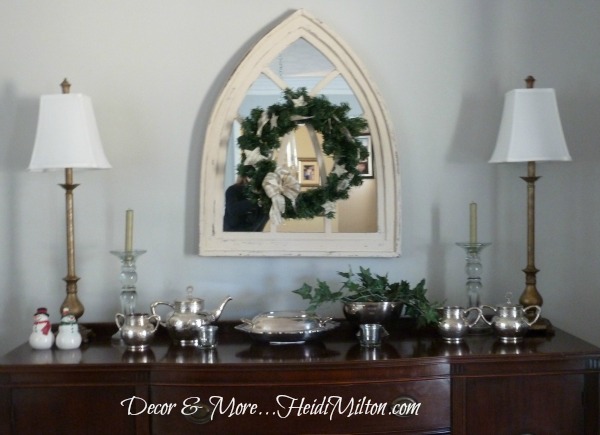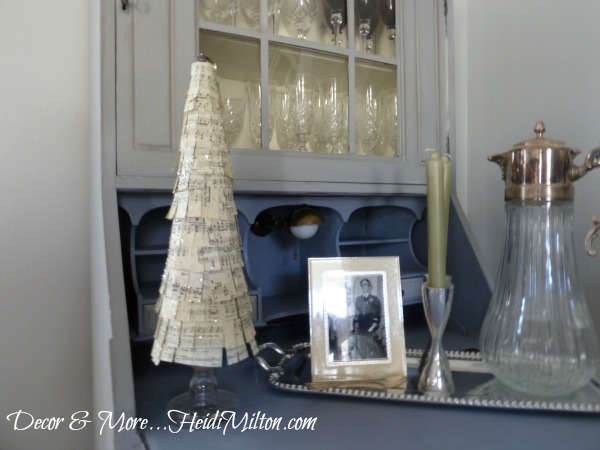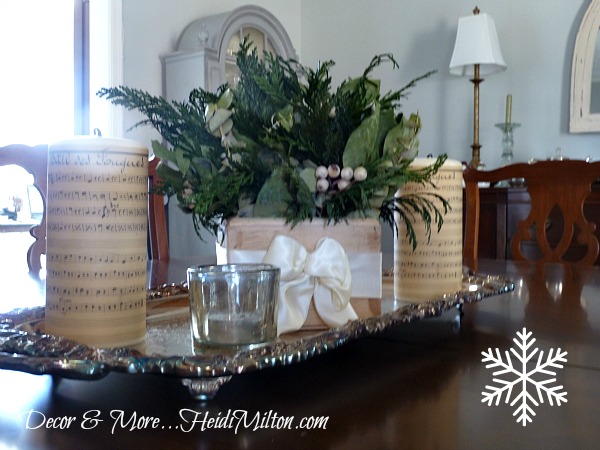 Then pop into my kitchen…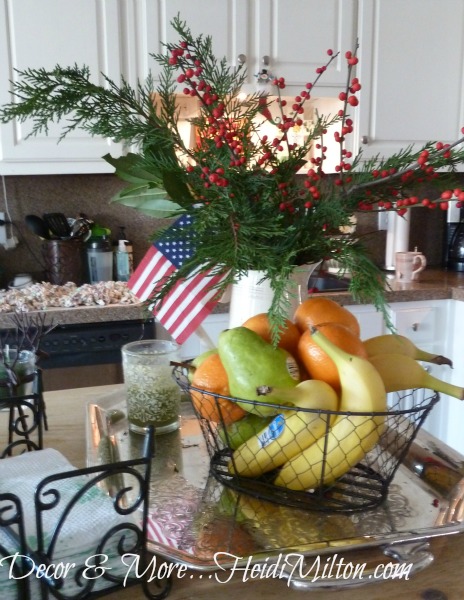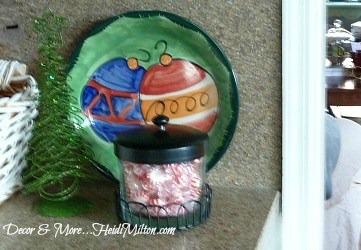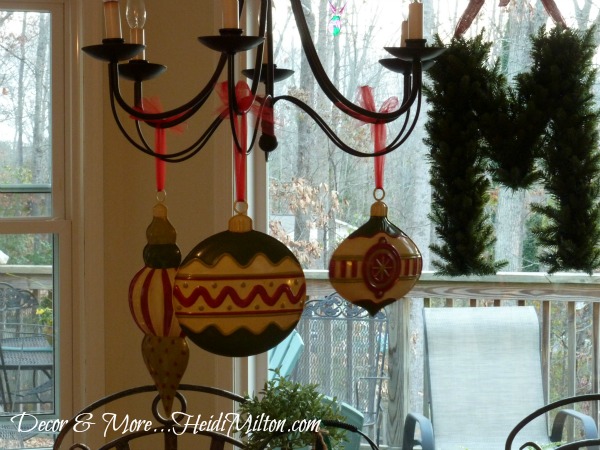 Into the family room…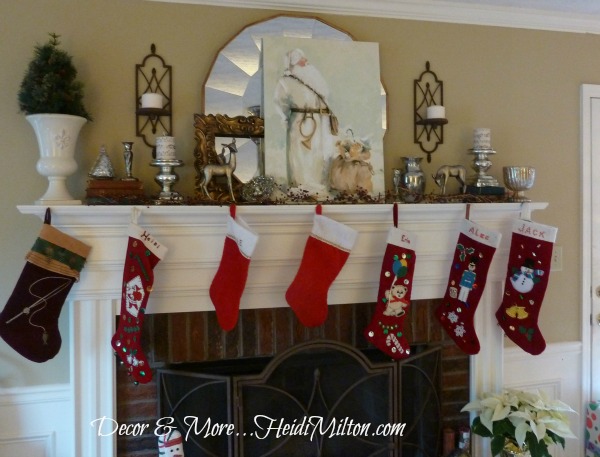 where our blended family stockings are hung…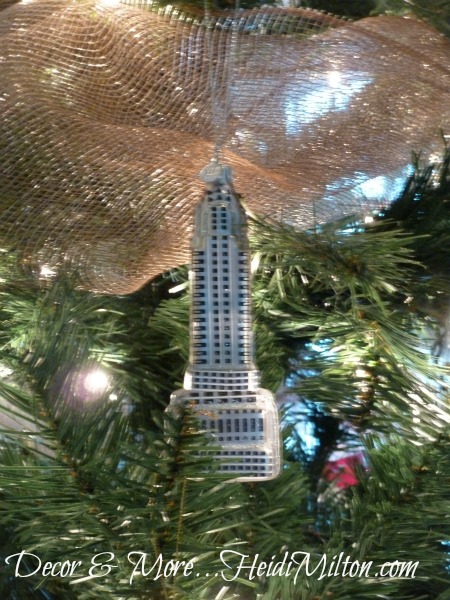 Where we added an ornament from our NYC trip…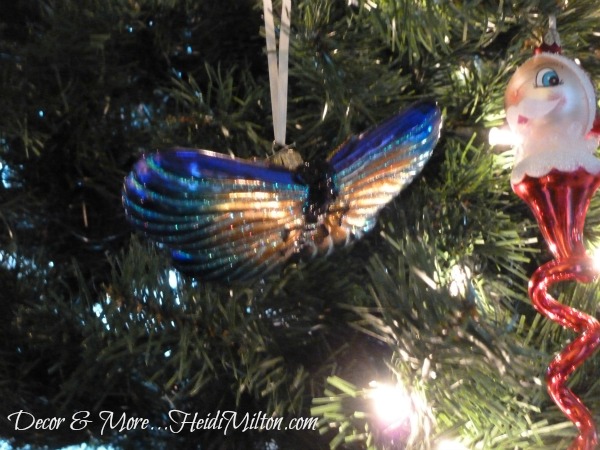 and one in memory of sweet Kaely, whom we lost in April.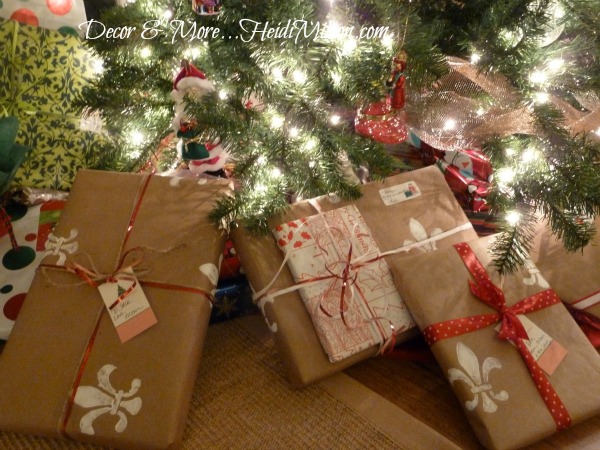 You'll find brown paper packages…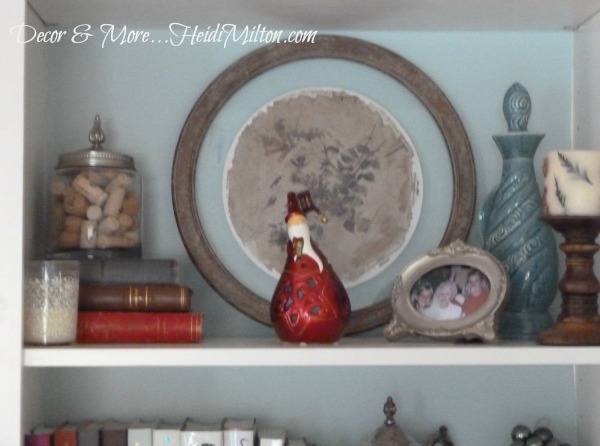 And the simplest of decorations…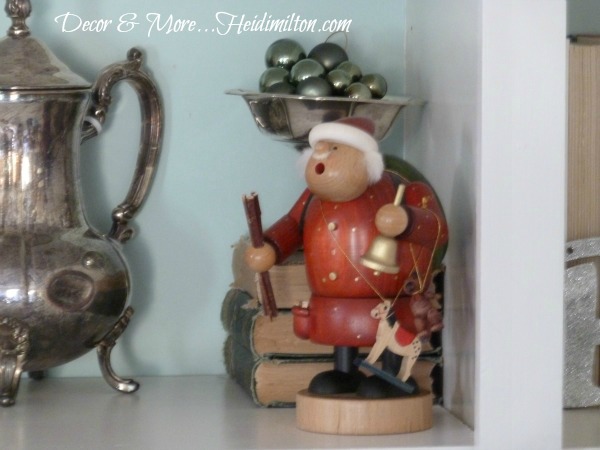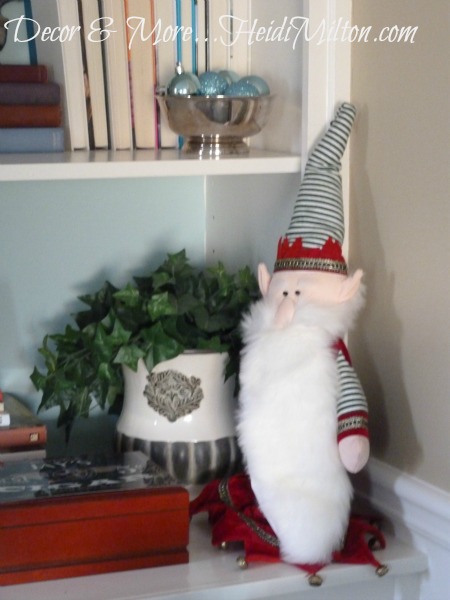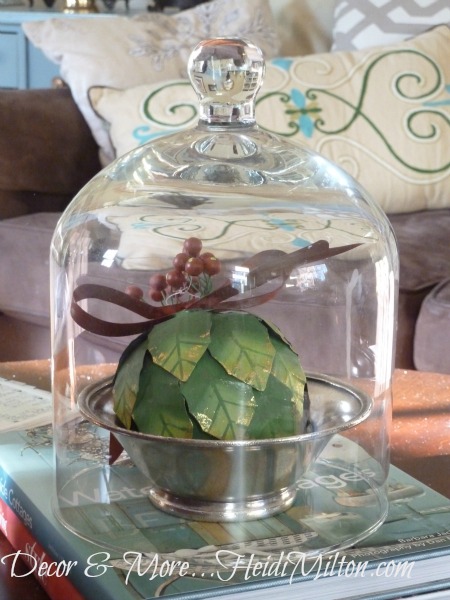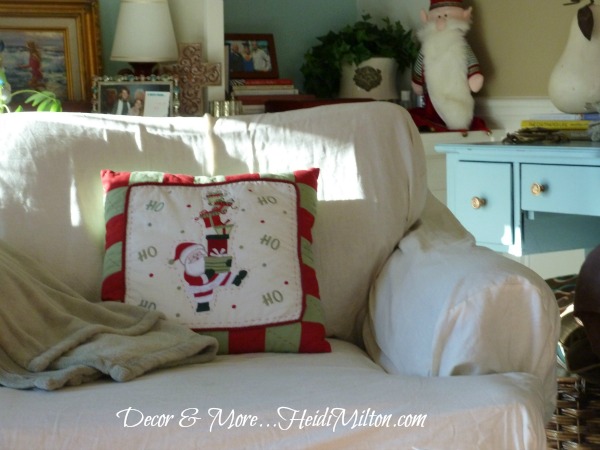 A comfy chair for enjoying family time…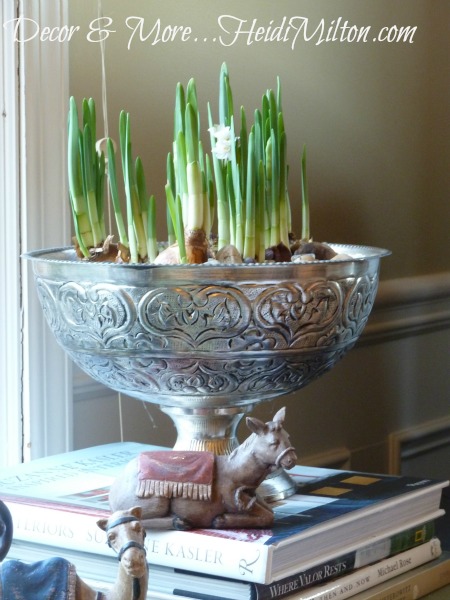 And my paperwhites, inching closer to blooming every day.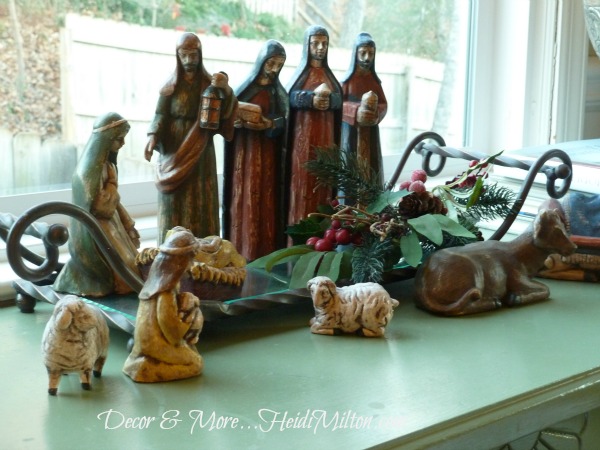 Where I'm reminded daily of the reason for the season.
If we could condense all the truths of Christmas into only three words, these would be the words: GOD WITH US.

~John MacArthur
I wish a blessed Christmas for all of you, my friends… may you savor each and every moment as we celebrate His coming.
I will taking a few days off to soak in family time.  But I'll see you all soon…
Merry Christmas and God Bless You!