Much as I hated leaving the beach and sunsets like this…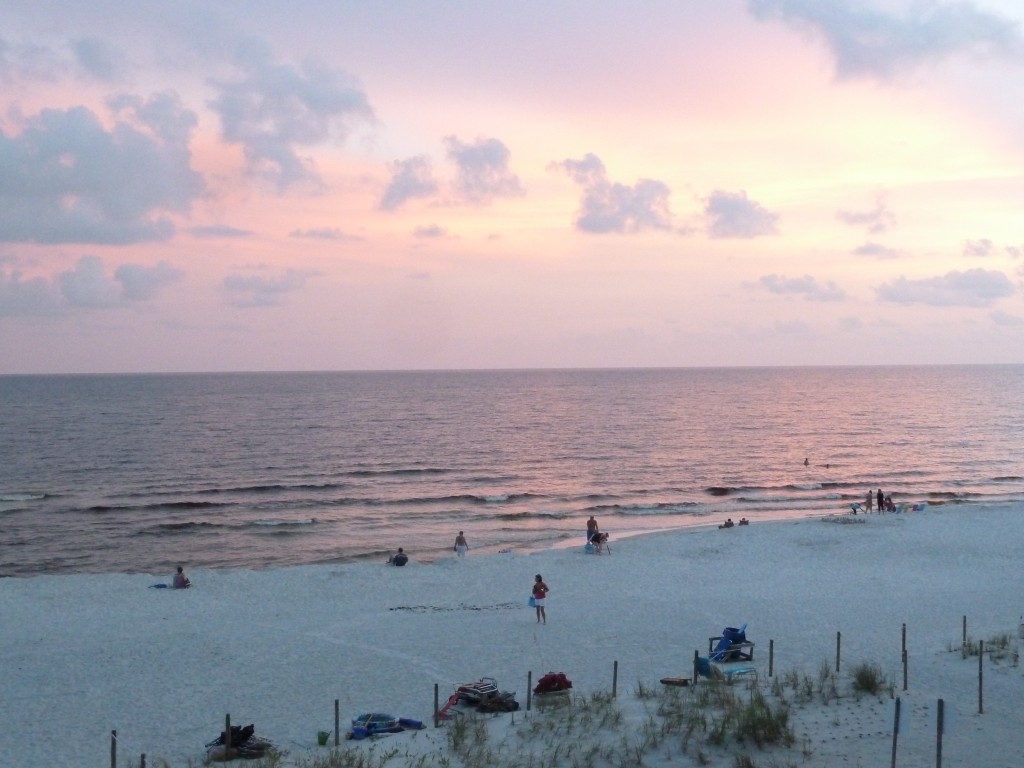 I'm so excited to be attending Haven conference today and tomorrow!  Hopefully I'll be soaking up all kinds of inspiration for you!  At the very least, I know I'll be rubbing elbows and catching up with some of my favorite bloggers and learning how to make Decor & More a better experience for my readers.
This week I had two guest posts published if you're looking for design or DIY inspiration today.  I popped back in to Fancy Little Things where I recapped a few projects from this summer as part of their Summer of Adventure series.  And I shared a color show case post about teal over at Mohawk Homescapes.  I didn't realize how much I loved pops of that color until I put the post together!
AND did you see my fresh new design??  Aimee from Anchored Design was hard at work this week brightening things up around here… and I love it!
Enjoy your Friday and your weekend… I'll be back on Monday!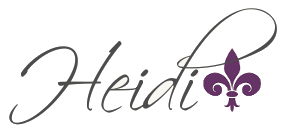 Pin It
&copy Copyright 2013
Heidi
, All rights Reserved. Written For:
Decor & More