I know you thought I'd given up the ghost here at Decor & More… and truthfully, I had to for a time.  But I wanted to pop in today on this lovely spring day and say hello and I've missed you!  I've got a huge work project I'm working on but can announce soon and I'm so excited to share with you all what has had me working 60 hours a week for the last three months.  So stay tuned for that!
Needless to say, my home projects have been non-existent!  I can barely keep up with the cooking, laundry, and family schedule, let alone paint furniture or get creative.  But that being said, I've been keeping a running list of little things I'd like to tackle when things finally settle down at work.  So stay tuned for that as well!
Last week I was out running errands and decided to pop into my favorite home store — just to soak in a little spring time decor inspiration and see if there was anything fun and fresh I could pick up.  I hit paydirt (of course) and scored a little gift for my room mom and for the hubs for Father's Day, too.  But it felt so good to come home and add a couple of little things to my home to cheer me up and revive the look.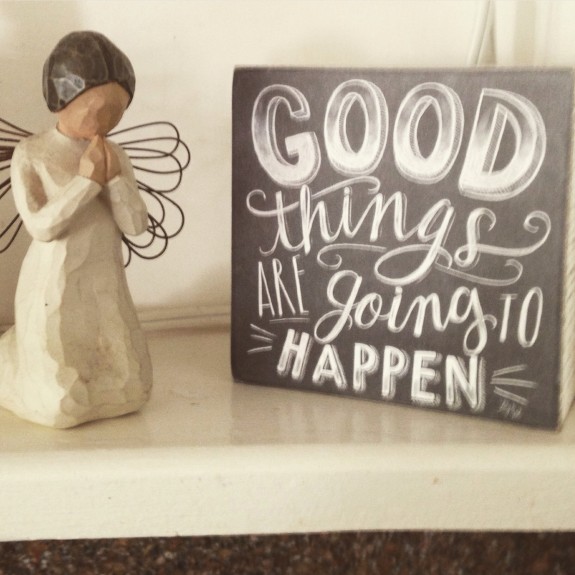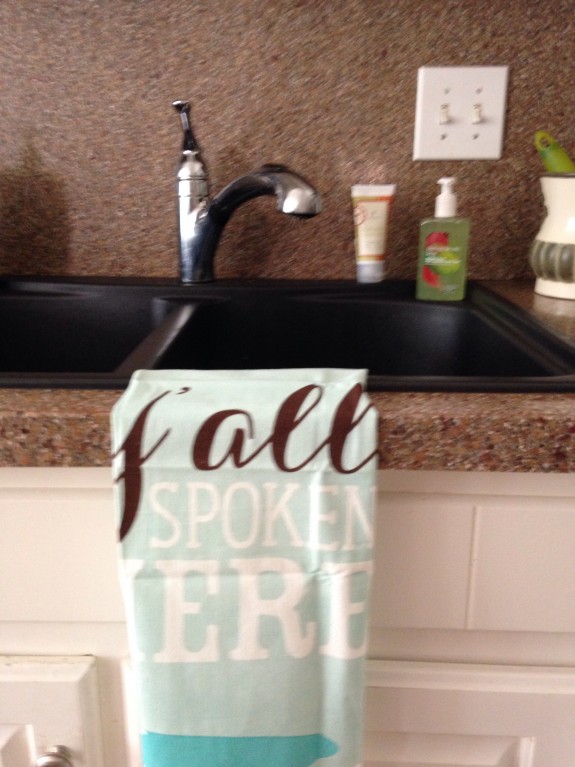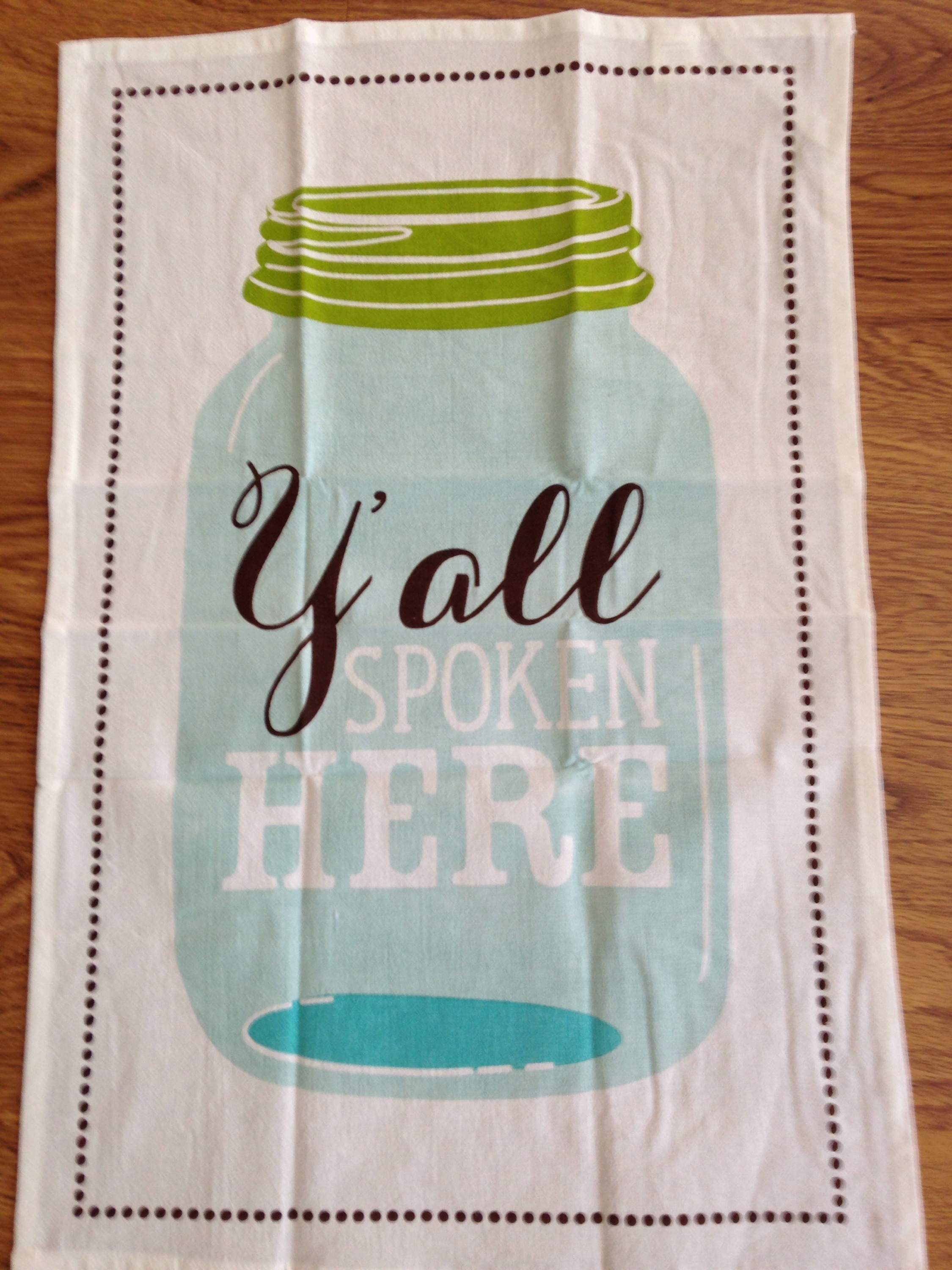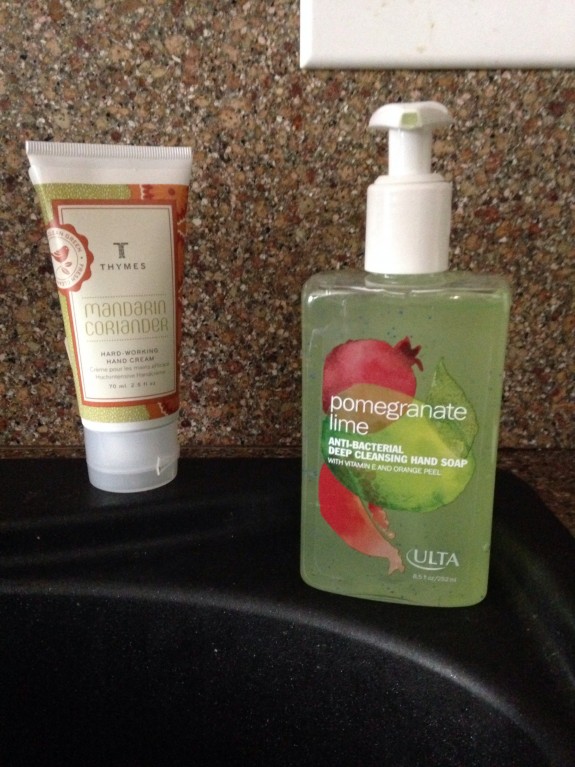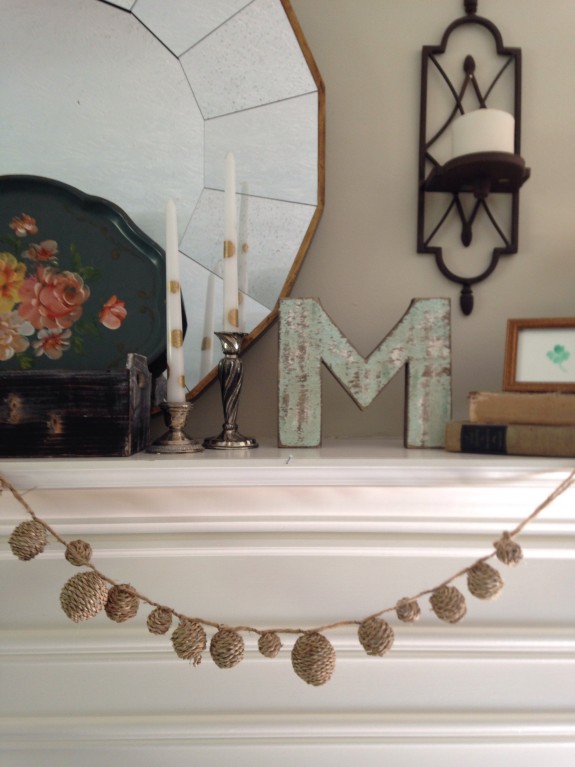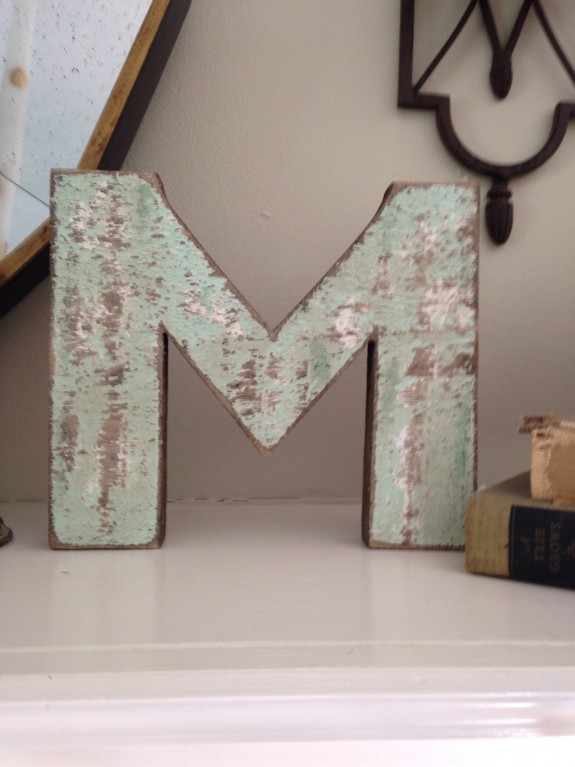 So let's hear it for the little things that make us happy in our homes, when the rest of our world is going a bit crazy and the "to DIY" list languishes.
Looking forward to sharing more and updating you all soon!!  Enjoy your day!  And how about sharing what little things are making you happy these days?