What a fun day!    My Moss and Burlap Wreath is being shared over at A Dust Bunny Life today.  You'll love this site —  KariAnne and Kelly highlight easy peasy DIY projects daily and share some hoot-n-holler pod casts about decorating, crafting, and living the "dust bunny life"… check these gals out!
And you can also find me at Fancy Little Things today sharing gift ideas for Dads and Grads.  Come visit and share your own ideas!  I'm always looking for things to add to my Gift Ideas pinboard!
Here's my own special guy… incredible dad and loving step-dad who always gives his best to us…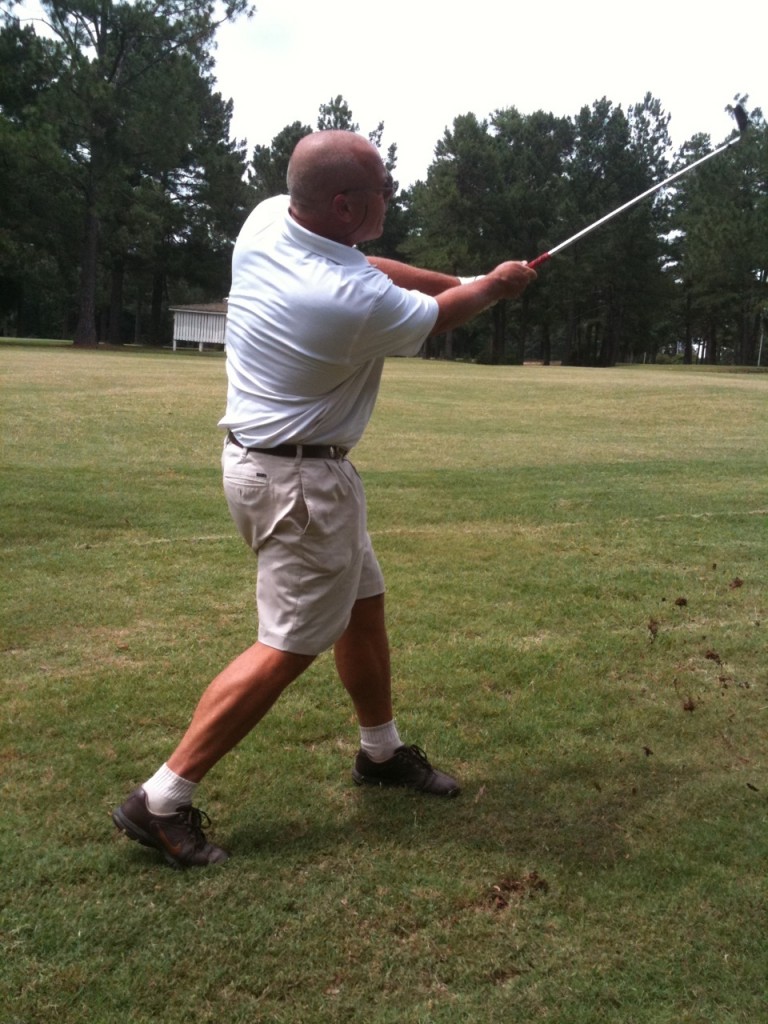 I took this last weekend while he was golfing in Eufaula. 🙂 Isn't he hunky?
Today, we're headed to this special place to celebrate our anniversary.  This is where we tied the knot six years ago… quite literally taking the plunge!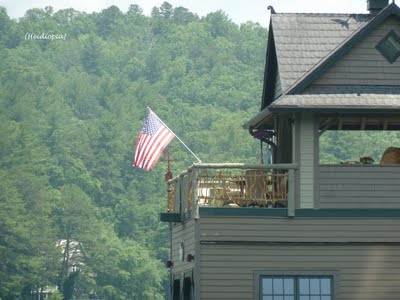 I'll be posting on Lake Rabun living next week, sharing this slice of paradise in the North Georgia Mountains.
And I'll be updating you on my Outdoor To-Do List, as well.   This was a busy week!  I figured out to install a new plug-in here (thanks Aimee of byAimee.com!!) so my posts can be pinned directly.  And after consultation with Aimee, I'm also beginning the search for sponsors… more on this to come, but if you're interested, shoot me an email and let's talk!
Enjoy your day, everyone!