Howdy – hoo, Tuesday!  I'm battling another (hopefully LAST) head cold of the school year, so I didn't get this up yesterday.  Boo. Oh well… I hope you all had a blessed Easter Sunday!  I spent the weekend with friends and my peeps and while I'm sick again, my soul got recharged in a big way.  #loveitwhenthathappens
I just love discovering new sites, especially of the decor variety. 🙂  A few weeks ago I stumbled upon Dot and Bo and decided to check them out.   Especially when I found this table…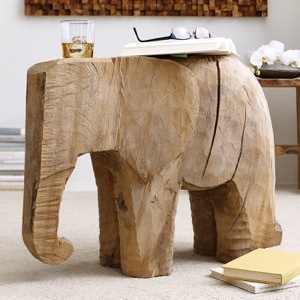 While this site isn't loaded with the styles that usually appeal to me, I am thrilled to be finding some really cool Midcentury and industrial style pieces that I absolutely LOVE!
Here's the cool thing… I get emails every day with what's being featured — a WIDE variety of home decor items that are grouped into a theme, like "Organic Modern Studio" or "Vibrant Loft Living."    You can view each of those themes as a group on their site.  OR you can view entire categories such as rugs, furniture, lighting, etc.  Sales usually last 10 days or so, so there's plenty of time to look and ponder.
The price points are very competitive, I think.  But mostly I love how fresh their product line is!  I'm finding lots of inspiration in things that I didn't even know I'd like.  Here's a few more of my faves…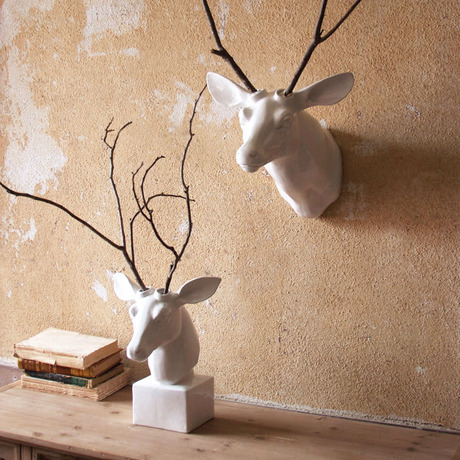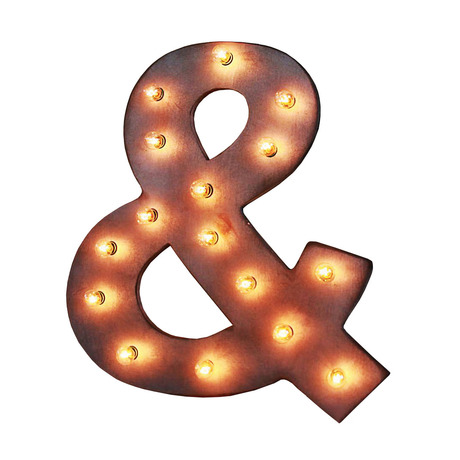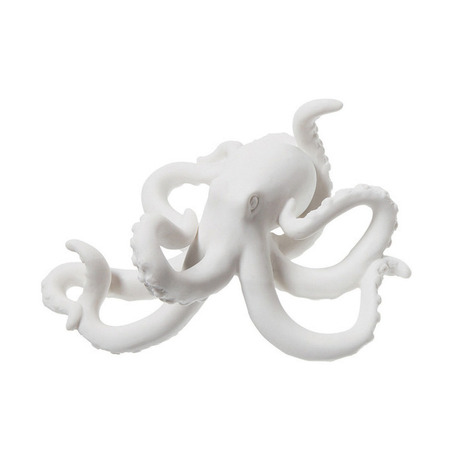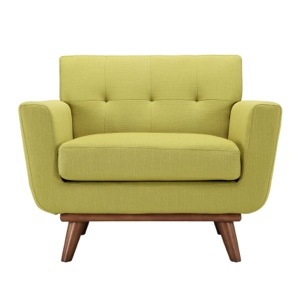 Fun, right?
And they have a 14 day money back guarantee.  That's pretty awesome. 🙂
Wanna check them out?  Click HERE to get your invitation.
You're welcome!  Enjoy the day, y'all…
I was not compensated in any way for sharing this site and their products.  I just like to share things that inspire me. 🙂