Happy Friday, y'all!  I simply can't get this out of my mind… such a simple verse, painted so simply and beautifully by Aedriel.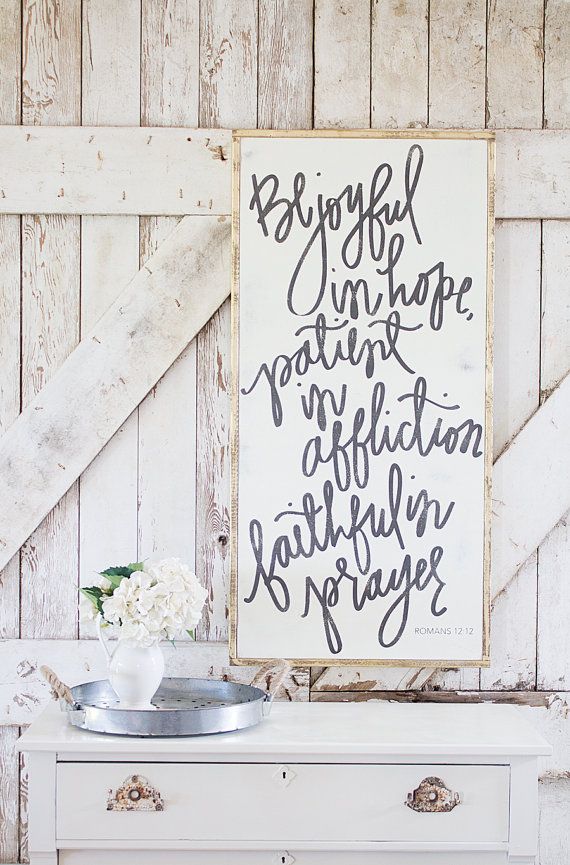 Get yours HERE
This is one of those verses that is a road map for your day-to-day.  Wouldn't it be awesome to have it front and center in your home?  Or this horizontal version, that I think would be perfect over our bed…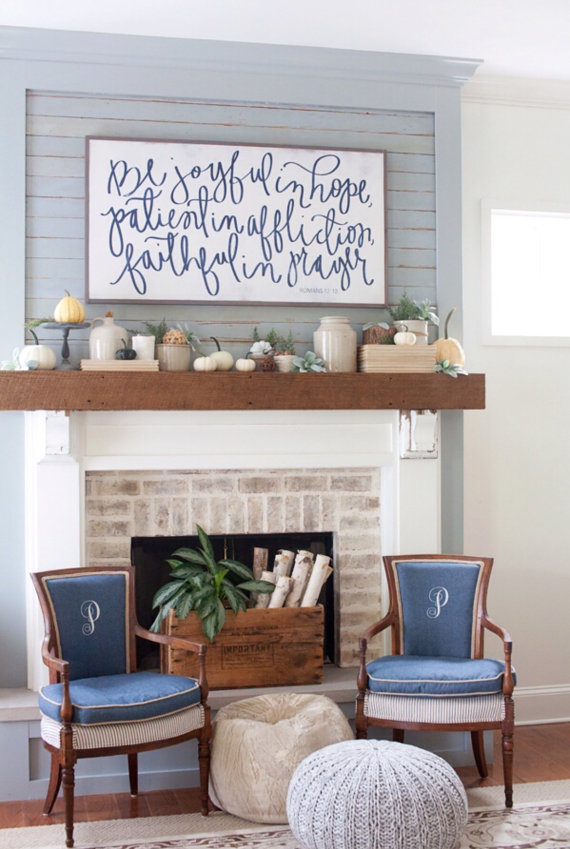 Get it HERE
I'm such a fan of all the beautiful hand lettered signs I see floating around, but this one is positively lyrical.  I think, anyway. 🙂 Beautifully simple and simply beautiful.
I'm working on the next part of the Legacy Story for y'all this weekend… and trying to organize my desk.  Ugh!  It'll get worse before it gets better!  Have a wonderful weekend, everyone!