Hello, friends… back today with a little something that caught my eye over the weekend!  It's been a while since I shared something I can't resist, but I was perusing some catalogs yesterday and came across this gem…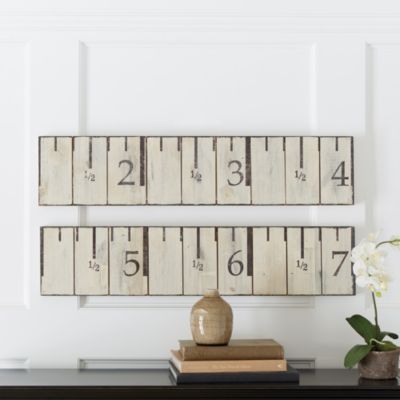 How sweet is that?  The set of two for $69 on Ballard's website
I think these would be so cute in a child's room or hanging on the back of a bookcase.  They can hang horizontally or vertically.
What say you?
And here's a little bonus for your Tuesday — my friend Debbie at Refresh Restyle is giving away a BOATLOAD of burlap for all your spring crafting (yes, let's talk about spring!).  Everything from yardage to triangles for bunting to grain sack burlap.  I can only imagine the possibilities!  Click HERE to enter!
Enjoy the day… Mardi Gras Tuesday!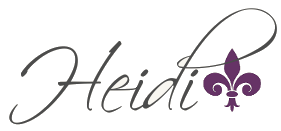 Pin It
&copy Copyright 2015
Heidi
, All rights Reserved. Written For:
Decor & More