T.G.I.F.   What. a. week.  Parent conferences are not for the faint of heart, I have to say.   Maybe someday I can document all the interesting challenges I run across with parents, but for now — God gives me the weekends to regroup. 🙂
We are in the deep freeze here in the Deep South… and while I know you hardy folks from Northern parts think we are big wimps. when you're used to January temps in the 50's and not the teens it's quite a shock.  And all this cold weather just makes me want to curl up in front of my fire with my laptop or a good book.
Speaking of good books, my book club met last night and we had a fabulous discussion on "The Goldfinch."  It's that thought-provoking and brilliantly written, but also somewhat flawed, so when you couple that with a diverse group of well-read women, you get one fun evening.
So while I'm dragging today and trying to wrap up me week, I thought I'd share a fun little graphic I pulled together last weekend to decorate my booth.  While I'm not a Valentine's Day decorator, there are lots of folks that are, so I decided to add a few romantic V Day touches to that space.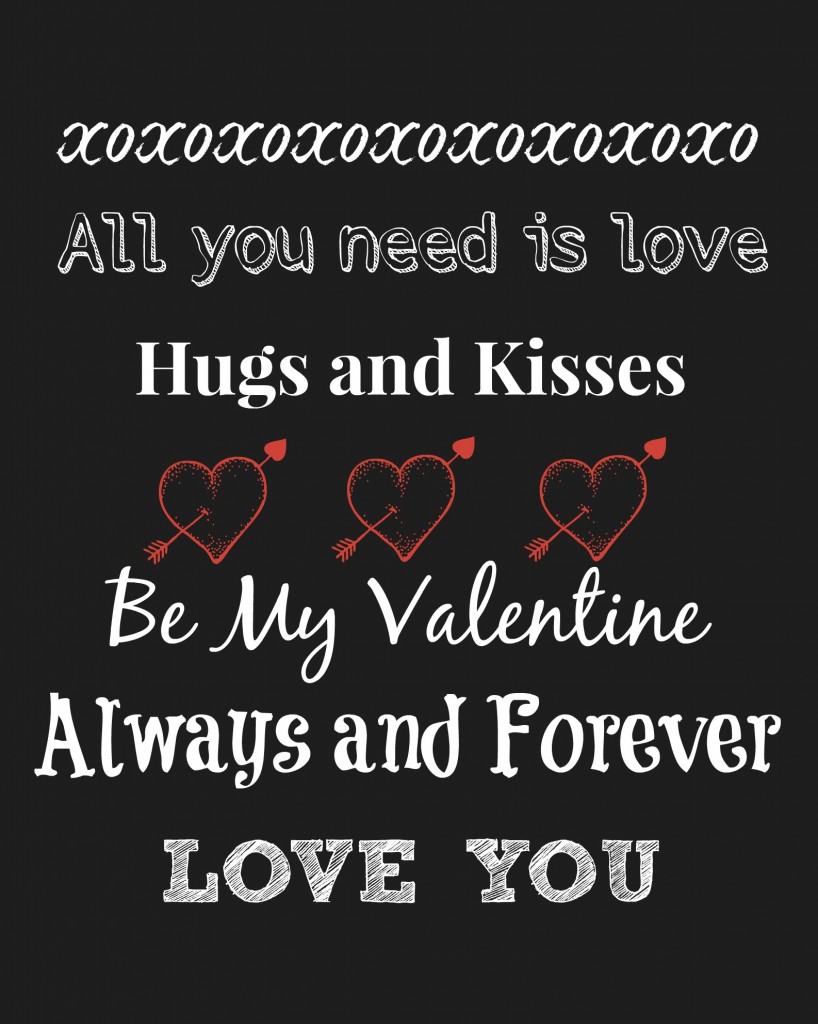 And just because I love you, my wonderful readers, if you'd like to print it out as an 8 x 10 image, click HERE.  I printed mine on matte photo paper and popped it into a distressed white frame.  Cuteness!  You might have spotted it in this pic…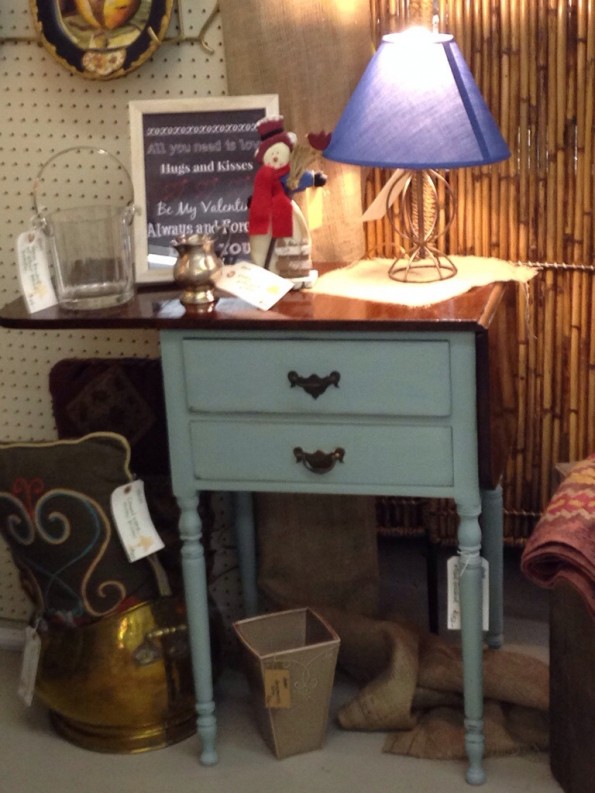 I hope you have a wonderful weekend and stay warm!  I'll be working on that piece I showed you here, tackling a small space or two to organize, and getting my desk cleared off.   I've also got a super fun Atlanta Blogger meet-up that I'll share with you next week.  Follow me on Instagram if you want to see what I'm up to!