I just couldn't resist it.
I saw it on Bourbon & Boots and I just couldn't resist it.  Have you discovered Bourbon & Boots?  Unique Southern products, with stories and such… bookmark it for your holiday shopping.  Seriously.  Especially if you're Southern. 🙂
It is the perfect fresh piece for my family room.  Sorry, hubby's duck prints.  It was fun while it lasted, but you'll resurface in the basement game room makeover at some point.
This is just plain fun.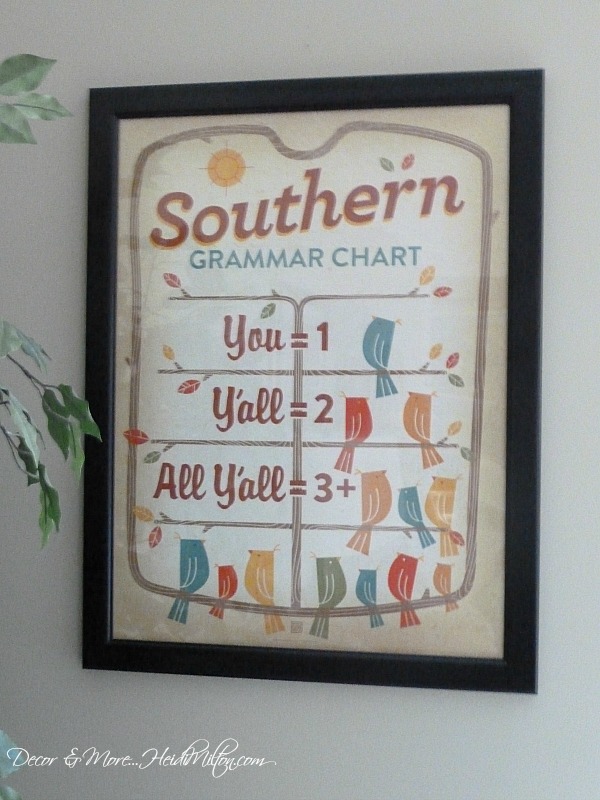 I mean… right??
Don't y'all say "all y'all??"
And you had me at birds on a branch, even though that motif is so 2012.  Or was it 2011?
Don't care.
Just love it.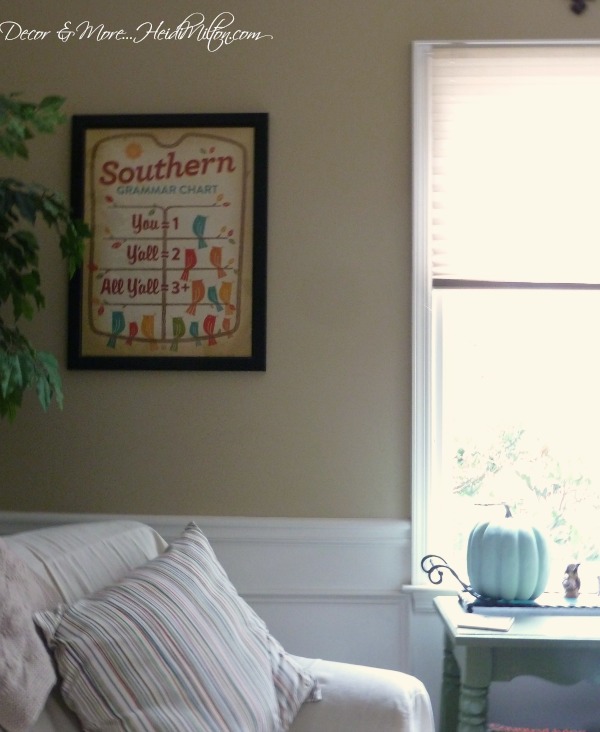 And now I have a new urgency to rid myself of the ficus and get some drapes up.  STAT!
Look for those changes coming soon…
FYI, I am simply sharing this piece because I love it.  I was not compensated in any way for ranting and raving over my find. 🙂
Happy Friday, friends… we're leaving the big kids in charge and heading to Texas for some SEC football!  War Eagle!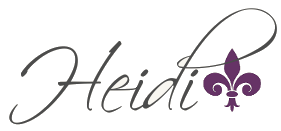 Pin It
&copy Copyright 2013
Heidi
, All rights Reserved. Written For:
Decor & More