I had every intention of posting all kinds of things Christmas and holiday this month, but life and Legacy got in the way.  As it is, I am skidding into this weekend with my "to do's" barely finished but determined to slow it down and soak in the real reason for the season with my peeps.  So since I shortchanged you on Christmas posts, I decided to pop in today with heartfelt Christmas wishes and some snapshots of Christmas around my house.
//Front Porch//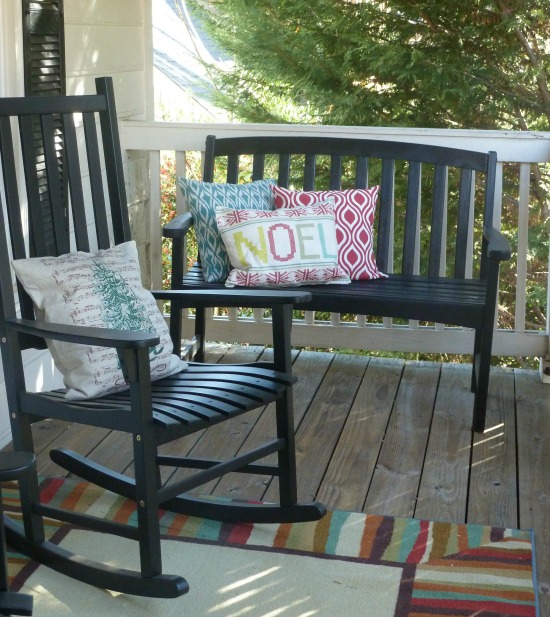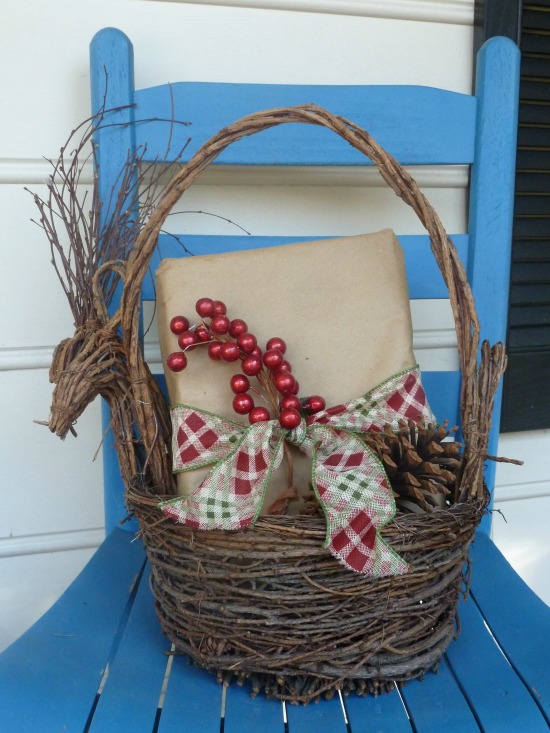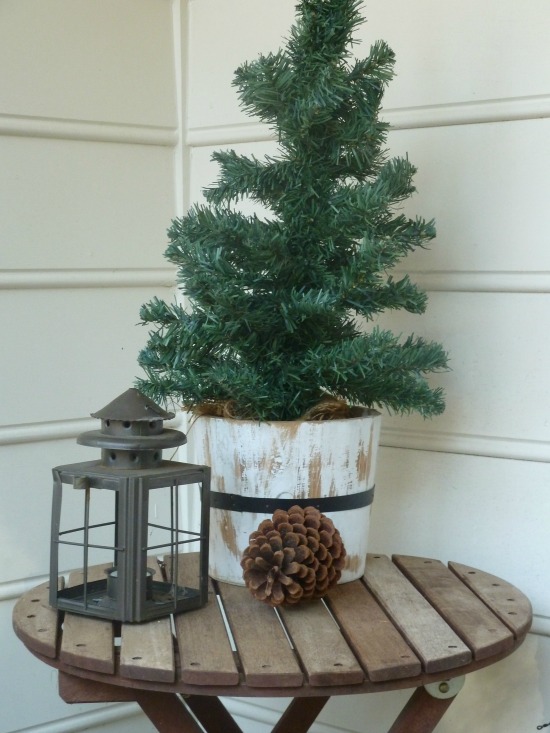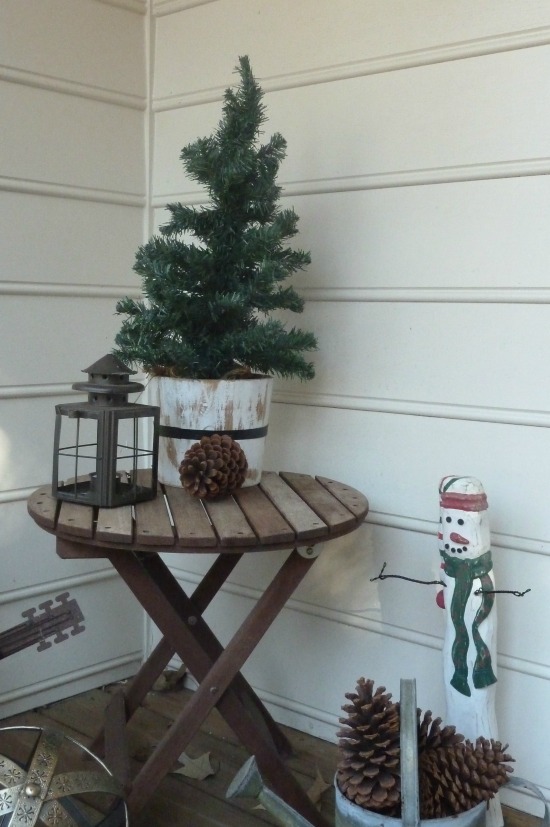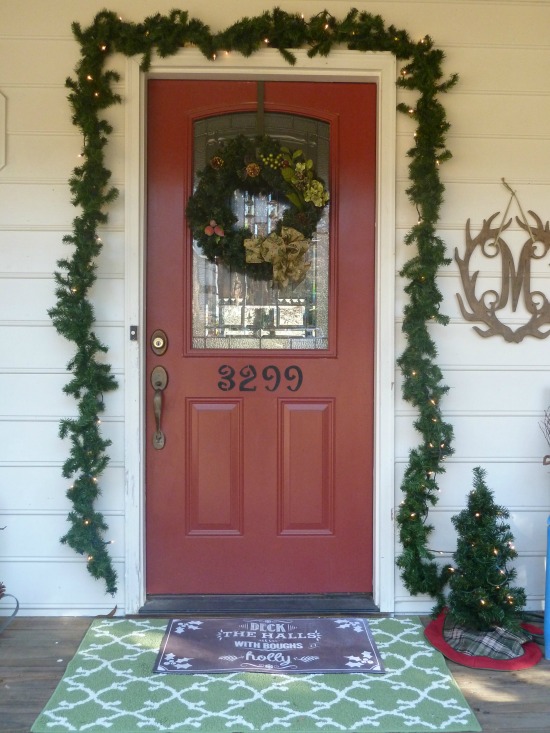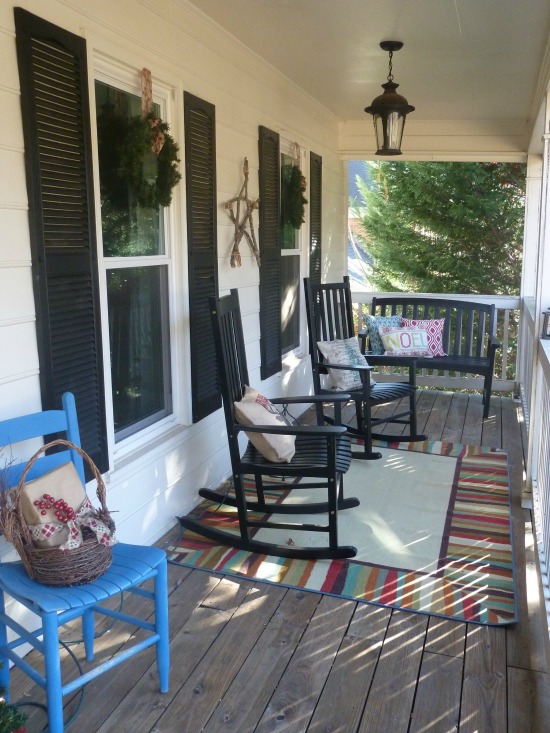 //Foyer//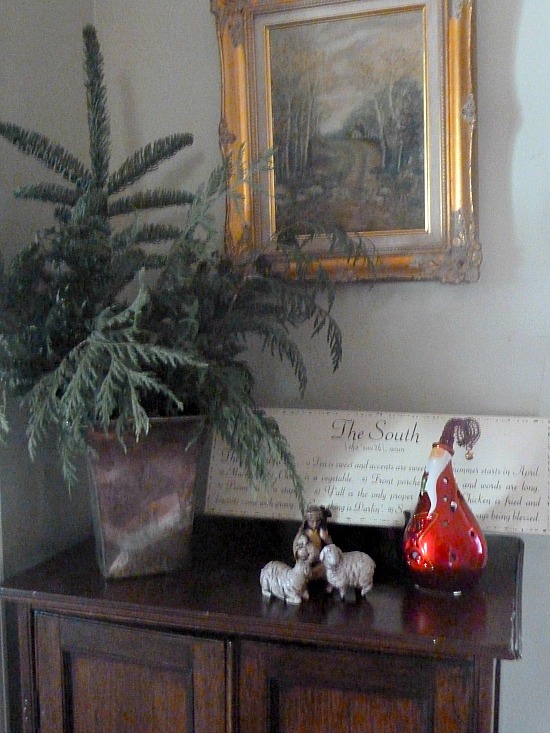 //Dining Room//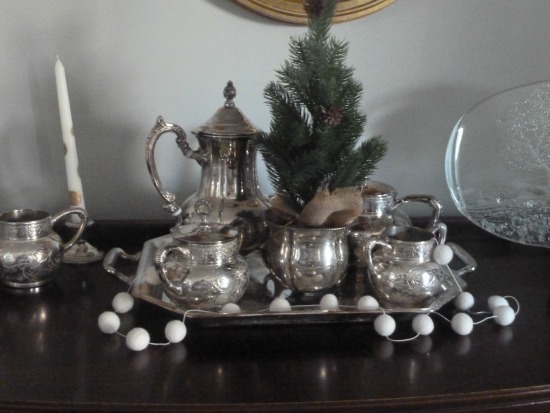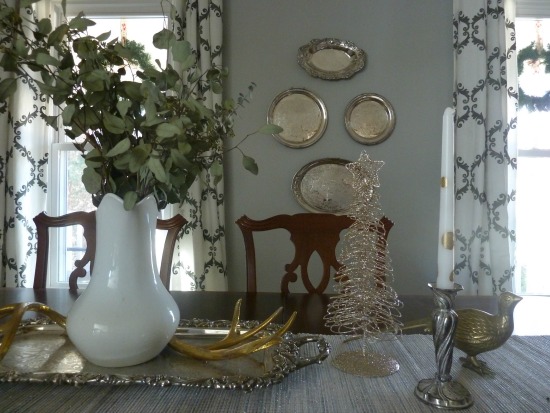 //Office//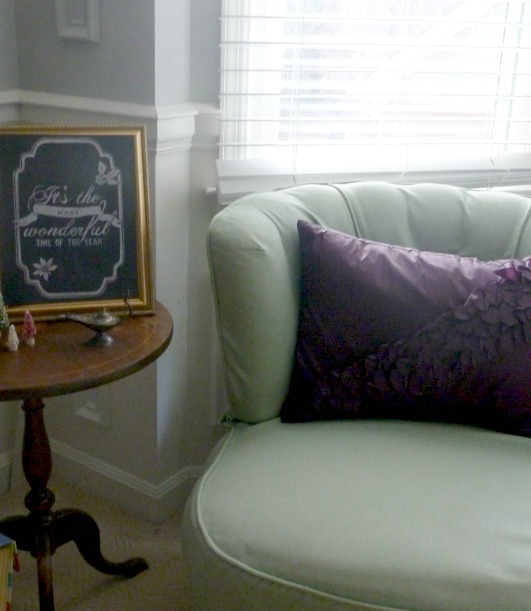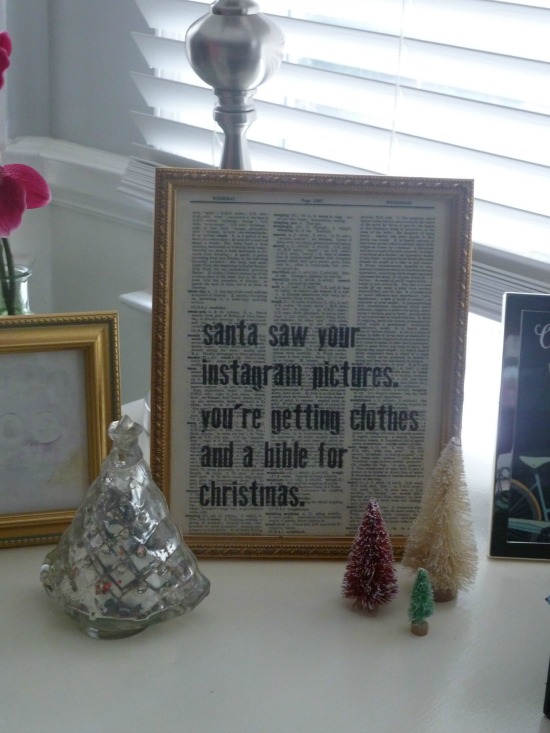 //Family room//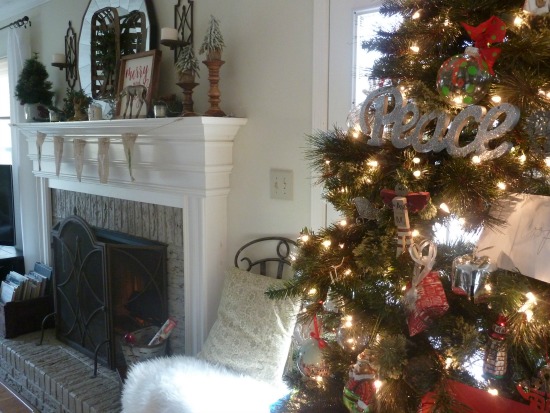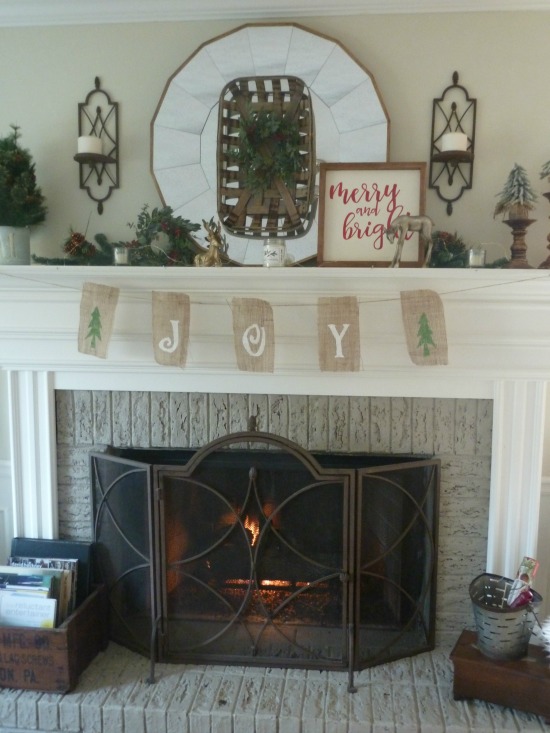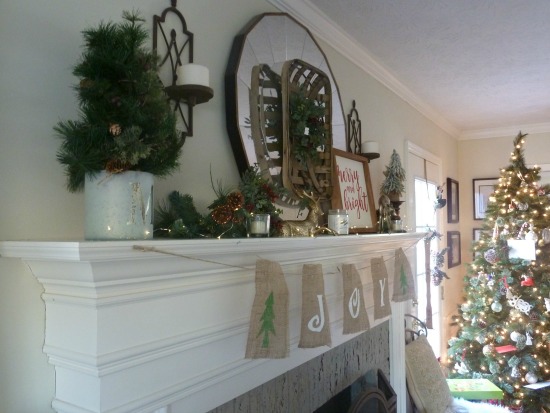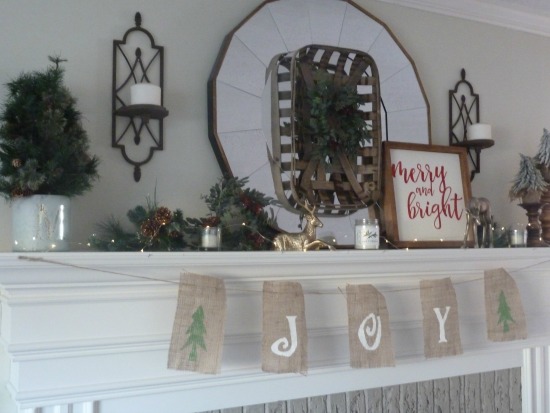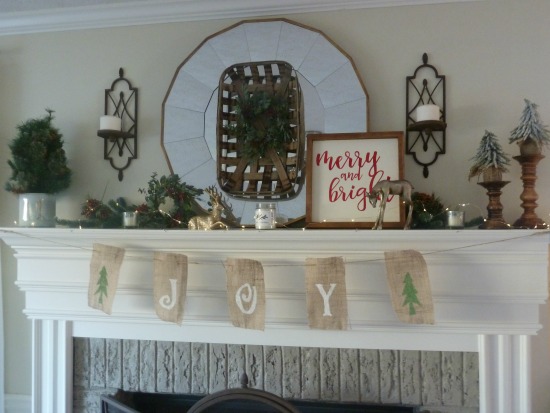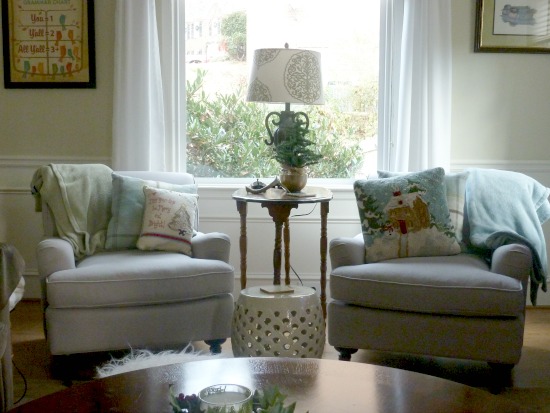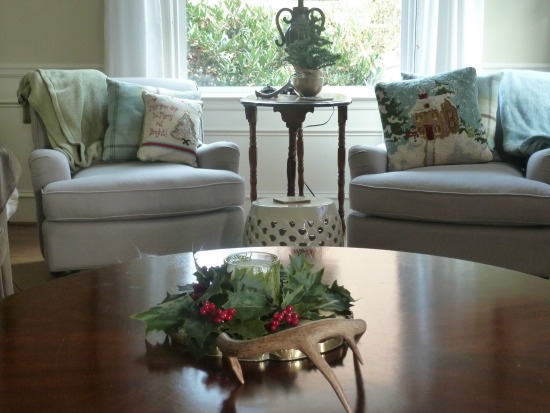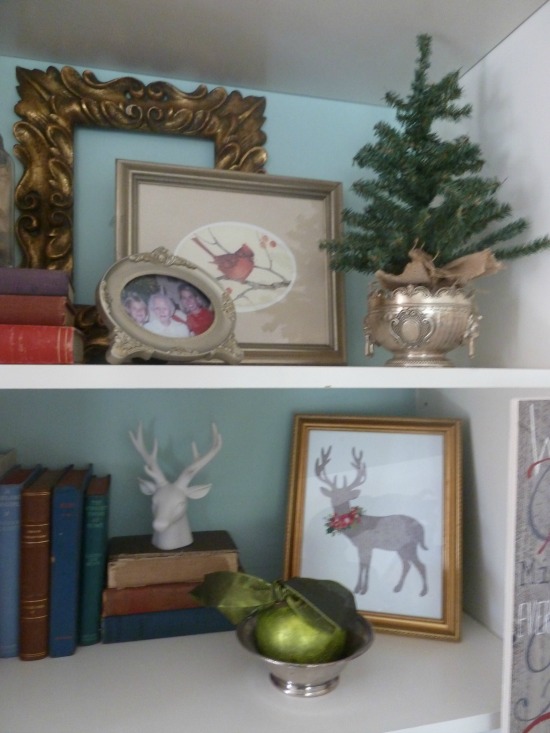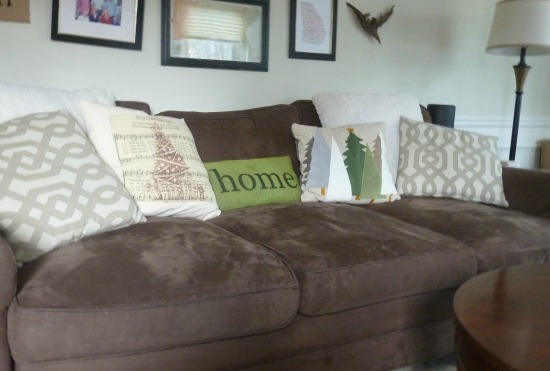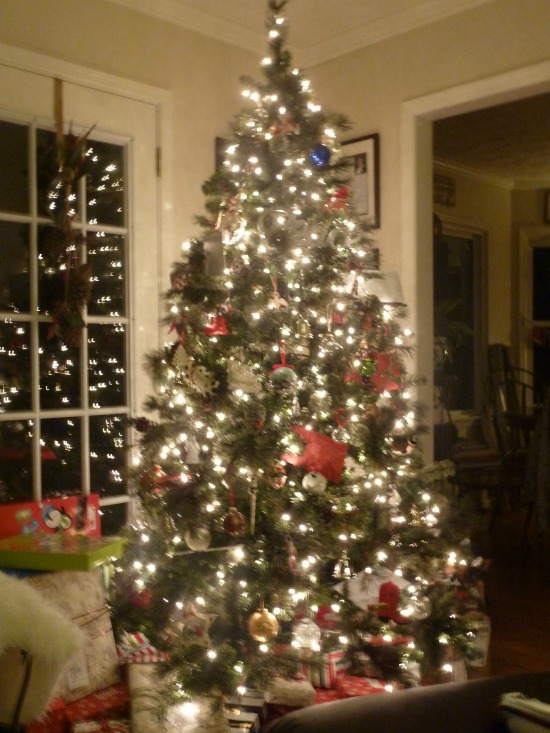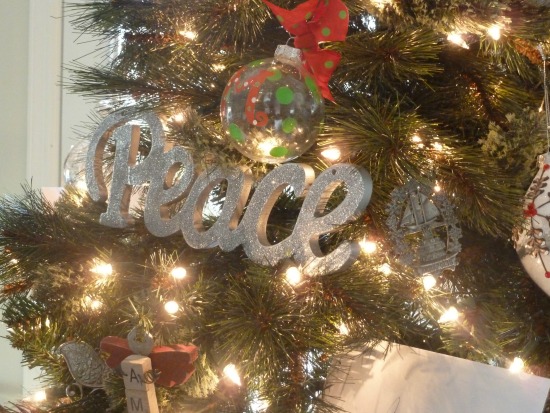 My wish for you and yours this Christmas season is that the peace of Christ will rule in your hearts and minds.  Embrace the joy of the season and I will see you soon!
Merry, merry Christmas!