This week will probably kill me.  Just letting you know… and before it totally gets away from me, I wanted to show you MORE progress in the guest room (plus do a little thinking-out-loud to you!).
I finished up that thrifted lamp makeover and got her situated on the dresser.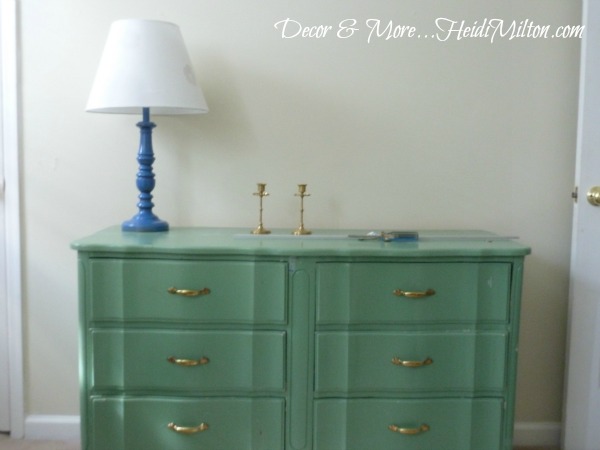 Now that I'm pulling the room together slowly, I'm thinking of leaving the dresser as is for now — maybe just switching out the hardware?  I like the color in here.
And for your before and after shot of the lamp…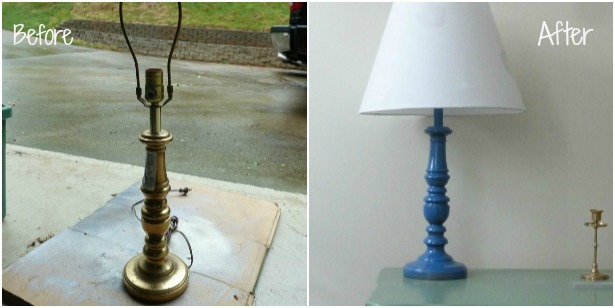 Yowza!  Isn't she something? Krylon's Global Blue to her rescue, the same color I used on this chair.  Love!!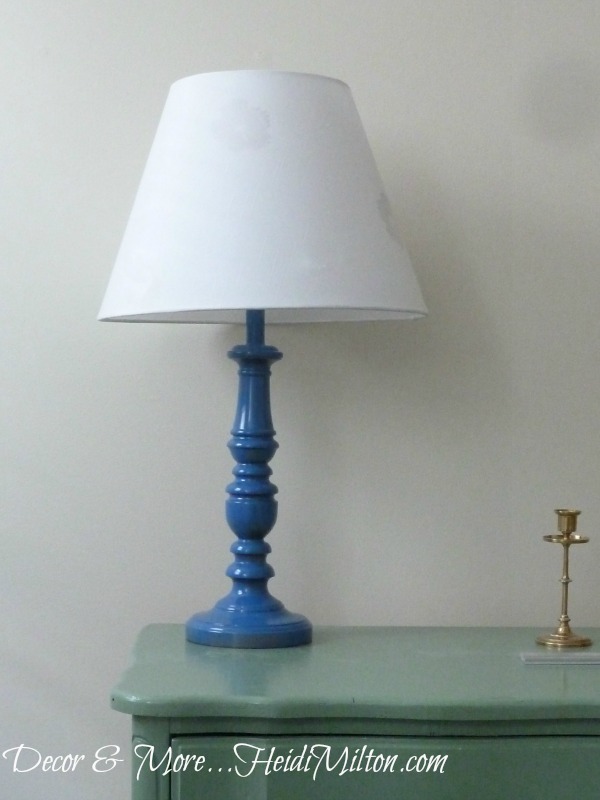 I'm so glad her shape and *a-hem* price tag caught my eye!  The shade is one I thrifted last summer and knew I'd have a purpose for at some point.
I gave it a special little treatment I'll share with you later…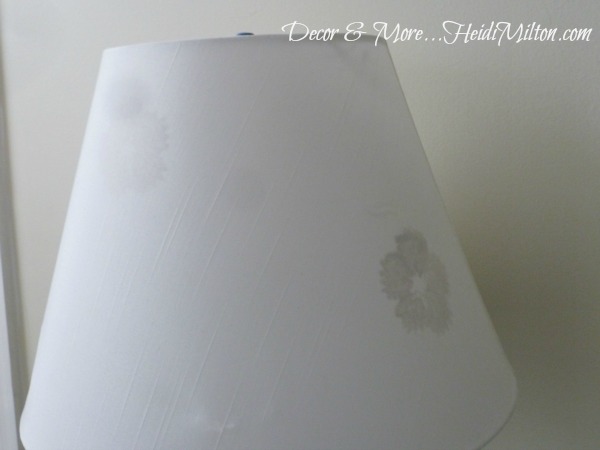 She does have a little ding or two, but I'm not aiming for perfection in this space, and this was something I already had on hand.  Winning!
I've also pulled together the framed watercolors that will go over the beds.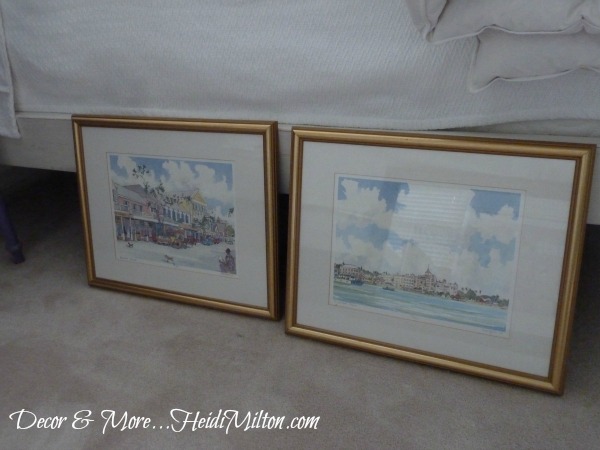 These have been hanging in my master bedroom for the last 14 years, but I think they're much better suited for this room.  I bought them in the Bahamas when I attended a friend's wedding down there back in 1996.  I still love them. 🙂
And I scrounged up two small lamps from my daughter's old room for bedside lamps in here.   The little shades jumped out at me from the shelves of Target, just begging to come home with me…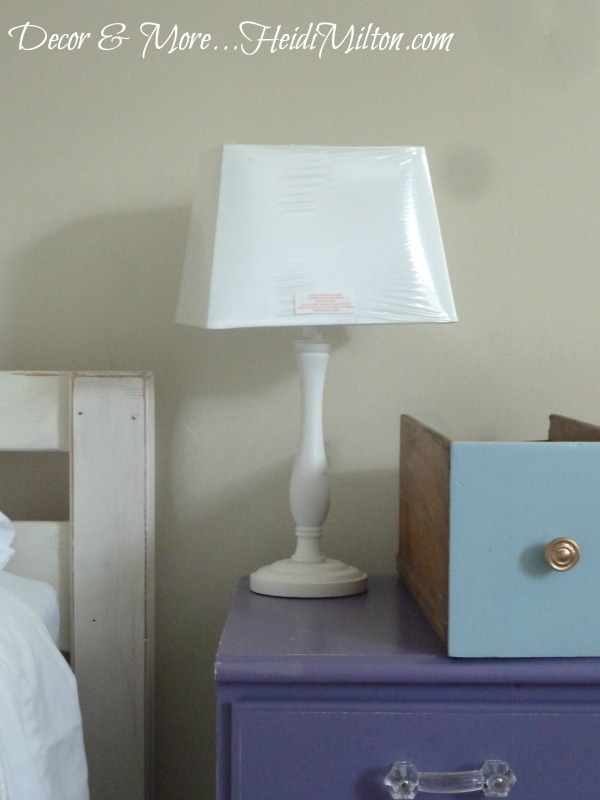 I think they're just itching for a little treatment involving this…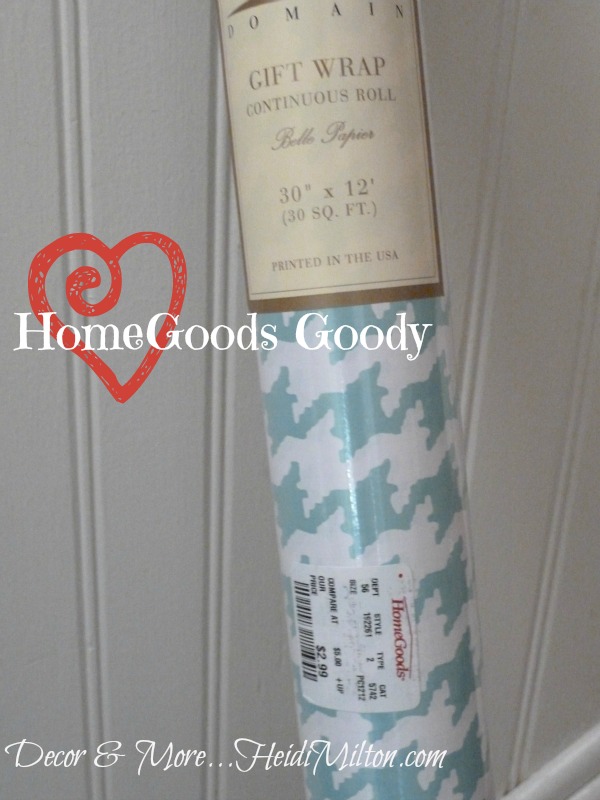 And I'm trying to decide on the artwork to go above the dresser, so maybe you'd like to weigh in?  Shall I hang the beloved Zule print?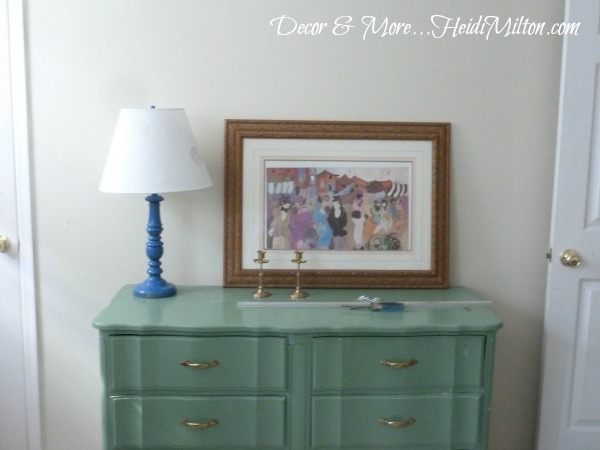 Or should I create a gallery wall using my HomeGoods frames and a few other things?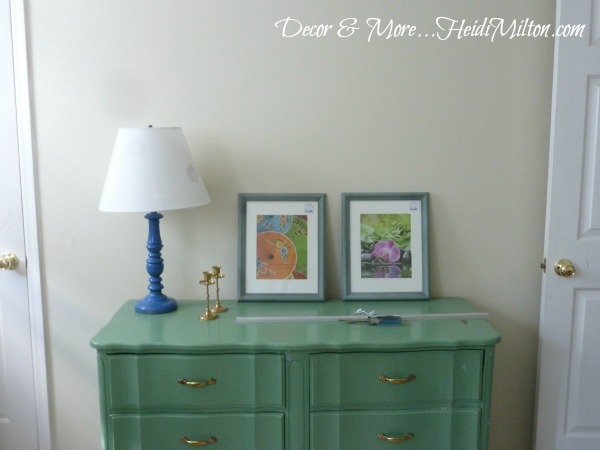 Ok, let's hear your thoughts!
Happy Hump Day, friends… Moms'  Tea tomorrow at school, so I'll look forward to sharing the details and a DIY of this…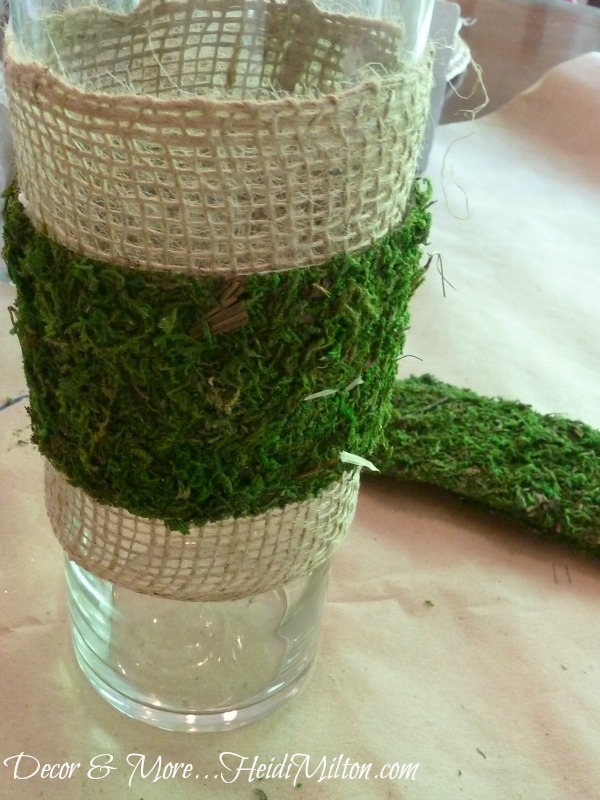 Enjoy the day!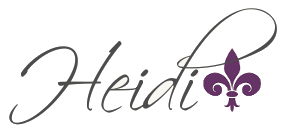 PS — I've got a Mother's Day Gift Ideas post up over at Mohawk Homescapes!  I'd love it if you'd come share what's on your wish list for Mother's Day in the comments!  xoxo