Hi gang!  Remember when I mentioned that my house was almost completely decorated?  Well, that's because I reserve the right to tweak. 🙂
Decorating a mantel is a lot like writing a paper — you've got your ideas and you sort of loosely compile them.  Then you slap together a rough draft that has all the pertinent ideas, and might even have flashes of brilliance, but needs fine tuning.  Then you edit and rewrite.  And you might edit and rewrite again.  And again.  Before you reach the polished final product.
Well, my mantel is almost there.  I almost decided not to share it yet, but decided I'd let you in on the progress toward that polished promised land of beautifully done (I hope!).
It all started with this…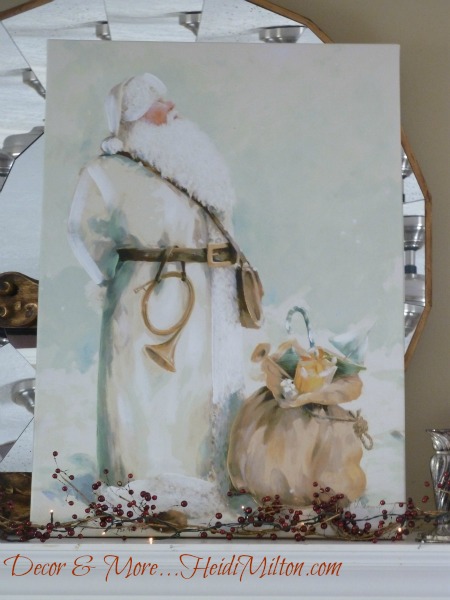 Ah, how do I LOVE him???  Let me count the ways…
I'm absolutely in love with this Ballard's purchase — excellent quality and workmanship and the gold parts have a delicious little glitter to them — so festive!
Anyhoo, he set the tone of the whole mantel — neutrals, gold and silver tones, some texture… and here you go…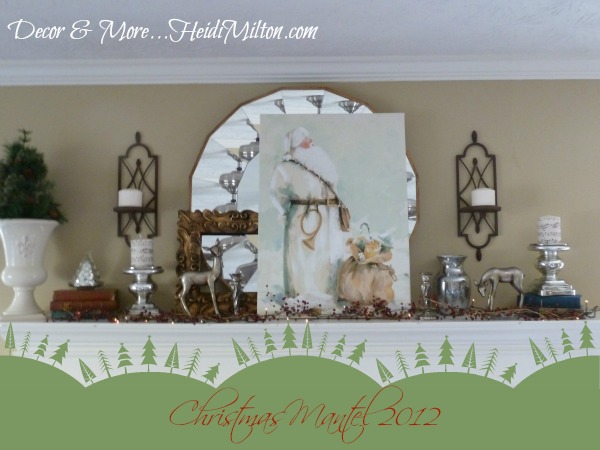 You'll see some mercury glass, some antique books, a berry garland with tiny lights interwoven…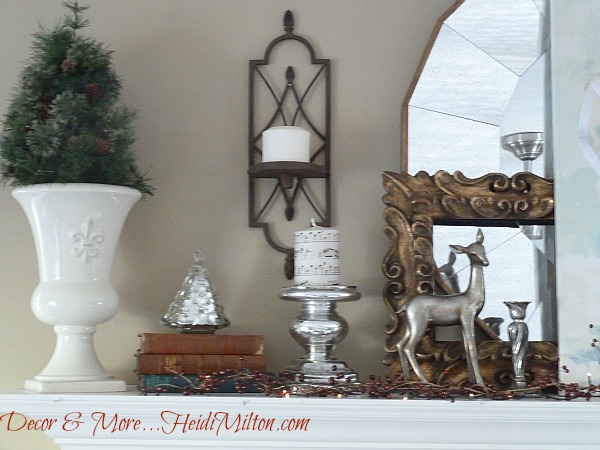 The urn is a Willow House product and one of my favorites.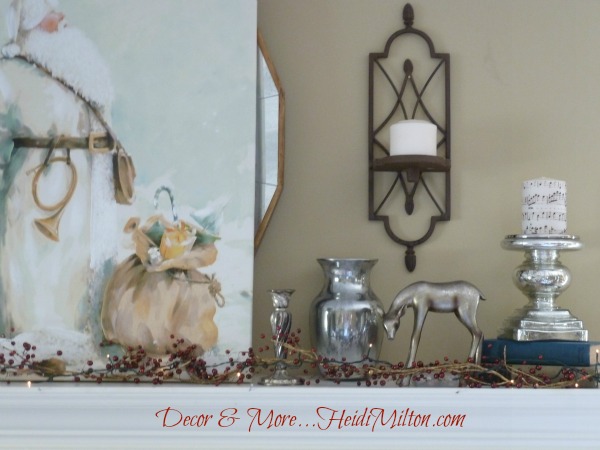 My little deer have a gold/silver finish to them and I love how they tie the different metallic finishes together.
Now, while I have a desire to keep this super simple, it's very possible there will be more greenery added in.  Maybe. 🙂  I have to let it marinate for a few days.  Our stockings go up closer to Christmas, so I'll have it figured out before then.   I'll keep you posted.
And because you need tobe subjected to see one more photo…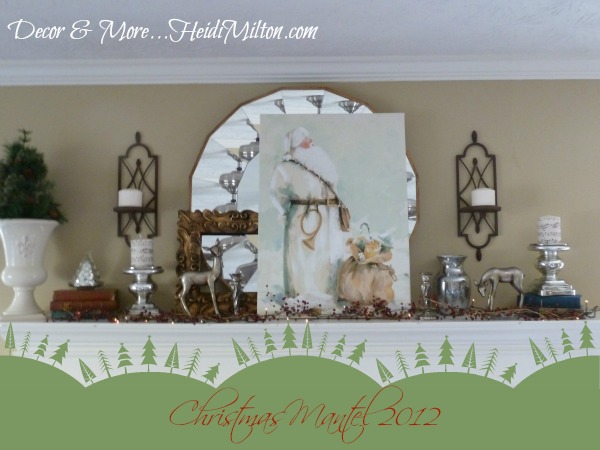 Friday we're off to the lake to celebrate the hub's birthday with friends (woo hoo!).  I'll be sharing some more of my family room Christmas decor, since it's the first time we've ever had the tree in there.  Big change, but we're loving it.
So let me hear it!  Is your mantel still in a state of revision, too?  Happy Hump Day!
Sharing… 🙂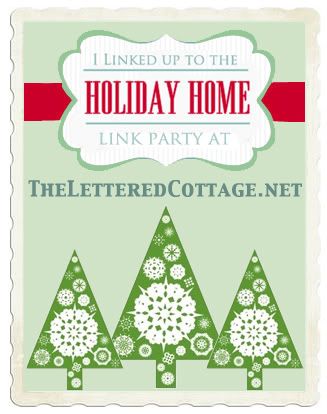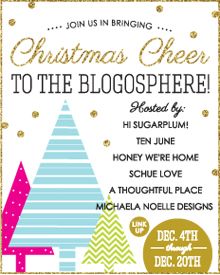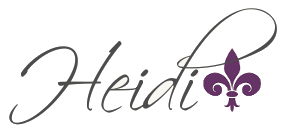 Pin It
&copy Copyright
Heidi
, All rights Reserved. Written For:
Decor & More