Hello, friends!  It's practically Halloween and I haven't shared my porch yet!  Actually, I'm not a Halloween girl… so the most that might get added to this would be a fuzzy felt spider and a plug-in jack o'lantern.
My peeps are no longer interested in carving pumpkins… in fact, they'll all be "hanging out" with friends and not trick-or-treating tomorrow night.  The hubs will be out as well, so it looks like me, my bowl of candy, and my light-up jack o'lantern!
Anyhow, at least my porch will look decent and I won't have to make any big changes until it's time to break out the Christmas decor!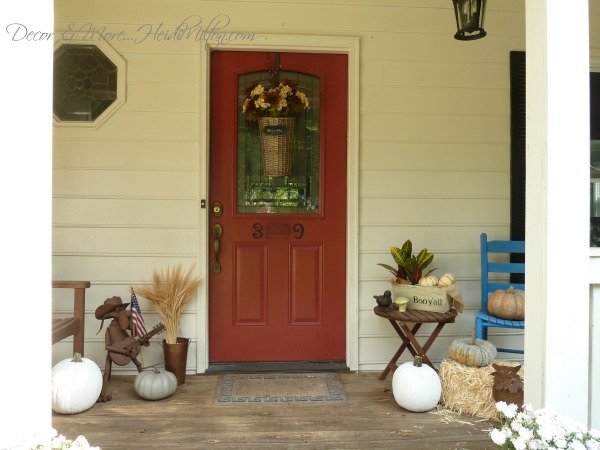 This porch is a challenge to photograph!  The sun was out, which was good and bad.   Bad because I have to be right up on the porch to take a decent shot, but good because otherwise it would look too dark.  #1stworldproblems  It looked great from the street the other day, but I could not get it to photograph well.  Boo.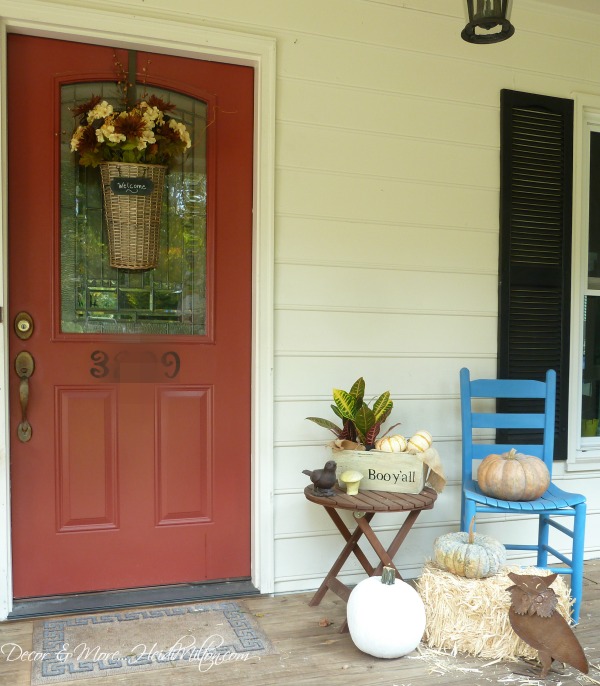 Speaking of "Boo", you can get the full tutorial for my "Boo Y'all" planter HERE.  Try not to focus on that faded doormat.  And that blank wall space to the right of the door.  I've got plans.   🙂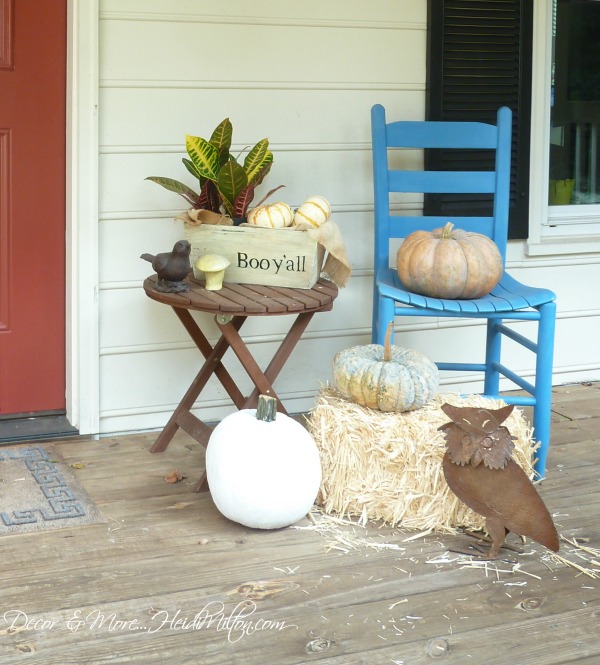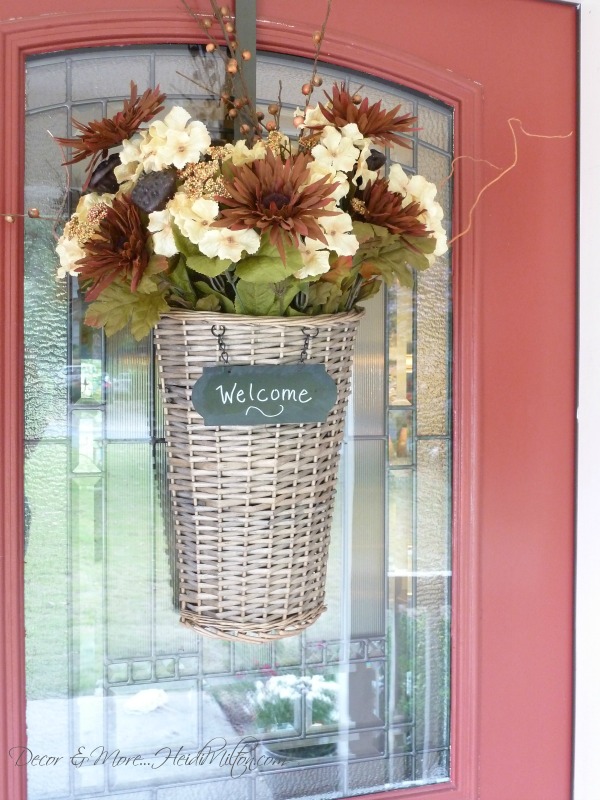 Can you see the glare from the sun reflected in the window on my door?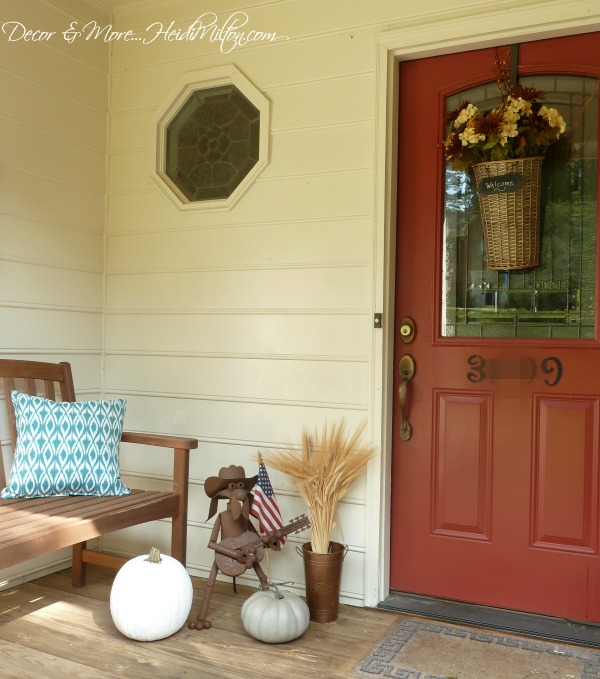 My little junkyard dog is still keeping watch…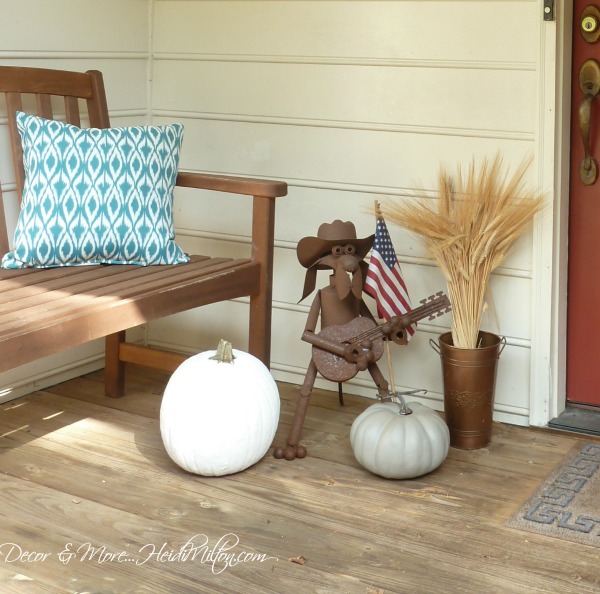 Think I'll just perch out here on my bench while I wait for trick-or-treaters tomorrow night!
What about you?  Will you be answering the door,  attending a party, or accompanying little ones?  Whatever your plans, I hope it's safe and fun!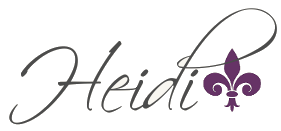 Pin It
&copy Copyright 2013
Heidi
, All rights Reserved. Written For:
Decor & More