Hey there!  I hope your 4th of July holiday was awesome and your week is going well… something about long weekends always makes me want just one more day.  We had a really good one — lots of family time and the hubs and I even squeezed in a lunch date.
This week I've been back in project mode!  If you follow me on Facebook, you caught me working on this piece…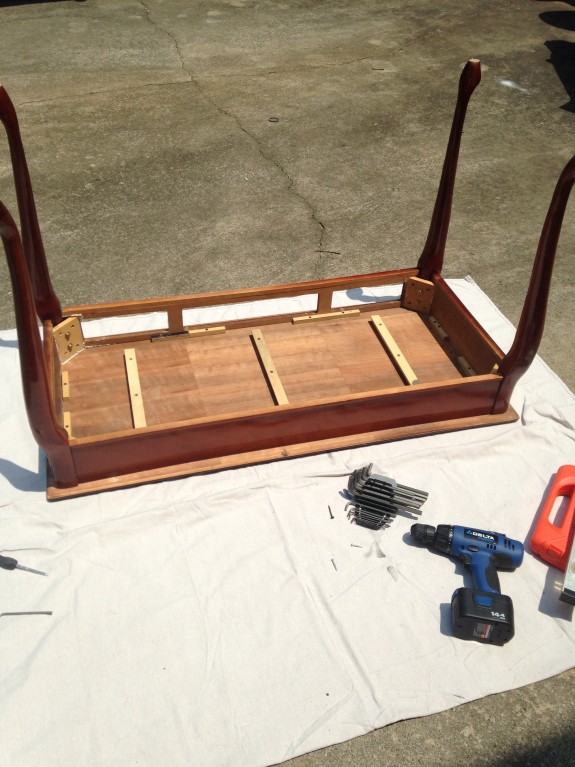 As soon as I get her properly photographed I'll share… she's going straight into my booth because things have been selling like hot cakes!  I'm scrambling to keep furniture pieces in there (which is a GREAT problem to have!) so I had to hit it hard.
I've also been pondering a paint project in the family room for several months.  I finally have the time to address it, so I picked up a paint color I'm considering.  Can you guess from this peek what I'm up to?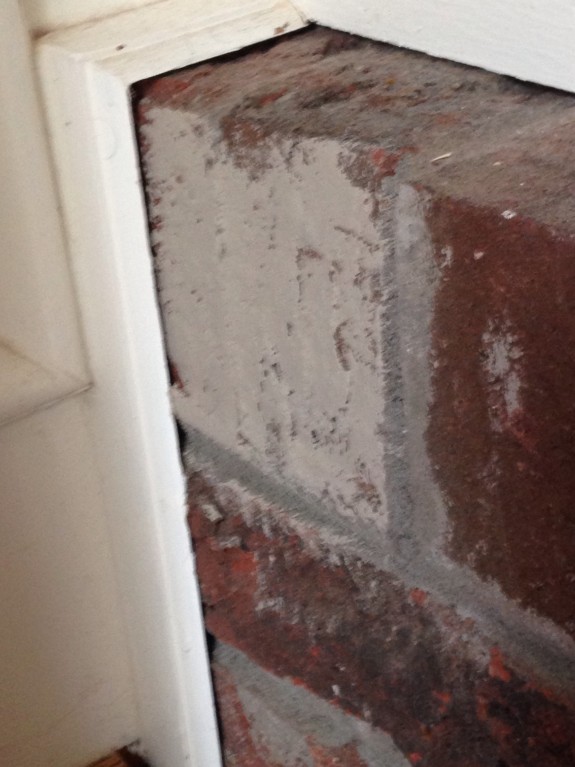 How about some inspiration photos?
Do you see where I'm headed?  I was originally thinking white or white wash, but am leaning toward a warm greige.  What do you think about painted brick?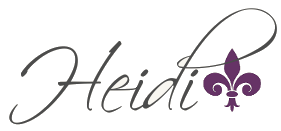 Pin It
&copy Copyright 2015
Heidi
, All rights Reserved. Written For:
Decor & More