Happy New Year and Happy Monday, friends!  I hope you had a festive and fun New Years, even if it involved yoga pants and cups of tea.  I managed to make it til midnight and then spent all day on the couch yesterday.  It was a cold and rainy day, perfect for enjoying the fire in comfort. 🙂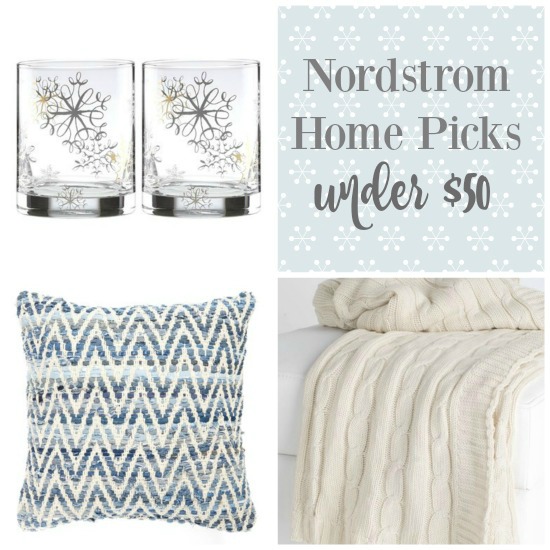 Today is the last day of the Nordstrom Half Yearly Sale, and so I felt I'd be remiss if I didn't share some of the great deals they've got for the home.  If you're like me and overspent during holiday indulgences, then your shopping budget is small, so I've found some unique and beautiful things for under $50.  Ready?
//Throw Pillows//
Refreshing your throw pillows is one of these EASIEST ways to refresh your space.  Whether it's your bedroom, the family room, the foyer, or office, any space looks fresher with a new pillow. Love these options…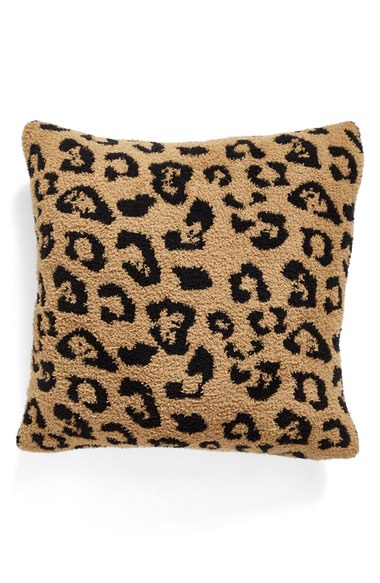 CozyChic In the Wild Accent Pillow
//Cozy Throw Blankets//
I mean, winter, people!  My afghans and throws take a beating with all my big peeps that like to cuddle up, so I'm always on the look out for replacements.  I donate the old ones or add them to the foot of a bed or my front porch bench when they've passed their optimum family room use. 🙂
//Office Accessories//
Of course, an office reorganization is on my list for this month and I'm always inspired by beautiful office accessories.  Who doesn't love a pretty place to work?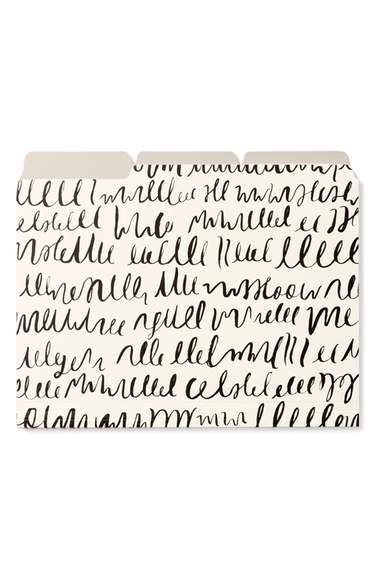 Kate Spade File Folders (set of 6)
//Rugs//
So, not a LOT of options under $50, but you might be surprised how a well-placed small rug can totally change a space.  Warm up a small hallway or bedside area or layer one over a larger rug.
//Decorative Accessories//
Now, I'm on a mission to drastically pare down my stash of these in 2017, but I'm not adverse to adding one or two fresh pieces to jump start that process of figuring out what no longer appeals to me.
//Holiday//
I know, you've probably already packed away your holiday decor and are ready to move on.  But these sales are a great way to get a head start on next year — ornaments for that annual ornament exchange, fresh garland or candles to replace those tired ones you really need to donate.  You get the drift.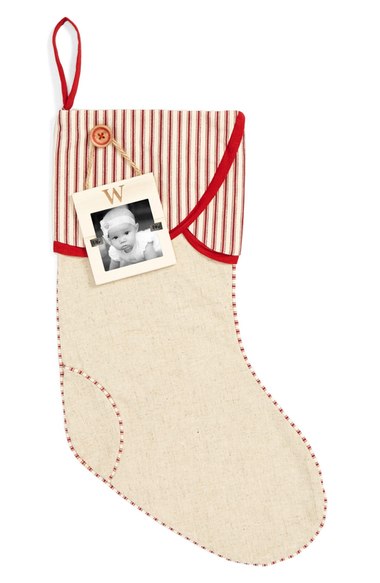 Linen Stocking with Initial Frame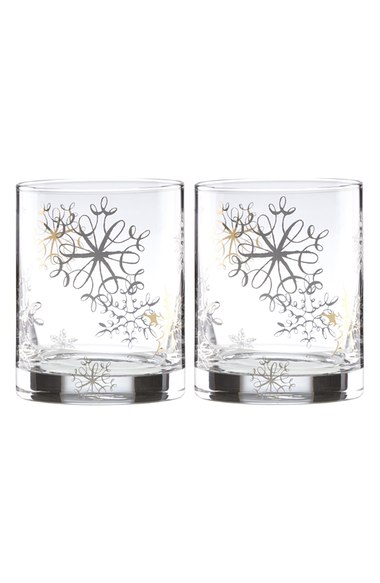 Kate Spade metallic snowflake double old fashioned glasses
Don't forget to sign up for Nordstrom Rewards while you're shopping.  I'm always surprised how these can add up!  You're not signing up for a credit card (although you could do that too!), just tracks and rewards your spending.  And Nordstrom is a free-shipping and returns zone (be sure to double check if your items might be marked "final sale") so this is a risk free way to try out a few bargains for your home.
I was not compensated in any way for this post — I am just a huge fan of Nordstrom and enjoy sharing what I love here.
Enjoy your first Monday of 2017!  Grateful for one last "holiday" to watch football in front of the fire with my fam!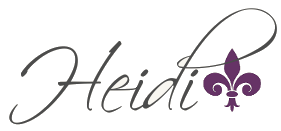 Save
Save
Save