We're about two weeks into our school year already.  And I'm knee deep in this…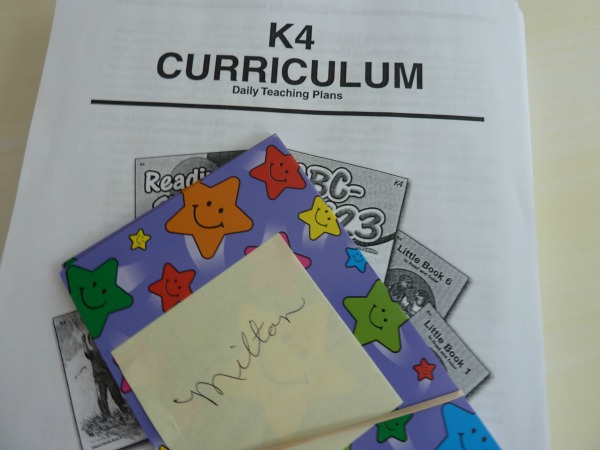 and brainstorming bulletin board ideas, organizing my classroom and in general getting ready for the arrival of a new crop of Little Ones.
Oh, and trying desperately to finish my Ugly Duckling dining room to share with y'all on Monday!  Did you catch a glimpse of what I was working on yesterday afternoon? If you follow me on Twitter (@heidimilton) or Instagram (@heidiopia) you did. 🙂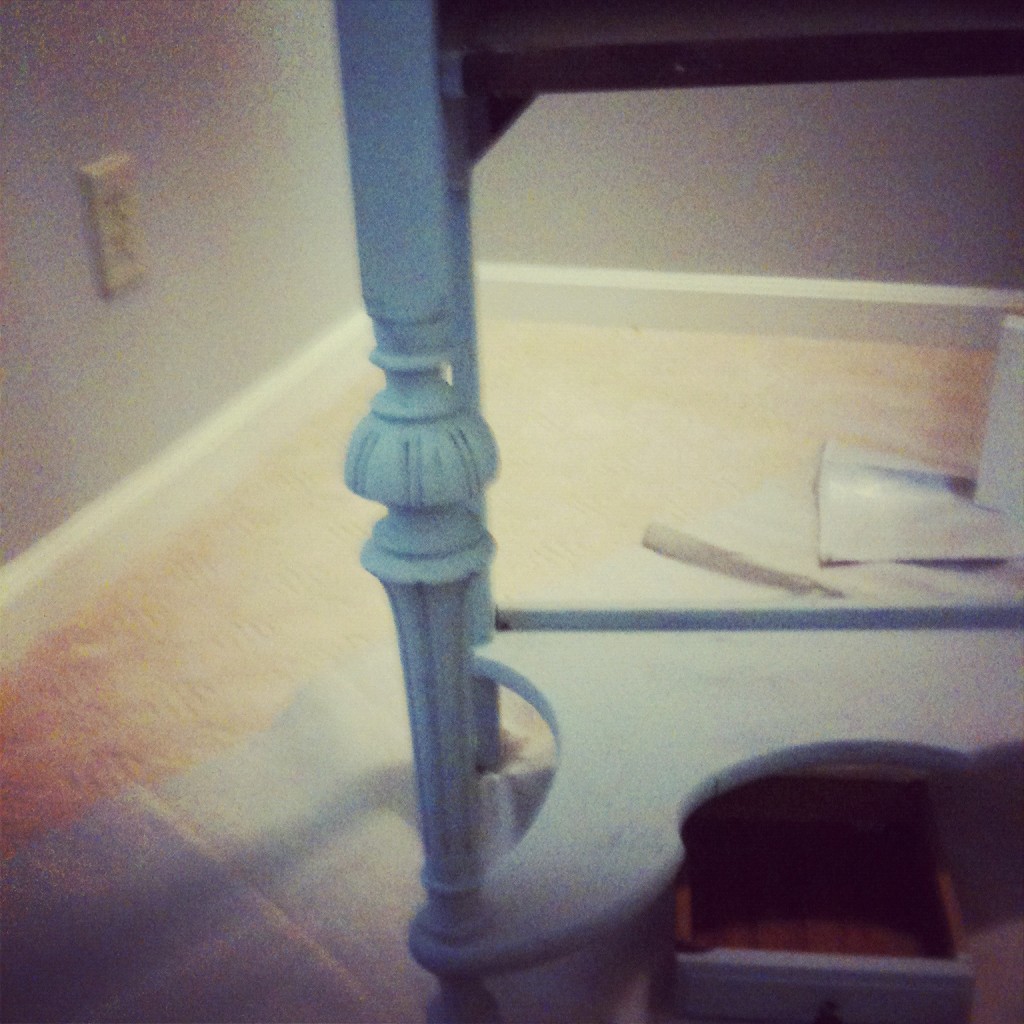 But let's be real, it's still summer!  August is a summer month!  And yet Hobby Lobby is decked out in Christmas and Pinterest is flooded with the likes of these…
Yes, gorgeous… and inspiring…
Yes, totally my style…
Yes, this looks so inviting…
And we're so excited to welcome Texas A&M to the SEC (that's for you, Dad)… never mind that we already divide our loyalties between Auburn (War Eagle!) and UGA (Go Dawgs!)… should be a very interesting football season… 🙂
Ah, yes, tailgating!
And I DO love a steamy bowl of hearty soup on a chilly day!
But. It's August. It's 88 degrees outside. I'm still rocking sundresses and flip flops. And I have one more trip here coming my way…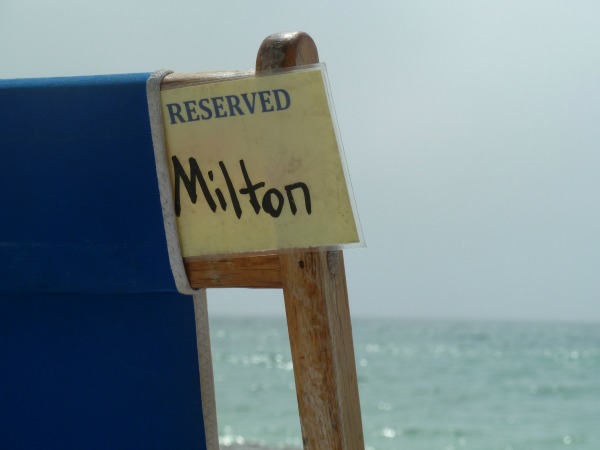 …before I put a fork in the summer of 2012.
What about you? Are you ready for Fall or do you embrace summer until its last gasp, too?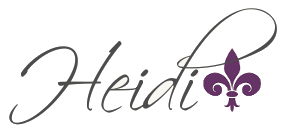 Pin It
&copy Copyright 2012
Heidi
, All rights Reserved. Written For:
Decor & More