*This giveaway is now closed and the winner has been announced here.*
I don't care that it's only 48 degrees outside — I'm putting up my spring mantel!  It's still in process, but here's a little sneak peek…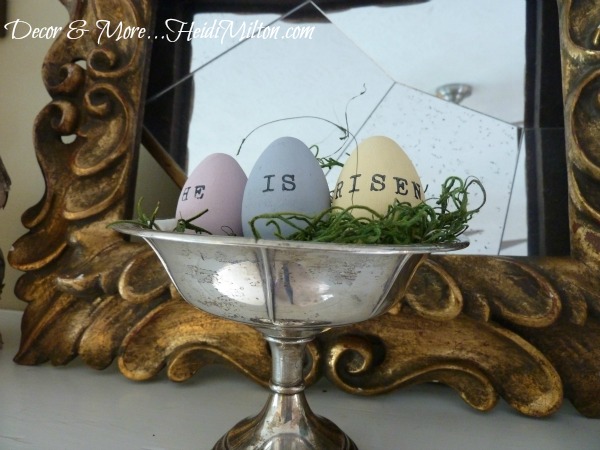 You knew I'd work some silver in, right? 😉
I spent most of the weekend still catching up from our trip (paying bills, organizing tax information, laundry) and spending time with the boys but I did squeeze just a little DIYing and some decorating in, too.  I know the hubs was hoping I'd clean out the garage but when it's cold, rainy, and windy out THAT chore drops to the bottom of my list!
Anyhoo, in honor of this little 'ole blog's birthday and all my new readers (welcome!) and commentors (thank you!), I thought it was high time for a giveaway!!
I had a little fun coming up with what exactly I would give away, but I think you'll like it, with spring coming on and everyone's To Do Lists growing by leaps and bounds.  So how about this…
A $25 Home Depot Gift Card!!
but wait!
I think I'll throw in some other goodies 🙂
An assortment of Willow House spring decor products (valued at $50)!
I have some samples and a little inventory just begging to find a new home… I promise, it won't be anything crazy!  You'll just have to trust me on this one. 🙂
So here's the easy part: how to enter…
Leave a comment telling me what's your To Do List for spring (mandatory).
Share the giveaway on FB (and leave a comment that you did).
Tweet about the giveaway (tag @heidimilton and leave a comment that you did).
Pin the giveaway on Pinterest with this image (and leave a comment that you did).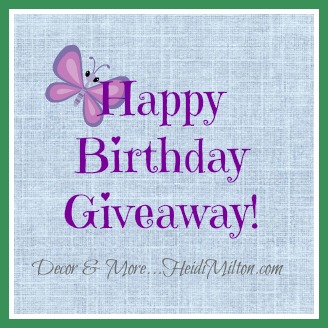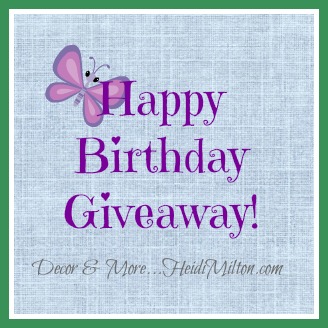 Giveaway closes on Saturday, March 30th at midnight.  Winner will be chosen using Random.org and announced on the blog on Monday, April 1.  I had notions of using Rafflecopter this time around, but that didn't happen. 🙂
Hope you have a wonderful Monday ~ I look forward to reading what's on your lists!!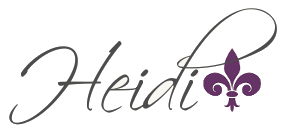 Pin It&copy Copyright 2013 Heidi, All rights Reserved. Written For: Decor & More