Happy Friday!  This week I shared a post at Mohawk Homescapes about a room of one's own (don't we all need one?).   It was the perfect opportunity for me to update photos of my Mom Cave, so I thought I'd share with you all today.  This space went from crowded/chaotic Grand Central Station home office to my personal oasis that I occasionally share. 🙂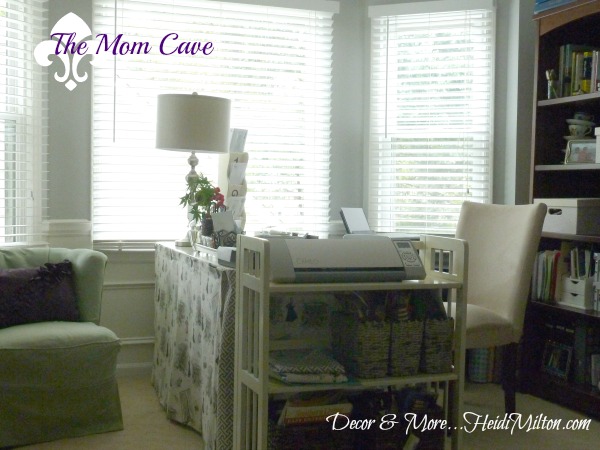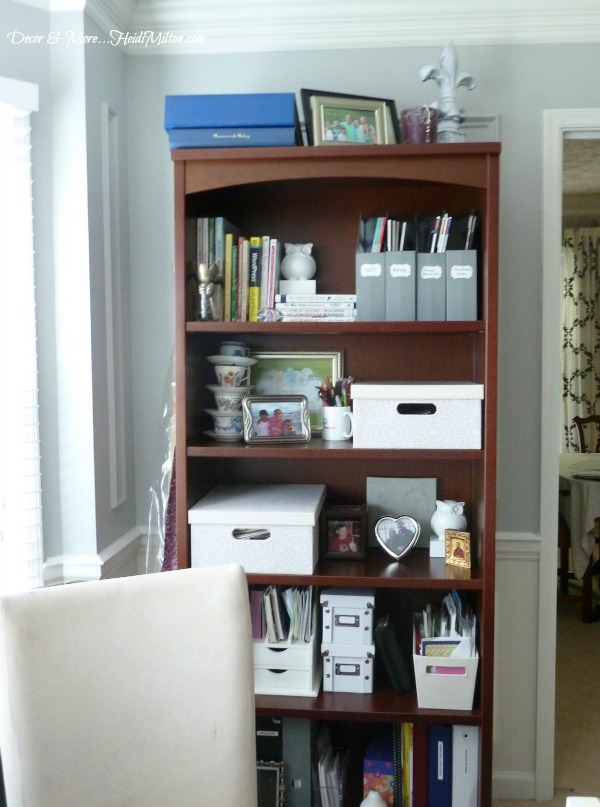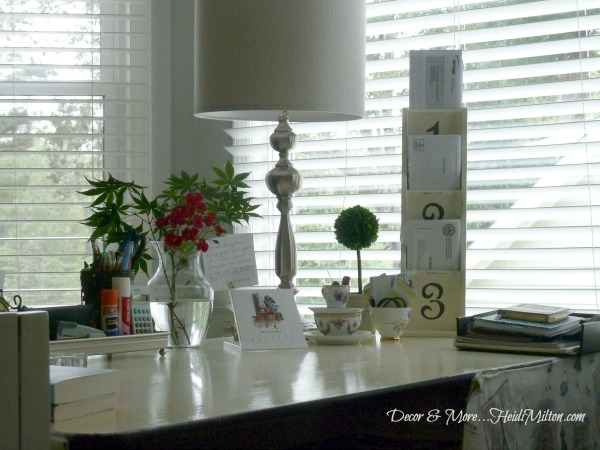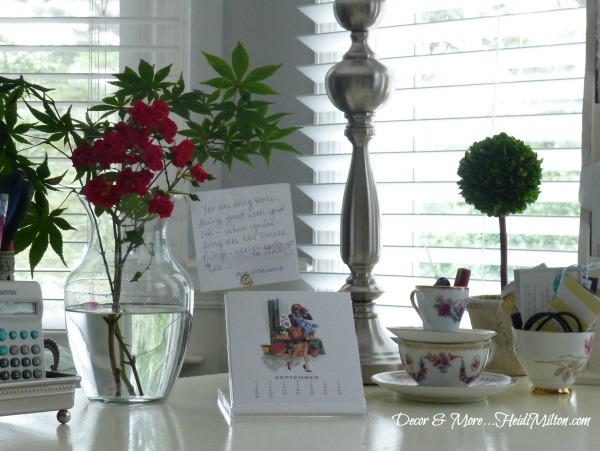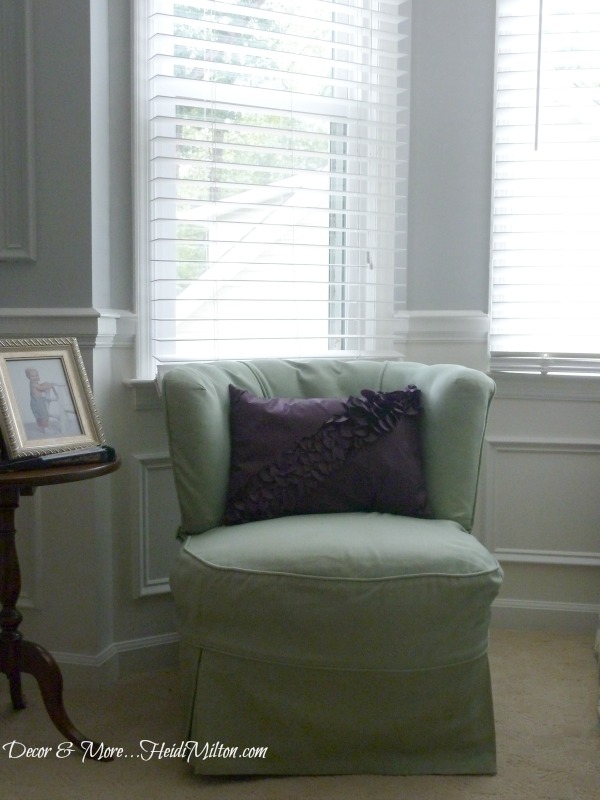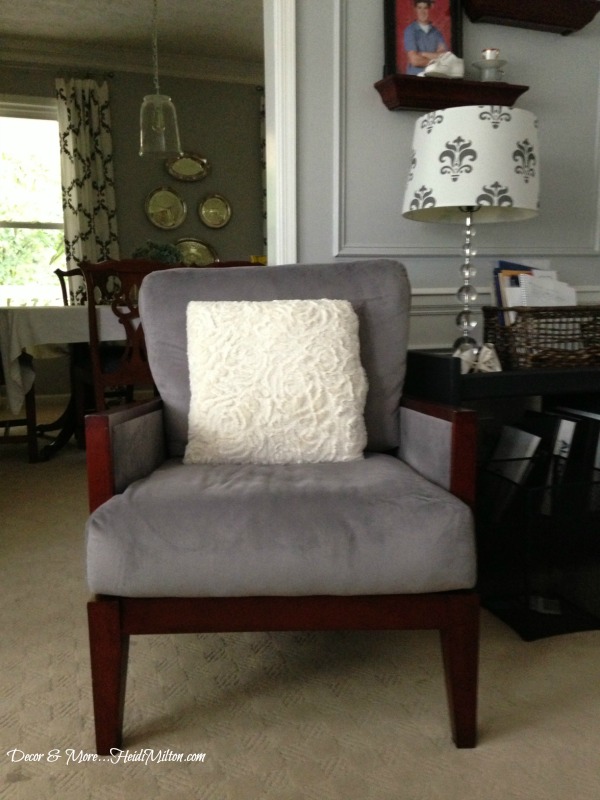 And this would be my husband's little space for when he's working from home…
There are still a couple of things I'd like to do in here, but I love this space dearly.  Drapes are in the plan, along with an ottoman for my chair… it's where I'll camp out and watch HGTV and Downton Abbey in peace. 🙂
If you have questions about projects or sources, ask away in the comments and I'll answer them there as well.
This will be added to my Home Tour page as I continue to update that space for y'all. 🙂
And now for the winner of my NOVICA giveaway!!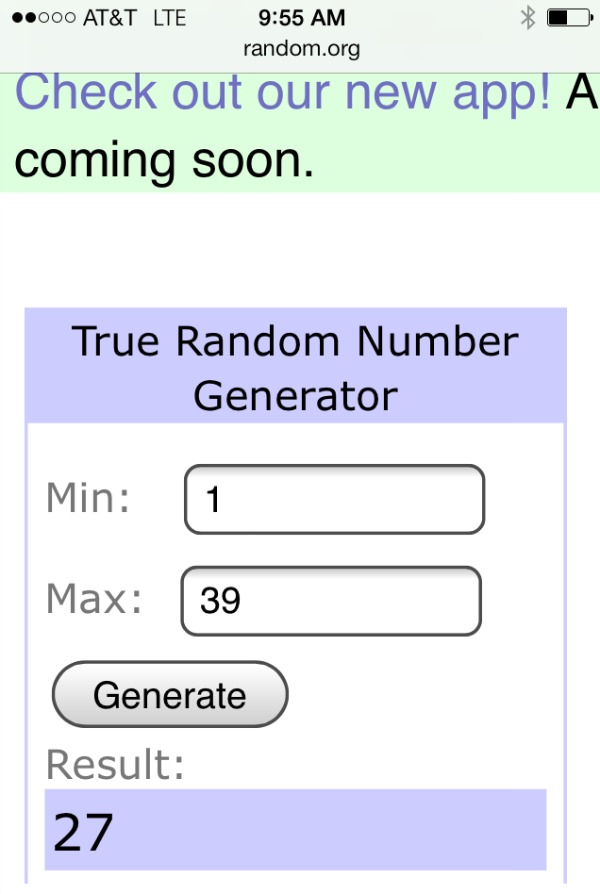 Comment #27!  Kelley from Miss Information!
Congratulations, Kelley!  I've sent you an email… looks like your MIL is in for a treat!!
Hope y'all have a wonderful weekend… we've got lovely fall weather on tap, a list of projects, and some fun gatherings in store.  Be blessed, friends!