Hi friends… Well, I checked out again for a bit, but I'm back!  I spent 10 days in Texas with my family at the beginning of October, taking in some Texas Aggie football and then trekking to Amarillo to celebrate my dad's 80th birthday.  It was such sweet family time…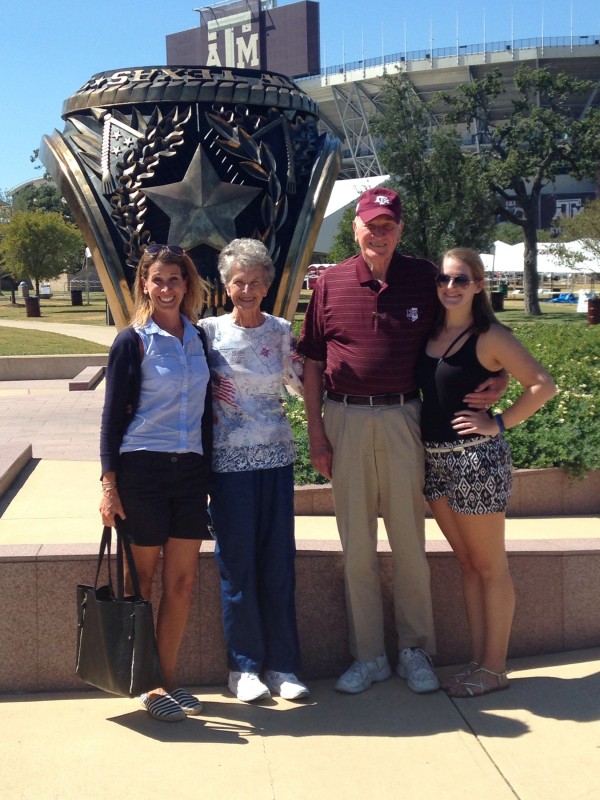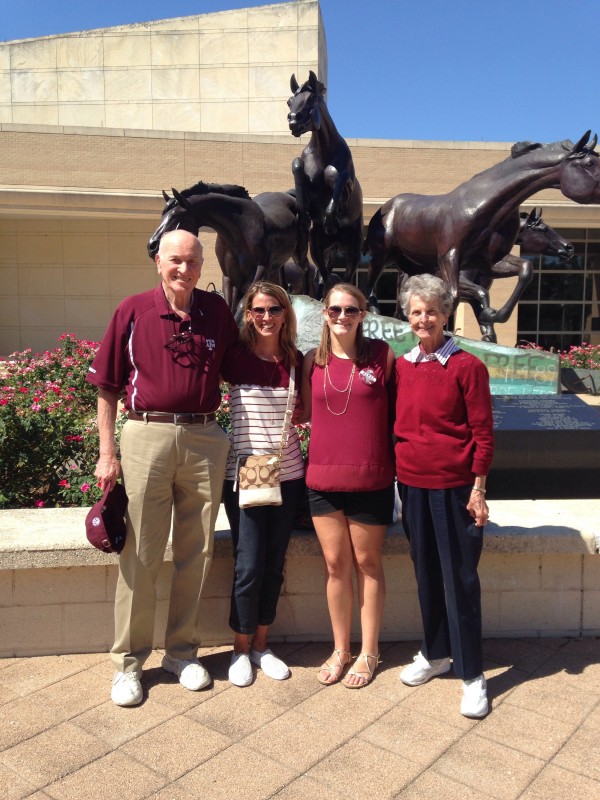 And so then, when I got back, I had to hit the ground running for Legacy (more on that this week).  And so while I intended to post last week, life got in the way, as it will.
This week will be busy as well, but hopefully busy around the house!  Because — Lordy.  When you've been in and out of town for the past month, but some of your people are still at home doing life, work, school… well, you can imagine!  Disarray, disarray, disarray.
And this weekend, I'm super pumped about taking in the Country Living Fair in Stone Mountain.  I've been so lucky to attend for the past two years and it's been a treat each time.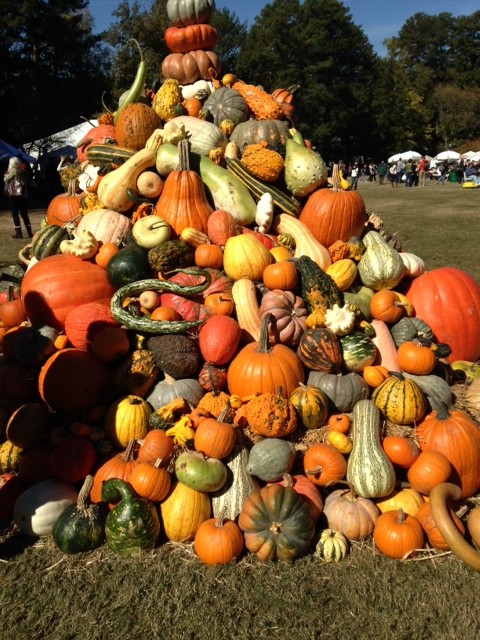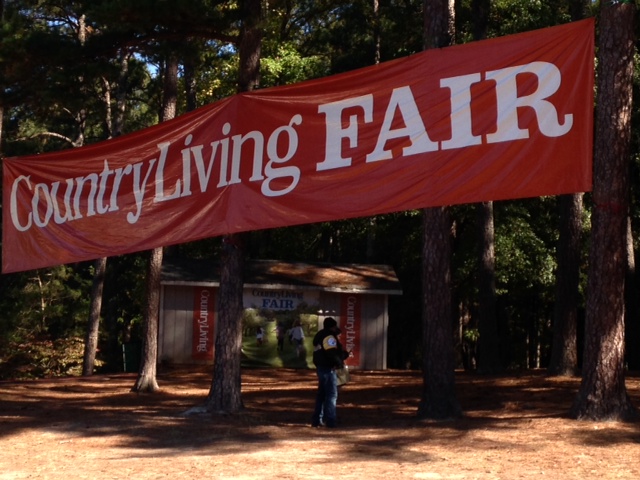 We have had such gorgeous fall weather here in Atlanta… and it looks like it will continue right through next weekend!  I have a dear friend coming in town to join me and we just love prowling around and picking up treasures.  Can't wait to share what I find this year!
On my travels I also read a couple of great books that I would highly recommend.
This one… y'all.  I'll be going back to this one over and over.  Loads of truth, humor, and Godly wisdom as only Jen Hatmaker can do.
I've just dug into a new historical fiction book, so I'll update you on that soon.
So this week it is "pick up the pieces around here" time.   Yard work, organizing, cleaning, and probably some purging, too.  I'll be posting the next installment of the Legacy Story this week, and sharing a new Feed A Crowd recipe.  So off I go to get my act together… enjoy your Monday!