Hello, friends and happy Monday to you!  I hope y'all had a great weekend.  If you follow me on Instagram or we're friends on Facebook, you probably saw the fun time we had at the Kenny Chesney concert in Auburn AL!  So fun on so many levels — great friends, a beautiful day, a sweet ride over and back, and some AMAZING music in a happy place.
Here's a few peeks…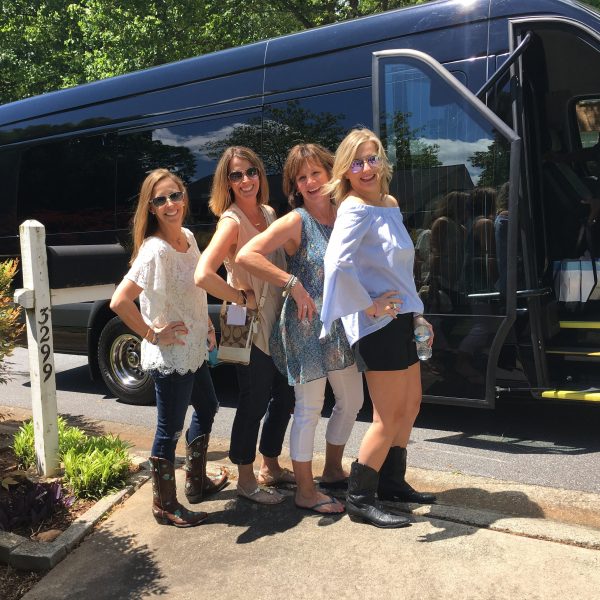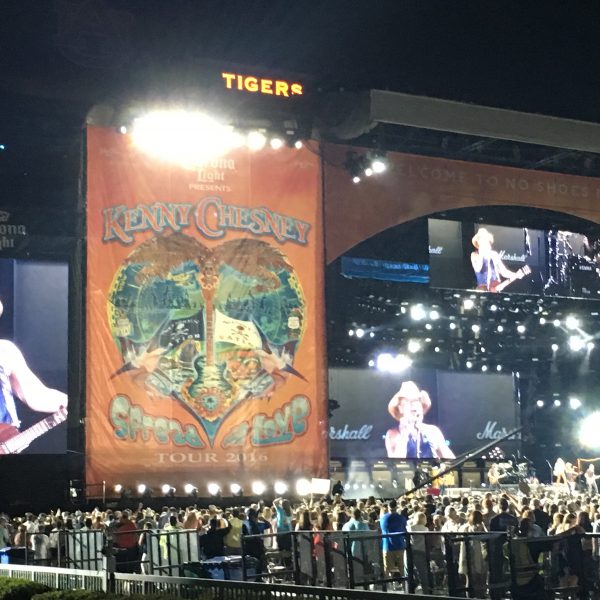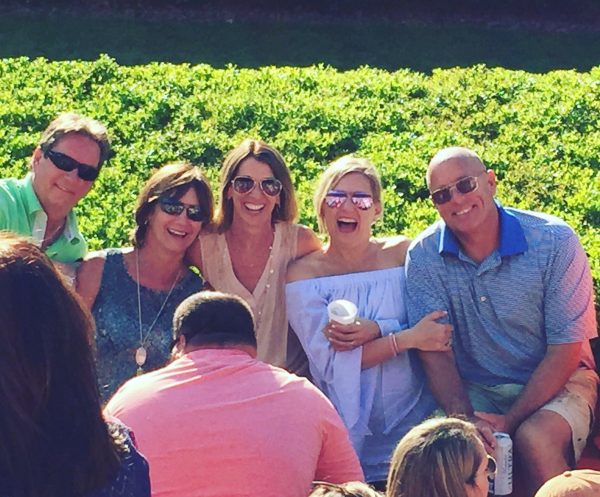 I needed this little 'getaway' for many reasons and it didn't disappoint!  But the best part was spending time with some folks near and dear to me.
Today I'm posting over on Mohawk Homescapes blog about plants for your front porch… fitting since I'm working through my own plans for my front porch.  I'll share the plan later this week and hope to get that pressure washer cranked up so I can get started, too.
So if you're looking for some thoughts on your own porch plants, head over the Mohawk Home post for some tips!
On a more serious note, The past few weeks have been really difficult… I won't go into it all here, but I'm sure you've been in that place where everything is hard.  Everything is heavy. Family, finances, work, even the day-to-day annoyances.  And even when you can carve out moments of joy and peace, you still wake up during the night with heart pounding and your brain racing through the various stressful situations through which you're walking.  When the word "trust" became my Word of the Year, I wasn't sure why God placed that on my heart.  Now I KNOW why… I'm being called to TRUST HIM in some really big things (and a few small things, too) and I'm realizing how much I fall short in this area of my faith.  I'm praying that this week brings some resolution in a couple of different areas, so would you please pray that God will be with me each step of the way?  And that I can fully and completely trust Him in these things?
I hope y'all enjoy your Monday… we're blessed with some more beautiful weather today and I'm hoping to spend some time OUTSIDE taking in God's glory.  I thank you all for your prayers!