The hubs and I got to experience some of the finest Southern hospitality last weekend when he played in a golf tournament at the Eufaula Country Club.  I get so caught up in my immediate world of kids, teaching,house, booth, and blogging, I sometimes forget how fun it is to break out, tootle around and do nothing but socialize with nice folks for a couple of days.  We enjoyed beautiful golf weather, incredible $4 Bloody Marys (here in ATL they would have cost at least $12), boating on Lake Eufaula, good food, good music, and some stories shared that I couldn't possibly recount in as funny a fashion as they were originally imparted.  Best of all — time together.  'Nuff said.
Of course, the Catch-Up List (separate from the To-Do List) is long this morning, but oh well. 🙂
I'd be remiss if I didn't give you a heads up on this amazing home decor sale going on at Willow House this month.  I'll add this flier to my Willow House page, too, but here's your peek:
Recognize my sconces?  And my Star Spangled Door bucket?  These are great deals, so I had to share.
To order, simply click over to my Willow House online store and your order will be shipped directly to you!
Later this week, I'll be updating you on my To-Do List and sharing this simple project, too.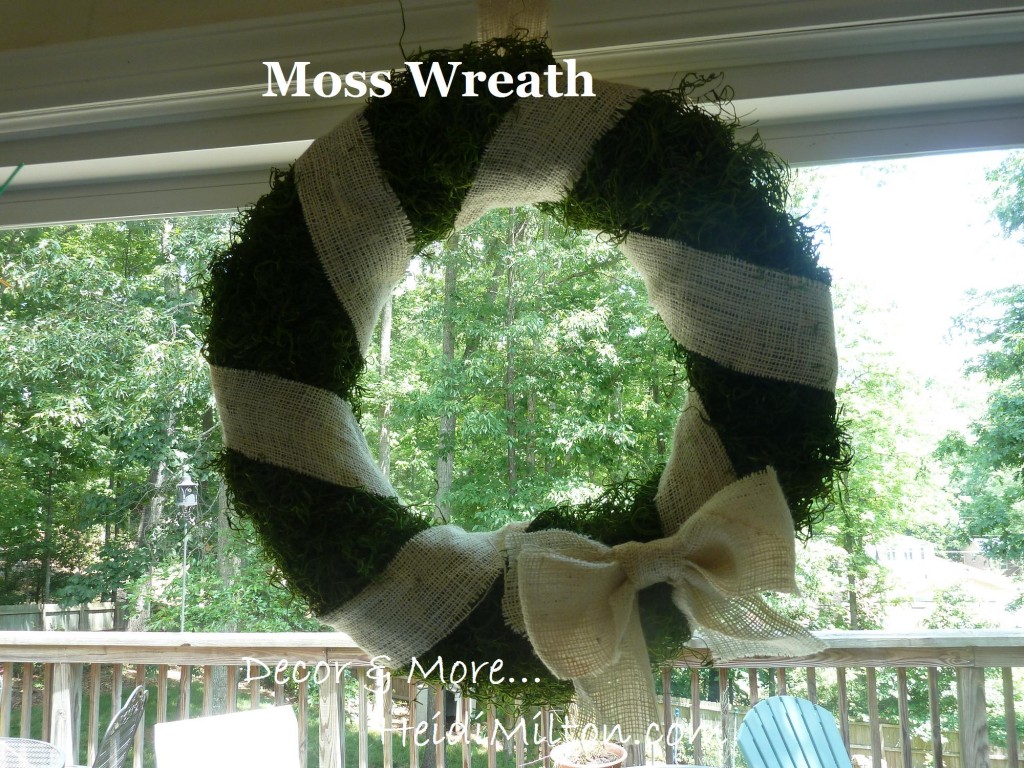 Happy Monday, friends!