Howdy!  I hope you all had great Fourth of July weekend!  I did a little bit of Legacy work and a whole lotta relaxing poolside with the hubs.  I even managed to sleep in a bit!  #holidayweekendforthewin
Today I thought I'd share a little of this 'n that from the last several days.  First of all, my BFF, my Girl, and I took in Emily Giffin's launch party for her new book First Comes Love.  I'm a huge fan of her stories and she is so funny and delightful in person!  It was a super fun night and now I have a fresh read for when I finish up Kate Morton's The Lake House.  Which is EXCELLENT poolside reading I might add. 🙂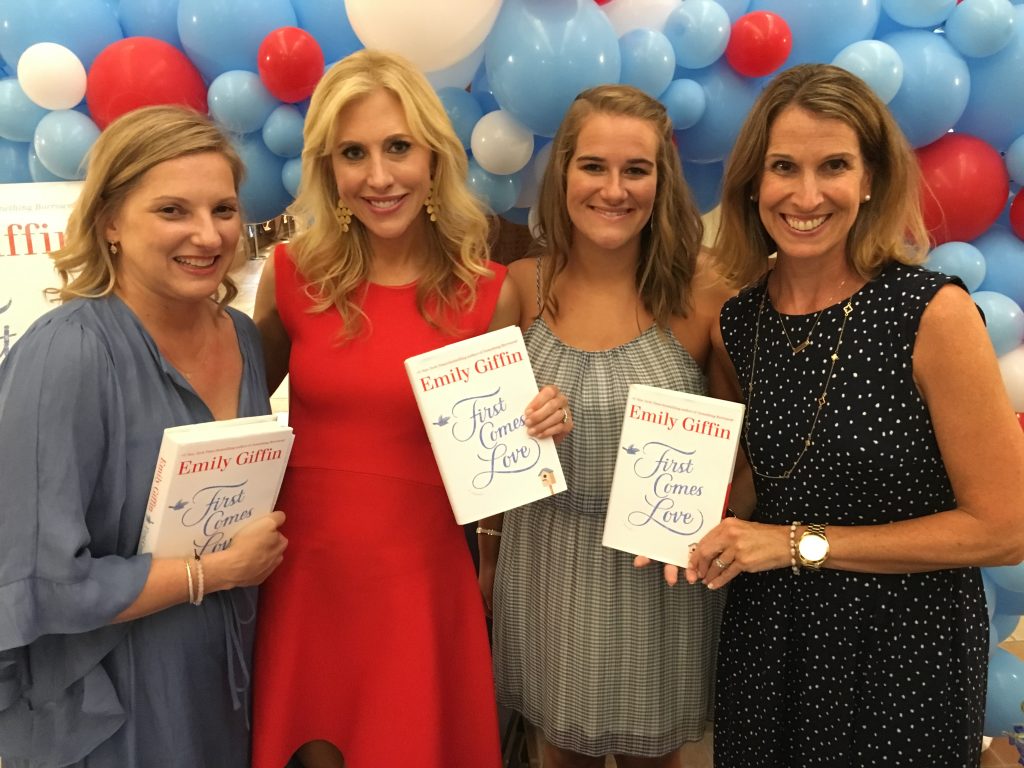 Yes, Emily G is TINY in person!  And then I saw on Instagram that she and her boys both ran the Peachtree Road Race (a July 4th 10K) and I understand why.  Totally fit.
On Sunday I tore myself away from the pool mid-afternoon and my BFF and I took in the movie Me Before You.  I read and loved the book last year and was so excited they were making the movie — it did NOT disappoint!  I've heard some negative feedback that they changed the story, but they really did not.  Obviously the book can go much more in depth than the movie, but I felt they stayed true to the story.  And the acting was stellar.  As were the locations…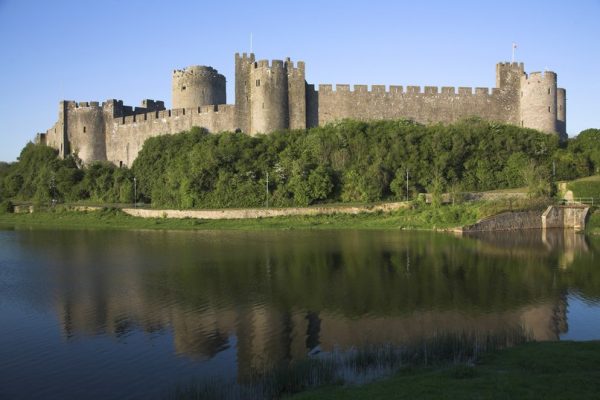 Which led me to this article in search of the resort where the romantic getaway trip was filmed.  My BFF and I have been discussing a big 50th birthday trip for the two of us in 2017 or 2018.  We both looked at each other during the movie and said, "THAT's where we going!!"
I mean… y'all.  How awesome is that?  Better start saving my dollars NOW!
I had forgotten that Architectural Digest does wonderful articles on movie sets and locations.  I made a note to check their site more often.
Have a great Wednesday and I'll be back with a Legacy update later this week!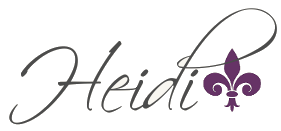 Save
Save
Save