She had me at "hello."
I knew exactly what I wanted to do with her.  And where I wanted her to go.  I even envisioned a vibrant color.
And I had an inspiration photo (thank you, Pinterest!).
And that is how this $2 girl went from this…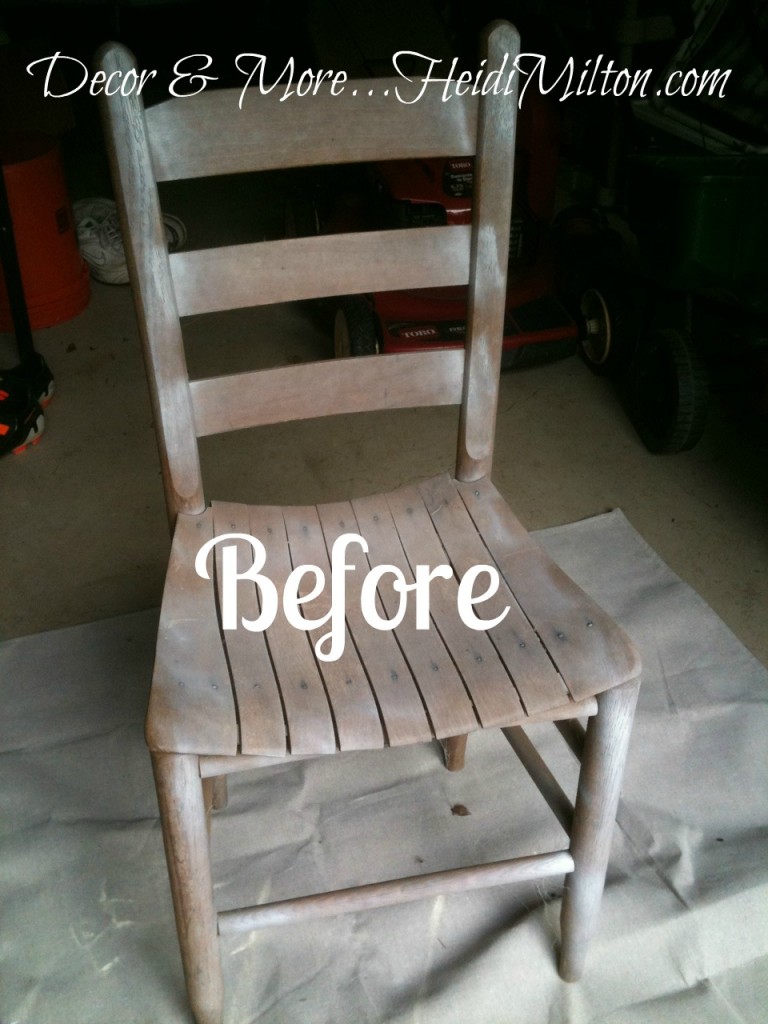 Are you ready?
Are you sure you're ready?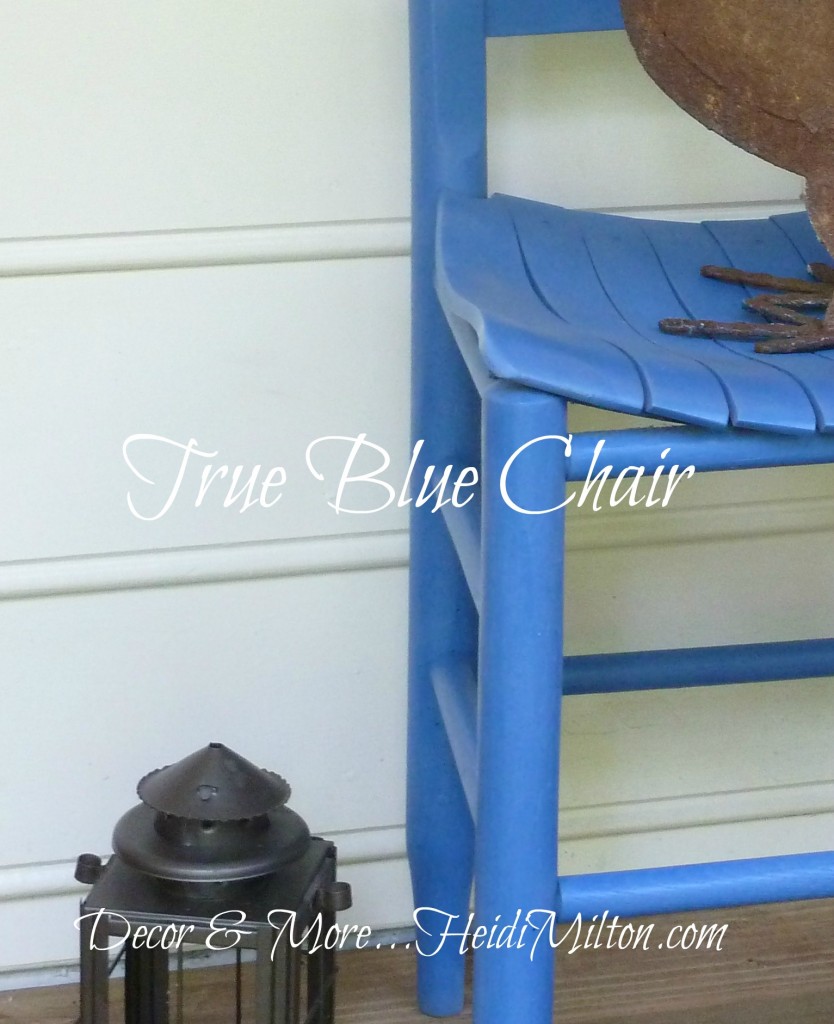 Are you really, really ready???
For this…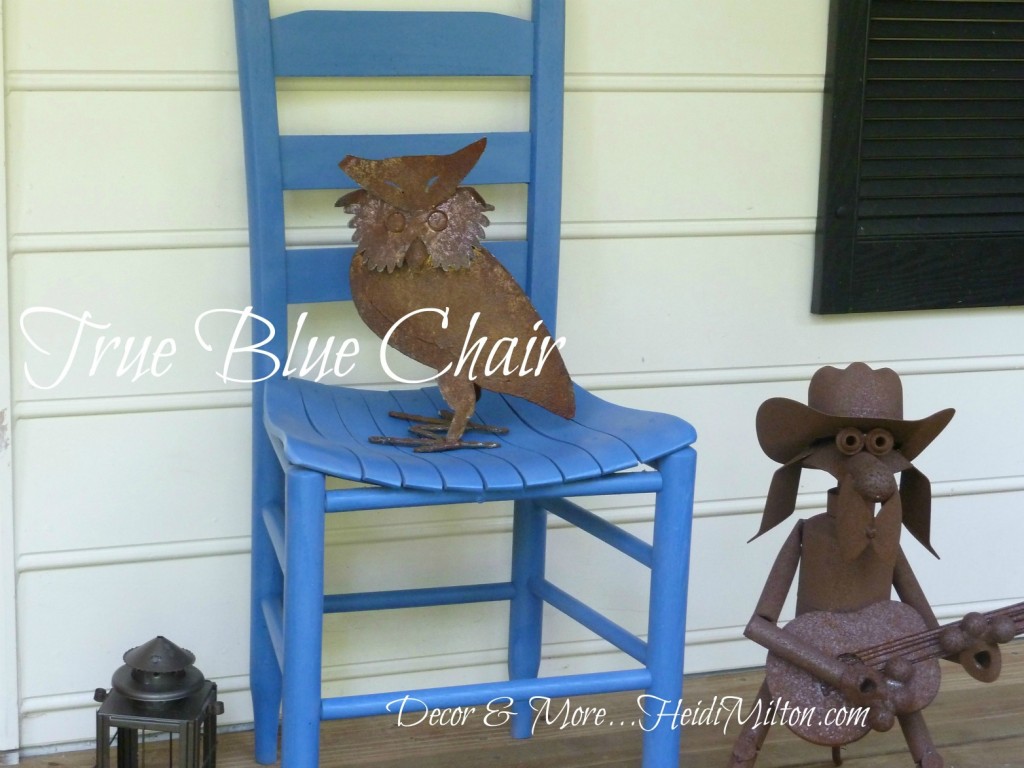 I am totally in love with this girl!
I'm envisioning a galvanized tub full of geraniums in this mix, too.
Because my porch just begs for that touch, too.
She just brings a whole lotta happy to my front porch…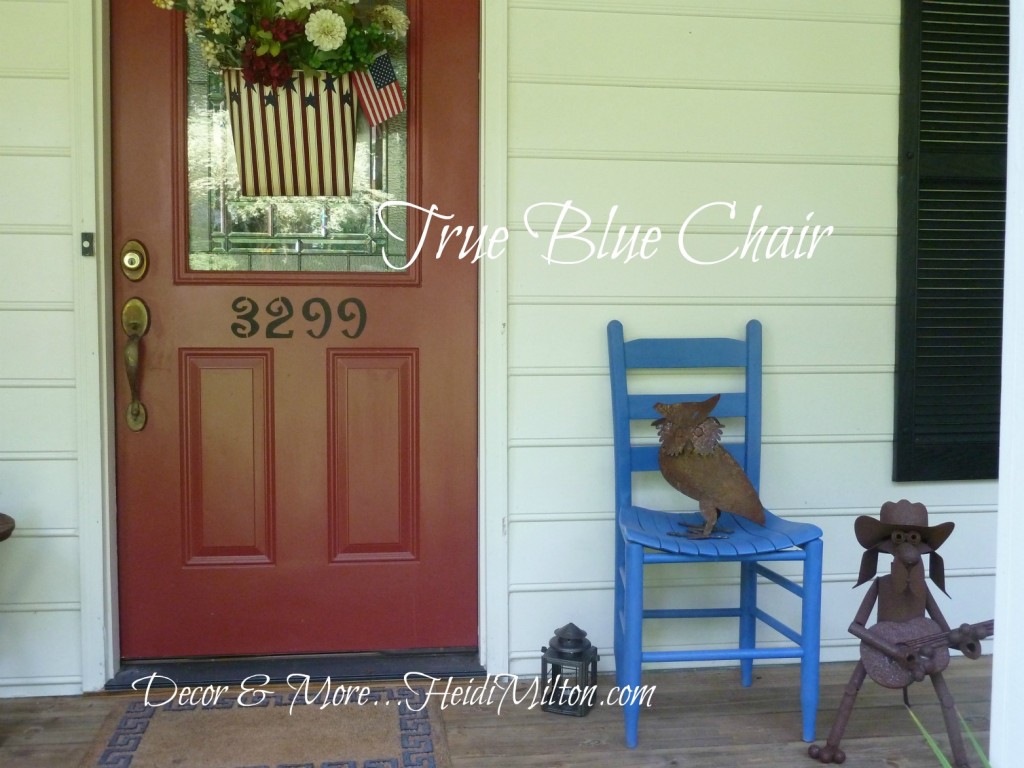 Don't you agree?
Sharing her loveliness…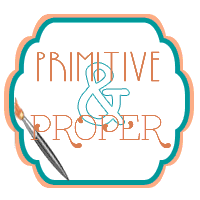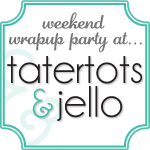 Mission Possible's Color Party