We had a soggy weekend here… Not a total washout, but my hopes of getting poolside were dashed by the to do list and off and on storms and showers. The upside? I got my DIY back on and finished a book. Among other productive things like back to school stuff and getting the college kids somewhat situated.
So today's a great day to share some snippets of what's going on…
I just finished Save the Date by Mary Kay Andrews. She's become one of my favorite summer reads… A little romance, a little mystery, and a whole lotta Southern fun … The perfect beach read formula, even if you're not at the beach. I love that she includes details about decorating, DIYing, entertaining, and in this case historic restoration — all the things near and dear to me. Loved this one. (affiliate link)
I'm just starting Dark Places by Gillian Flynn. I've never read her before, so I'm excited to dive in to this mystery – a good change of pace from my light-hearted reads of late. Stay tuned!
I got my DIY back on for my directors office redo… We freshened up her color palette and I'm adding some fun art and photo displays…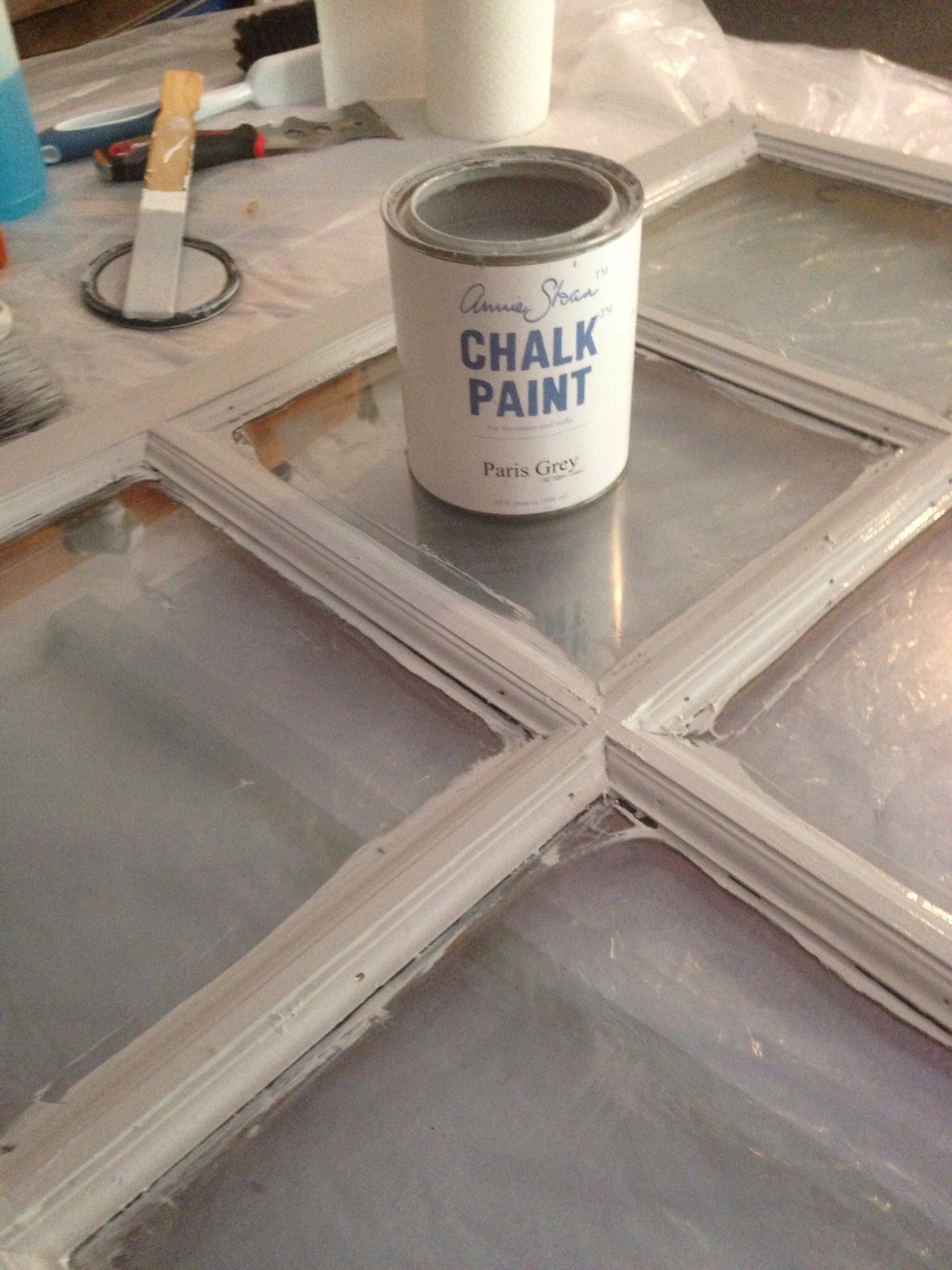 I'll share more on this soon…
And now, what I'm loving… My go-to online shopping tool: Ebates . I get cash back anytime I shop my favorite retailers through Ebates… Plus, they let me know what all the latest coupon codes and offers are! I also get a heads-up email when retailers are doubling their cash-back percentage.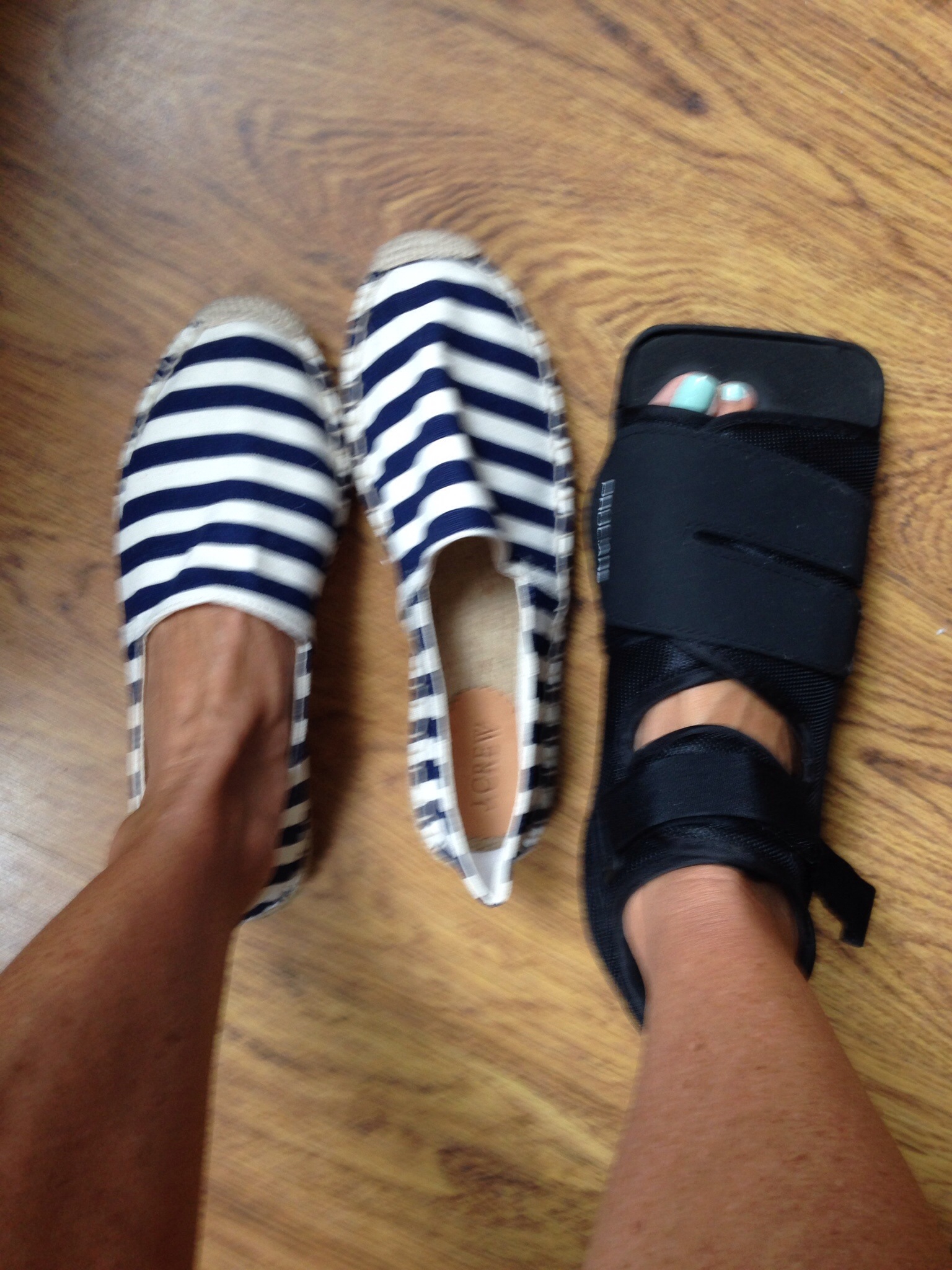 I scored these cute navy striped espadrilles from JCrew during their sale last month (and can't wait to wear BOTH of them- ha!). Since I always like to start the school year with a few fresh choices, Ebates made the shopping easy. And I earned a nice little rebate check in the process. Go HERE to learn more!
Okay– your turn! What are you up to these days? Any good books to share?
Xo Heidi
Pin It
&copy Copyright 2014
Heidi
, All rights Reserved. Written For:
Decor & More