Happy Wednesday, y'all!  This week has already gotten away from me… I knew I'd be busy this summer, but MAN!  We had a minor flood in our basement storage room over the weekend so I've been sorting through that mess on top of what I already had on tap for the week.  #Boo.  Anyway, I'm popping in today to share what I'm reading, working on, and loving right now…
A couple of weeks ago I mentioned that I'd strayed from my bookish ways and had not been reading as much as I usually do and would like to… so I decided to remedy that with a book that's been on my shelf since last fall…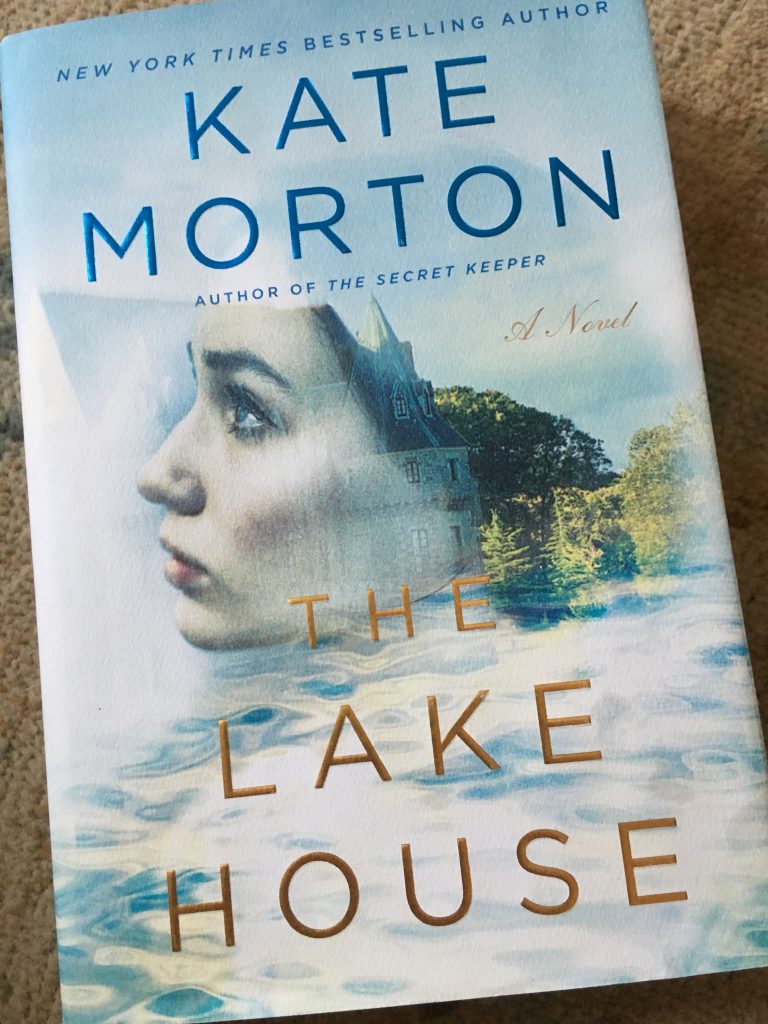 I have to say, you can't go wrong with a Kate Morton novel and so far this one is a goody!!  I'll do a full review when I finish it, but just know that I'm hooked so far. 🙂  Read more about it or get your copy here.
As you know I've been working on Legacy non-stop — pricing/ordering supplies, securing insurance, hiring teachers, finding HR and payroll resources, and much more.  I'll do a full post on all that's been going on soon, along with some pics of our space!  Exciting stuff after a year plus of hard work and some serious perseverance.
I'm also working on our front porch… the hubs and I will be finishing up some things this weekend and I can't wait to put all the final touches on it.  Remember my inspiration pic?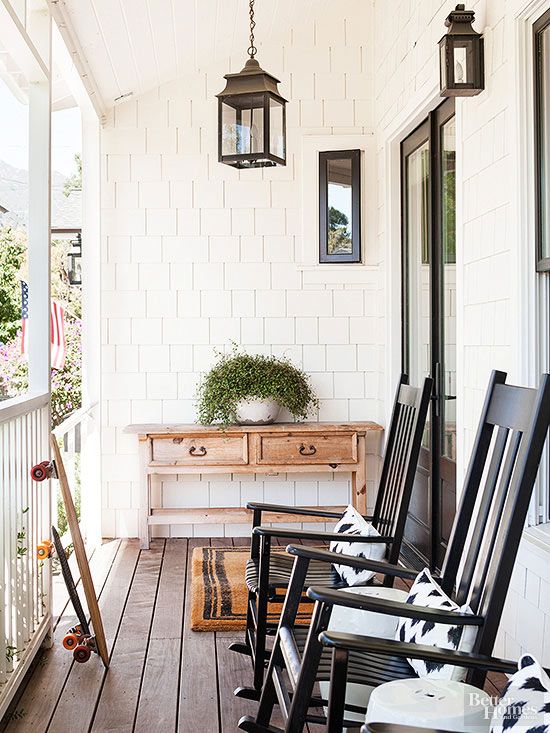 It's been fun piecing this together on a budget, so I'm excited to show you the progress soon!
For what I'm loving, I couldn't pick just one thing…  it's really just life in general in the summertime.  Even though I don't have much leisure time right now, I've been making the most of our weekends and my daily power walks to fully appreciate all things summer.  Like amazing lake times (the hubs has still got it!)…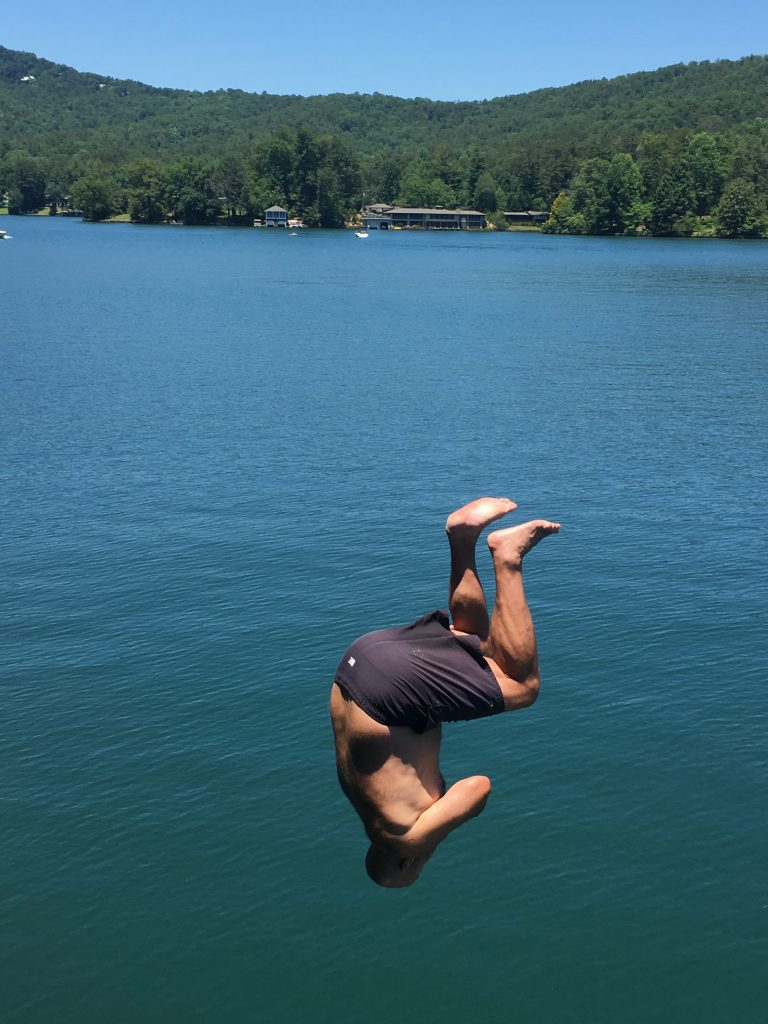 And eating all the fresh stuff… it makes me feel so much better, you know?  I can't even tell you how sweet those blackberries were!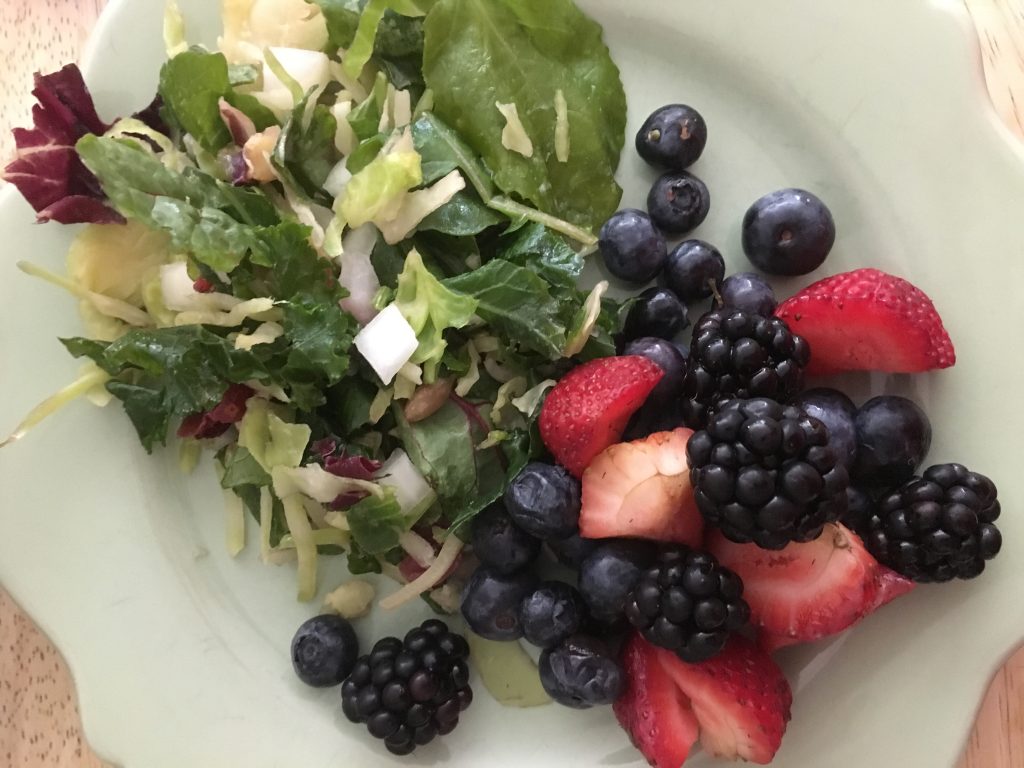 And enjoying some beautiful gardens on my walks… always awesome to see God's glory front and center!
On a sad note, we completely missed out on the "Strawberry Moon" Monday night!  It may have been the fault of The Bachelorette.  Just sayin'… #summertimeTV  #dontjudge
Stay tuned for porch progress, a mantel update, and a 4th of July DIY coming up!  Enjoy your Wednesday, everyone!
*This post contains an affiliate link.