Monday was a blur, so here we are Tuesday!  If you follow me on Instagram you know why, but more on that later…
I realized I never showed you what I scored at the Country Living Fair last month, so today's your day!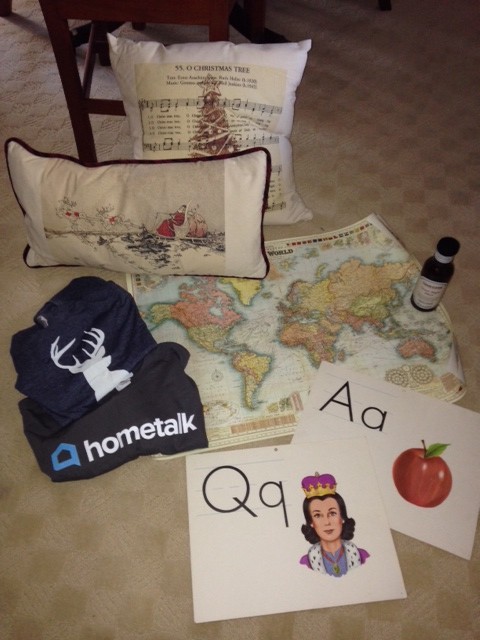 Of course those vintage oversized flash cards were immediately calling my name… they weren't cheap, so I chose my two favorites.  The world map paper?  There are actually two of them there… one project for my classroom and one for my booth coming!  Some delish Country Living sweet pepper jelly glaze (hello, holiday appetizers!!), the deer silhouette t-shirt says Country Living Fair 2013 on the back (so cute), my "party favor" Hometalk t-shirt from our meet up, and…. yes.  You see them.
Christmas pillows.  Y'all I had to restrain myself from buying more… they were so reasonable, so many unique designs, and SOFT!  There won't be any complaints out of my People when I swap out a few pillows on the sofa for these awesome ones!
Speaking of Christmas decor, these arrived from Joss & Main yesterday…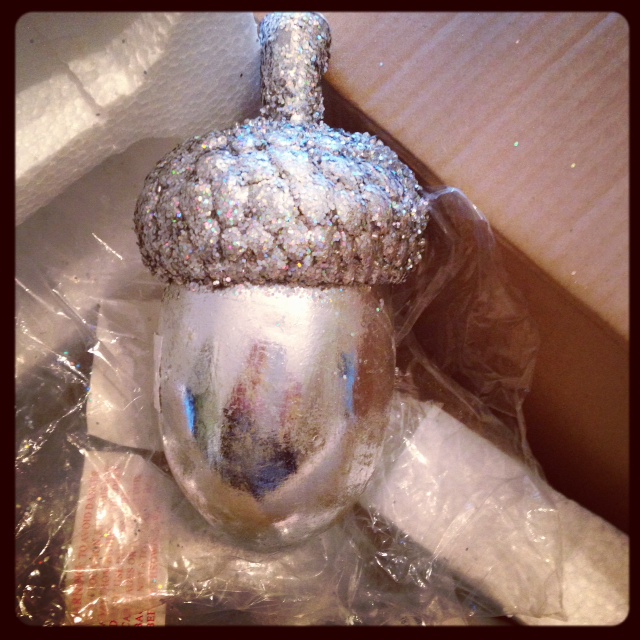 A set of 3 mirrored acorns!  I snagged these with a credit I had and now I can't WAIT to get my Christmas decorating started!  Am I nuts?  By the way, if you need an invitation to join Joss & Main, click here.  I love shopping their sales!
Back to my weekend, I broke away for a girls' weekend at the beach — much-needed for myself and two girlfriends!  I second-guessed the timing of it all last week when school was crazy and I was down with a stomach bug, but once we were on our way, I knew it was all good.
And then I saw this…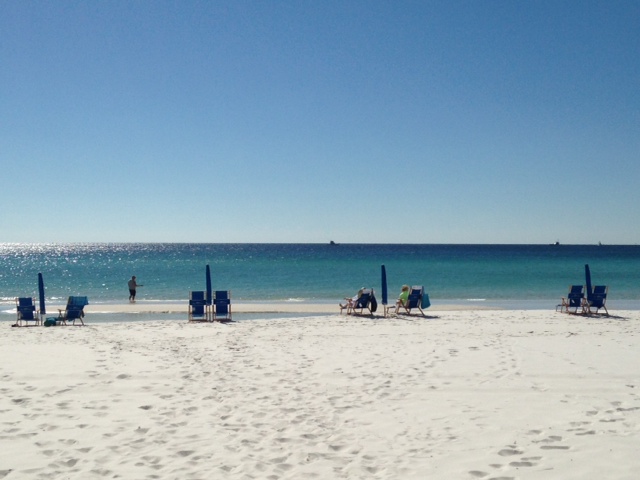 and this…
and THIS!!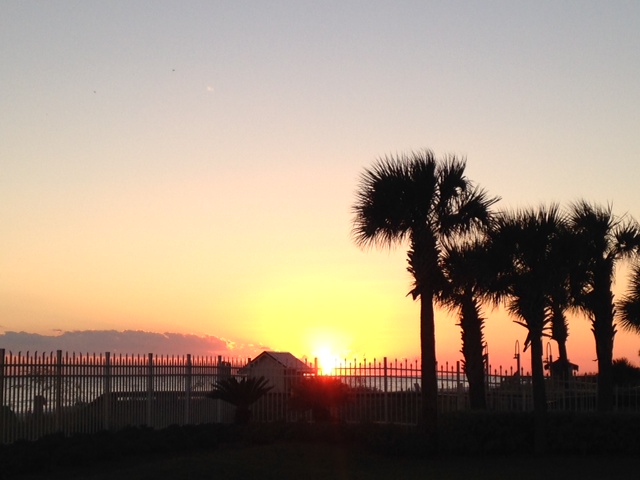 Hello!  Add in lots of girl talk, laughing until someone snorted or almost wet their pants, yummy food and drink, and a big condo all to ourselves??  Heaven!
This week I'm immersed in a new student, pilgrims and Native Americans, and prepping my booth for our Holiday Open House next week.  Hopefully I'll have some fun pics to show of my space all decked out for Christmas!
So, how was your re-entry into the work week?  Have a great day!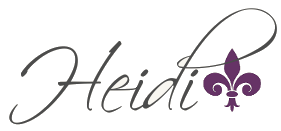 Pin It
&copy Copyright 2013
Heidi
, All rights Reserved. Written For:
Decor & More