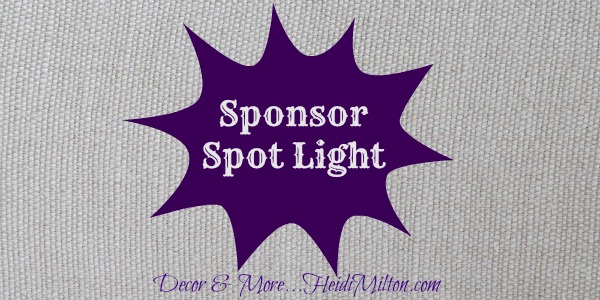 Happy weekend, friends!
I have had the pleasure of working with the good Eco-conscious folks at Green Acres for over a year now and I'm so honored to partner with a company that operates beyond the call of duty when it comes to environmental responsibility.

It's finally spring and if you're looking to update your outdoor spaces, Green Acres Outdoor Living is the place for you. Their outdoor furniture is made of recycled plastic jugs, so not only will it last much longer than most natural products, it's creation also spared the landfills of a boatload of plastic.
This set in particular caught my eye…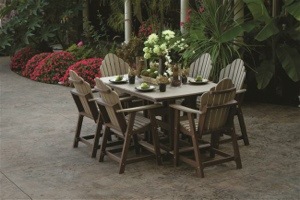 And I was impressed with the array of color choices available!

We're also considering a shed for our backyard and I live the look of this charming A-frame shed.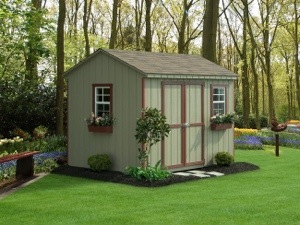 Who says outdoor storage has to look utilitarian?
And wouldn't a pergola be the bomb?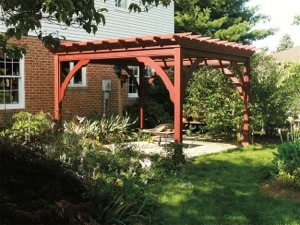 Green Acres also has the most amazing play sets! Almost makes me wish I had some littles around still to enjoy the pirate ship!
If you're local to or near Atlanta, stop by their Cobb Parkway space and browse around.   Their displays are so inspiring if your outdoors needs sprucing up. 🙂
Enjoy your weekend!!