Hello, gang!
I'm so chock full of emotions these days, I can't even find words right now.  Those of you that have had crazy times of endings know what I'm saying…
My guests have begun arriving, the party prep is ongoing, and tomorrow, this handsome guy will close out a chapter in his life (where did the time go???).
I also said "goodbye" to my Little Ones yesterday, after a crazy gratifying emotional roller coaster of a day with them.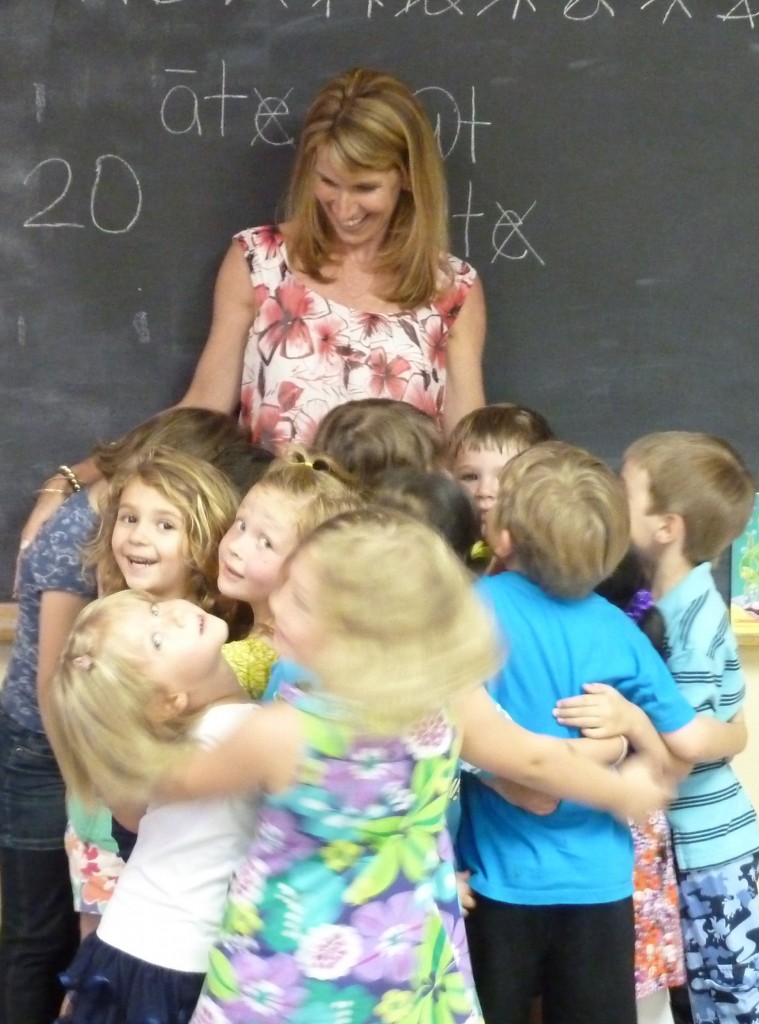 They love to have "group hugs".
They're ready, they're reading, they've grown in their knowledge of God's love this year.
I'll be gone from the blog for a few days while we graduate, celebrate, and enjoy family time.  I have tons to share with you when I get back and lots of great projects planned for my summer months.
I'm off now to clean and pack my classroom.  Thank you for all the wonderfully sweet comments on my guest room reveal… I'm sharing a handful of details at the Queen of Hearts blog and would love for you to check it out!
Hope your Memorial Day weekend is full of friends and loved ones, fun times, and thankful hearts for the sacrifices of our men and women in the armed forces.   See you soon!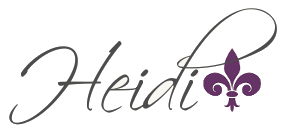 Pin It
&copy Copyright 2013
Heidi
, All rights Reserved. Written For:
Decor & More