What a crazy week!  Three snow days (with REAL snow) and a quick trip to Albany for the funeral of an extended family member… lots of good busy stuff going on, too.  So it seemed a great idea to share five random things with you today…
1.  There's nothing quite as peaceful as a snowy evening.  We made it back in town just as the snow was beginning to accumulate and conditions were deteriorating… so it was lovely to light the fire, cook up some bacon and fried egg sandwiches, and enjoy the snow.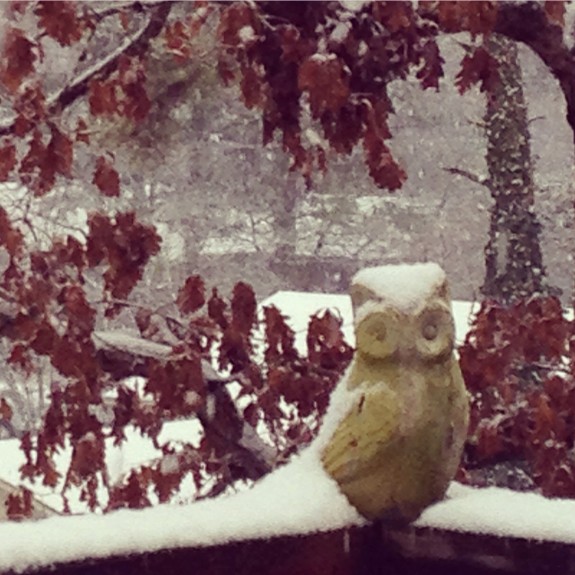 2.  Love an encouraging read… I dove into Jessica Turner's The Fringe Hours: Making Time for You
during our car ride.  It's the Bloom Book Club selection over at (in)courage right now and oh. my. word.  If you need encouragement in finding some time for self-care, you'll love this one.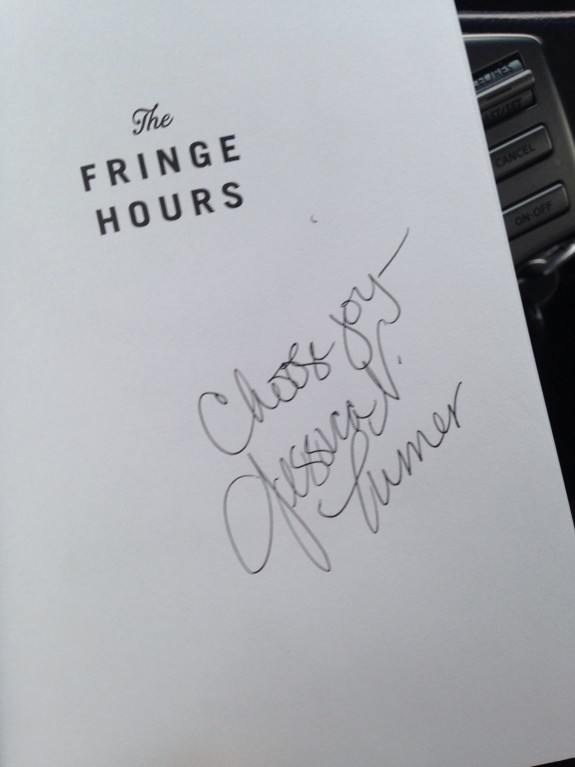 3.  Also love a free printable!  This one is being offered at (in)courage to accompany the Bloom Book Club … I can just love the fresh colors (spring, anyone??) and the MESSAGE.  Click HERE to get yours!
4.  Another excellent read… For the last several weeks I've done very little reading of books.  I've been emotionally and spiritually drained by all the stress at school and at night I couldn't even pick up a book.  This last week I turned the corner (maybe the gift of snow days?) and was able to pick up one that had been collecting dust on my bedside table.   Ah, the gift of beautifully written prose and well-drawn beloved characters!
The latest Mitford novel — and it's a delight to lose myself in its pages!  It's small town, it's real life, it's hope.  And it's a lyrical read.  If you loved the other Mitford novels, you'll love this one, too.  Tempts me to go back and re-read them from the beginning!
5.  The legacy of a gift teacher.  My 5th and 6th grade teacher passed away last weekend.  She was one of those rare teachers that imparts wisdom that stays with you forever.  I can still diagram a mad sentence because of her.  My siblings all had her, too and have their own memories and funny stories of Audrey Whitworth.  She was a force to be reckoned with (with which to reckon?) and spent her latter years teaching reading in the prison.  Of course she did.  The Facebook comments and memories shared by my former classmates there were a highlight of my week — such a time!  When teachers could teach and discipline and love without fear of retribution.  We are all better because of it and because of her.  Rest in peace, Mrs. Whitworth!
Today is a busy day and the sun is shining for the first time in weeks.  I intend to make it a good one — how about you??
*This post contains affiliate links.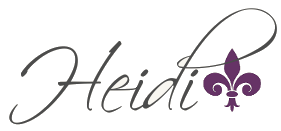 Pin It
&copy Copyright 2015
Heidi
, All rights Reserved. Written For:
Decor & More