Whew, what a week!  Somehow this last week of July has ended up being the busiest I've had all summer.  I'm ready for the weekend and the hubs and I will be taking in Earth Wind and Fire with my inlaws — how fun is that?  And since today's Friday, let's do a Five on Friday — that hodge podge of a post where I share random things!
1.  A Paris Apartment.  I shared that I was reading this a few weeks ago, so thought I'd recap my thoughts…

I REALLY enjoyed this book.  It's based on the true story of an apartment that was shuttered for 70 years, chock full of art and antiques.  The main character in the story is an auction house curator, sent to inventory and research the contents of the apartment in the midst of some serious marital issues.  As an art history student, I loved reading about the actual pieces.  But even more intriguing are the journals found — journals that tell the story of the woman who collected those pieces over 100 years ago.    The story weaves back and forth from the journal entries detailing adventures and relationships back in 1890s Paris and the present day drama our protagonist is living out in her own relationships.  There's romance, intrigue, history, and mystery.  I will say I felt the ending seemed disjointed so that was a bit of a disappointment.  But I would recommend it if you're an art history buff or have ever secretly longed to spend a month in Paris.  I fall into both of those categories!  *Affilliate link used. 
2.  It's amazing what taking a "break" can do for the soul.  I've been intentional this summer about taking a break from a couple of things and now I'm feeling refreshed and rejuvenated!  I often feel guilty about stepping out of things for a time, but God let me know in no uncertain terms that a break was necessary.  And I'm sooooo much better for it!
3.  The Nordstrom Sale.  Y'all.  I've scored some really amazing things from this sale!  And none of them home decor, believe it or not!  My favorite thing so far are these earrings… so chic and delicate!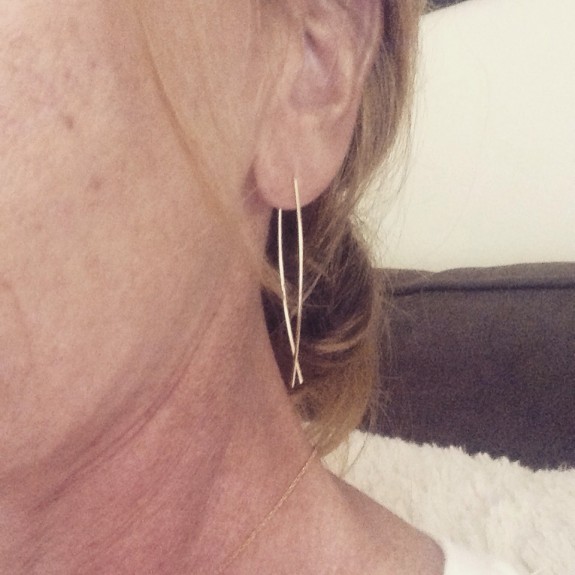 But I love everything I've purchased!  Did you spring for anything?
4.  My booth will NOT stay stocked!  Seriously, I cannot keep up!  I'm painting two pieces this week that will hopefully go in by Sunday.  I gave this sweet piece a makeover I'll share with y'all next week.  And she sold within 24 hours.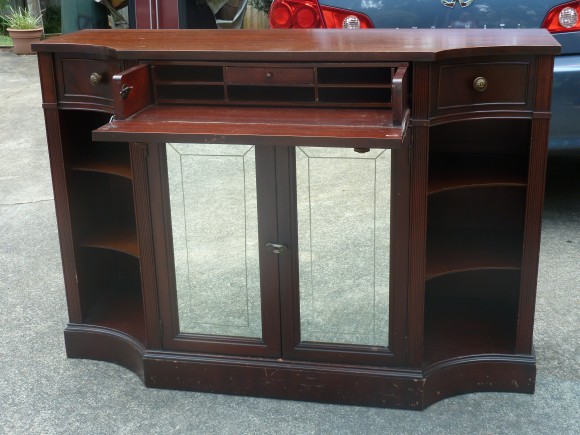 5.  Displaying Collections.  Are you a collector?  Do you ever struggle with how to display them in your home?  I shared a few ideas on this topic over at Mohawk Homescapes blog.  Click HERE to check it out!  Here's my favorite image from that post…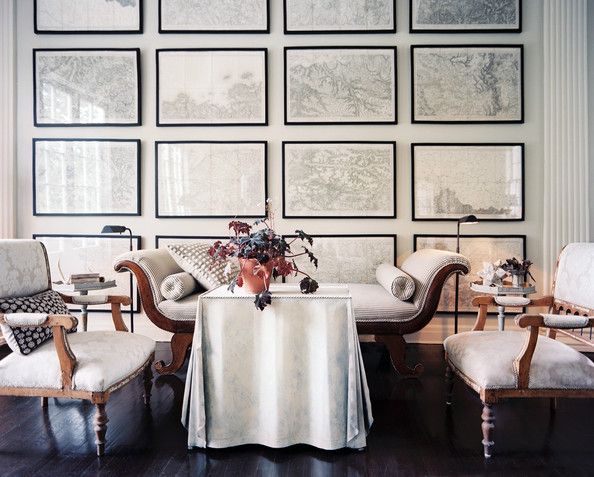 Lonny magazine
How chic is this space?  Speaking of a month in Paris, wouldn't this space make you feel like Paris every day?
Wishing you all a wonderful weekend!  My senior starts school on Monday —  can you believe it?  We'll be enjoying our last gasp of his summer!
See you next week with more projects and a continuation of the Legacy Story (read part 1 here).  Au revoir!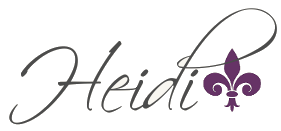 Pin It
&copy Copyright 2015
Heidi
, All rights Reserved. Written For:
Decor & More