Good Friday morning, friends.  First of all, I am once again heartbroken by a terrorist massacre… how many of these must we see?  My thoughts and prayers are with the people of France today.  I can't even begin to comment further, but I know you share my grief over this latest attack.
I intended to finish up my porch this week among other things, but alas Legacy projects and meetings took precedence.  There is soooo much cooking right now to get our doors open on August 10th — I'm waking up at 2am with my mind racing with to-do lists and ideas and some degree of panic that it's almost here!  So let's kick off Five on Friday there…
1.  Do you know what goes into building a playground???  We're in the midst of that right now!  The church where we're located has a playground that was geared toward older children, so we're in the midst of building one for our Littles.  It's been more steps than we thought, but it's fun to watch it come together.  Here's the "before" photo…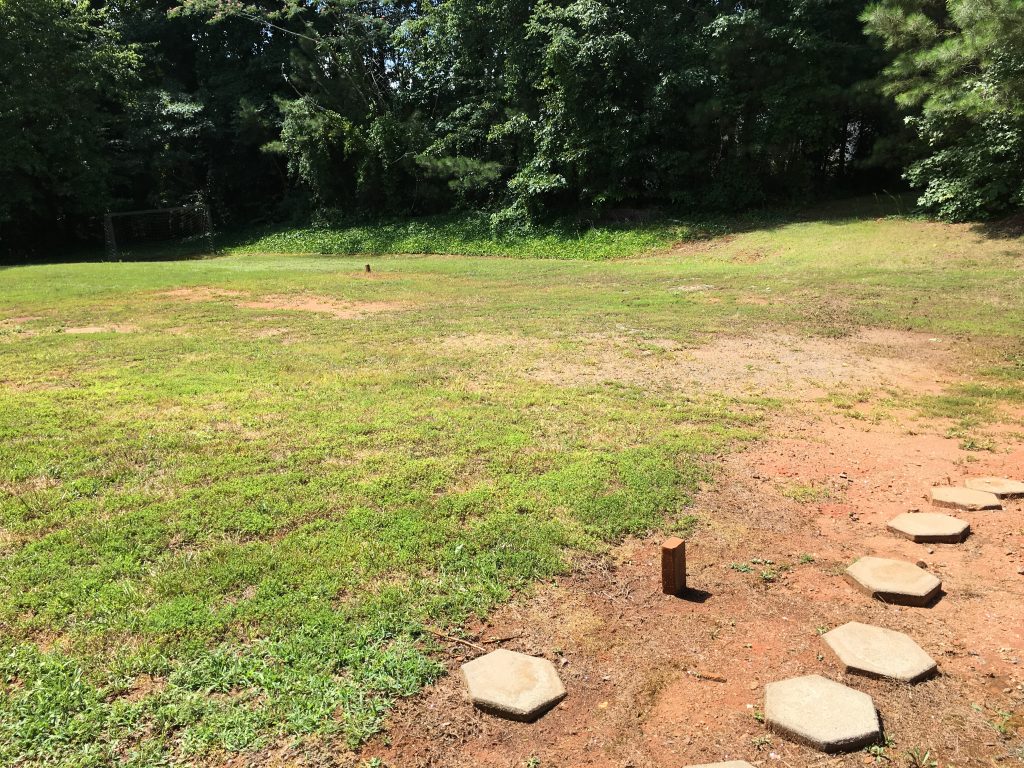 We're so fortunate to have an expansive space to work with and a spirit of team work to get this done!  I'll share some "after" photos soon.
2.  Some awesome online sources for antique and vintage pieces are listed in this Architectural Digest post.  While I adore the hunt in person, sometimes perusing pieces online will provide great inspiration and good deals, too.
What are some of your favorite sources for vintage and antique pieces?
3.  This book is keeping me up late.  Combine that with my 2am panic attacks and you can guess that I'm not sleeping much!  But once again, Kate Morton has me captivated with her plot twists and compelling characters.  I have GOT to finish this so I can get to sleep at a decent hour!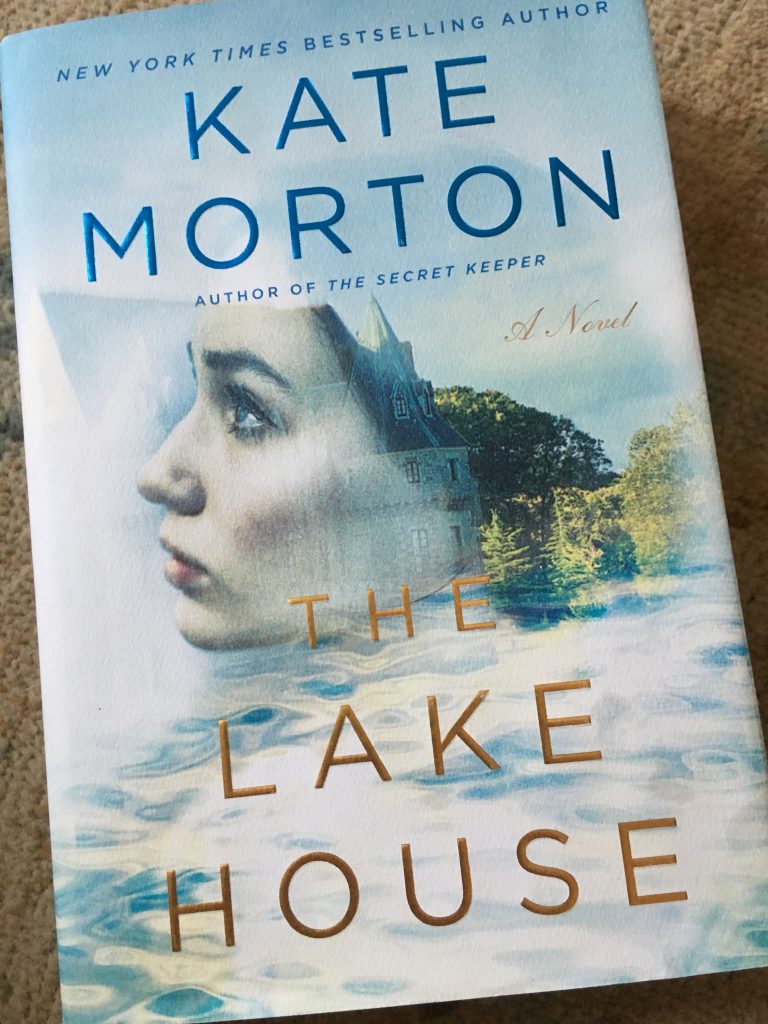 4.  The Nordstrom Anniversary Sale is open to Early Birds!  Some of the professional style bloggers have already posted their sale picks… I've only just scratched the surface of the offerings, but plan to do a little shopping, too.  The deals are too good and on next season's merchandise so it's a good way to jump start your fall wardrobe or scoop up some fresh home decor.  I'll do a quickie post next week on what I find. 🙂
5.  It appears an empty nest is in our near future!  I'm not quite sure how I feel about that… my girl is headed off to grad school on August 1, my youngest follows on August 11th to Georgia Southern University, and our middle has decided to give apartment living a try with a few friends!  So… from 3 at home to none at home in the span of 3 weeks.  #howdidIgethere  With the school opening around the same time, I'm thinking I won't process this big change right away!  But the hubs and I have been considering down-sizing for a while now, so maybe this is our chance??  Stay tuned!
Wishing you all a peaceful weekend… I'll be in prayer for our French compadres and for our world leaders.  Will you join me?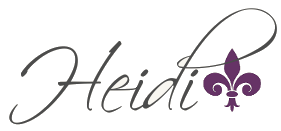 Save
Save