Hi friends!  I hope you've had an amazing week!  Our schools have been on Fall Break all week, so I took advantage and scooted to the beach with my BFF for some R&R.  I was pretty run down from work and that pesky cold-turned-cough, so it was a great time to catch up on my sleep and totally veg out in a beach chair for a few days!  We totally lucked out on the weather — it was sunny and breezy every day!  Total win…
This week's Five on Friday is a brain dump from the trip… lucky you?? 😉
1.  It's totally worth it to pay for a chairs-and-umbrella set up.  I have perfected the art of getting a decent deal on these and it just tickles me to see our chairs waiting for us on the beach every morning.  Plus it's less stuff to schlep.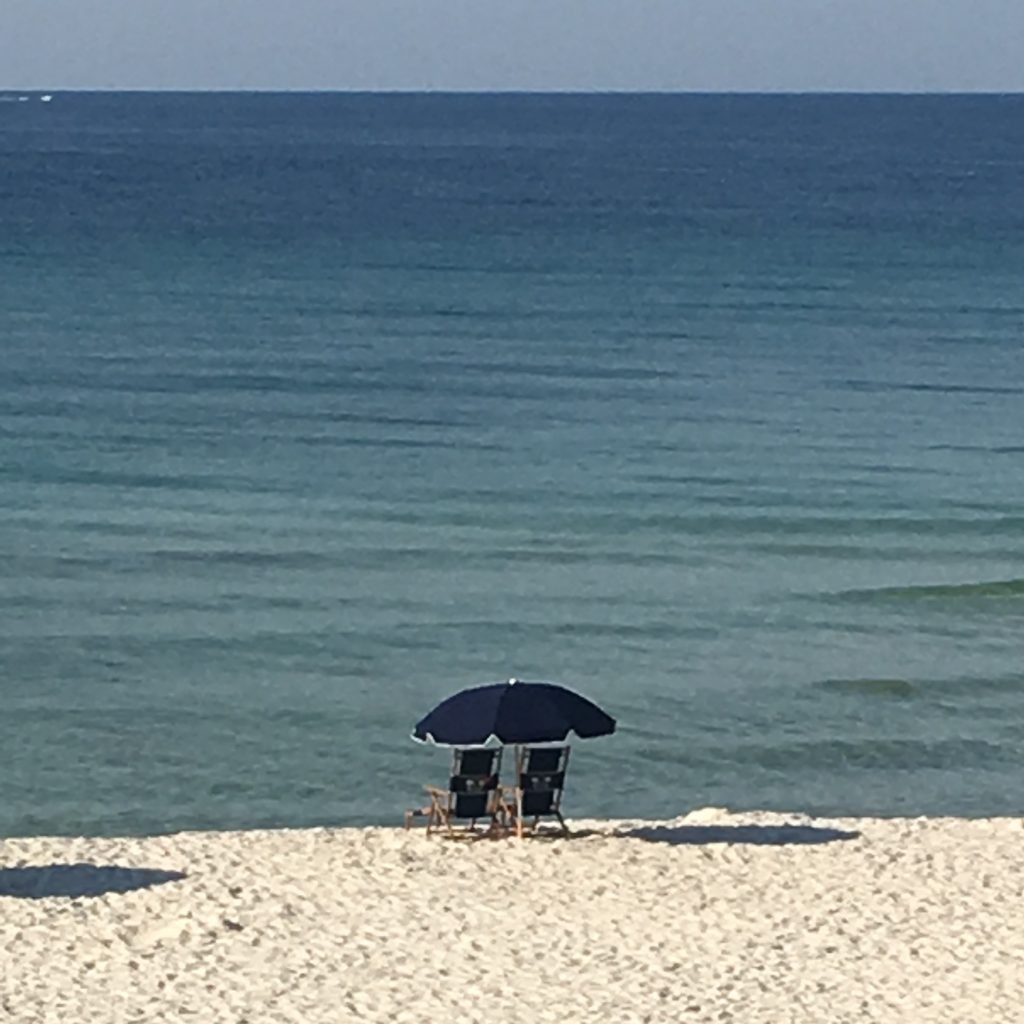 2. Uninterrupted blocks of time to read is pure heaven.
You busy peeps know what I'm talking about!   It's been a while since I was "unplugged" enough to do this and that is definitely the key.  My BFF loaned me this book a bit ago and I managed to finish it while we were away together.   If you're looking for a good read, pick this one up… it had me guessing until the end.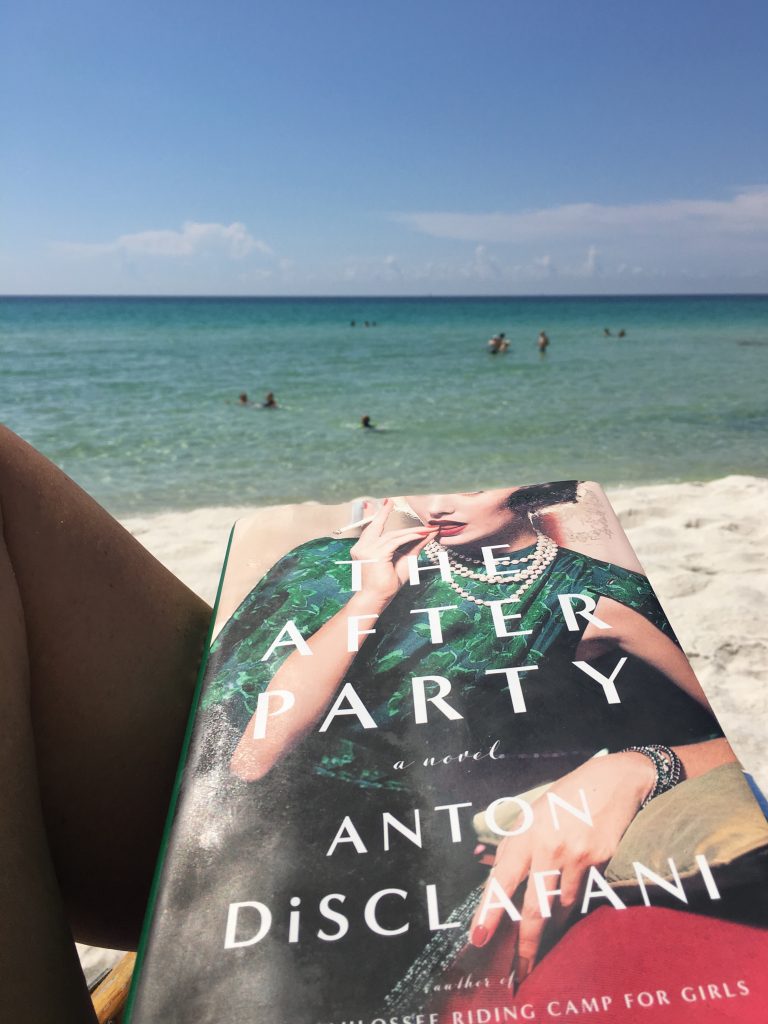 3.  Old Florida Fish House on 30A.  This restaurant was recommended to me by friends and so we took it in one evening with our local friend Doug — great menu, delish food, and a band that will get you dancing.  Can't say enough about the service either.  I mean, when your waiter runs to his house a few doors down to cut a sprig of fresh rosemary for your drink?  Yeah. 🙂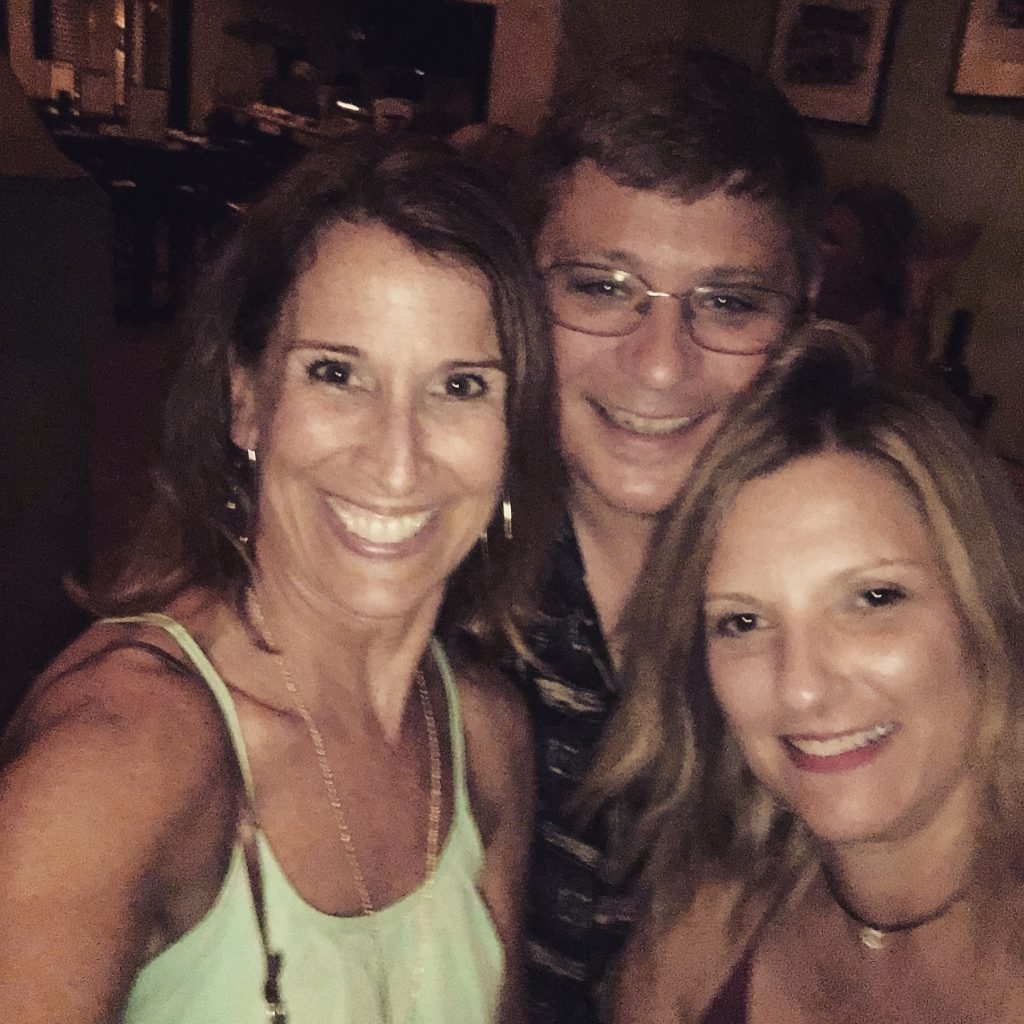 4.  This speaker for your beach tunes.  We went back and forth between wanting music and enjoying the quiet of the surf.  This little blue tooth speaker is the bomb diggety — great sound and when fully charged you'll get about 5 hours of listening time.  I use it at school sometimes, too.  Comes with a nice protective case.
5.  The Pearl in Rosemary Beach.  So, we've decided to add this boutique hotel to our list of getaways.  After reading about it we decided to check it out on the day we left.  So we tootled just a few miles down 30A, parked in the cute little downtown area and did just that.   Soooo many things to love — its size (55 rooms), its easy beach access (see #1 above — complimentary with every stay!),  its 5 star rating (!), full service spa, adult-only pool, rooftop lounge (we ate lunch up there), and the ARCHITECTURE.  Yeah, it's on the list now. 🙂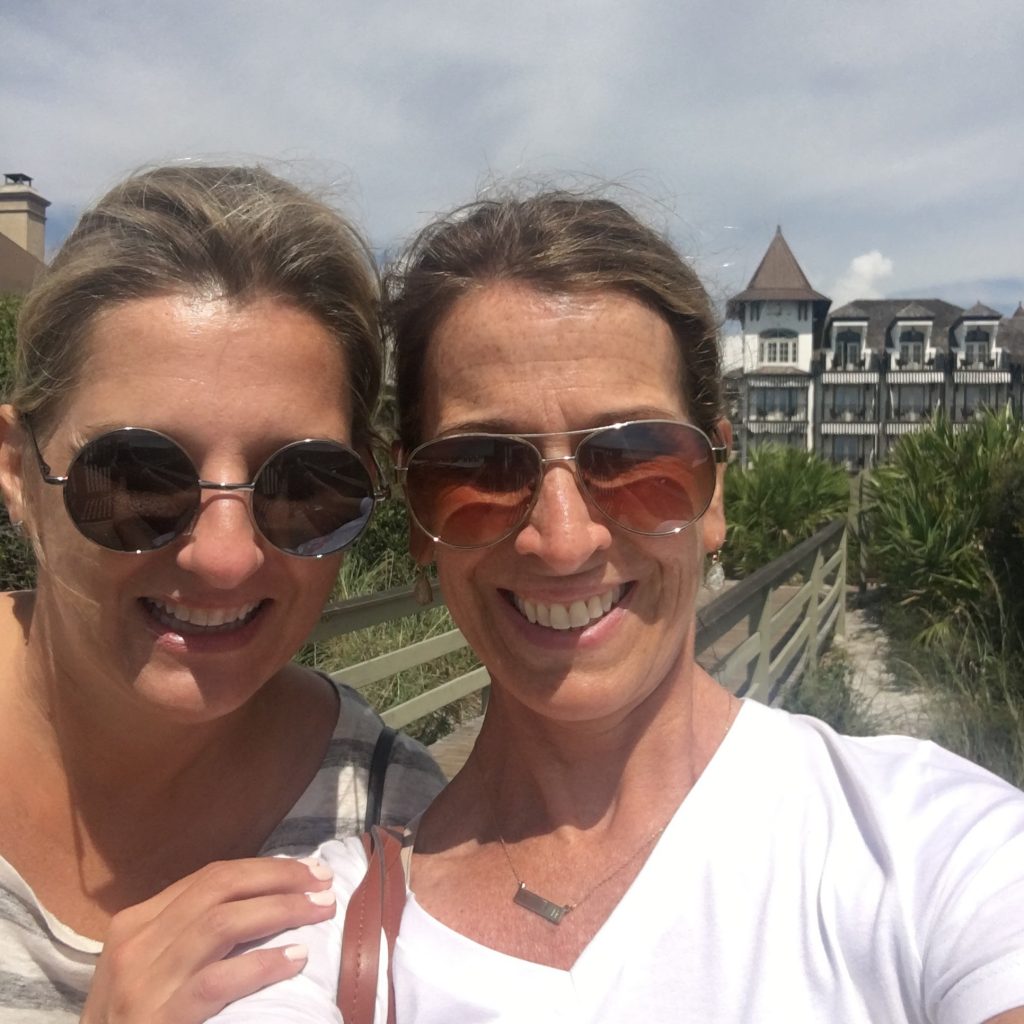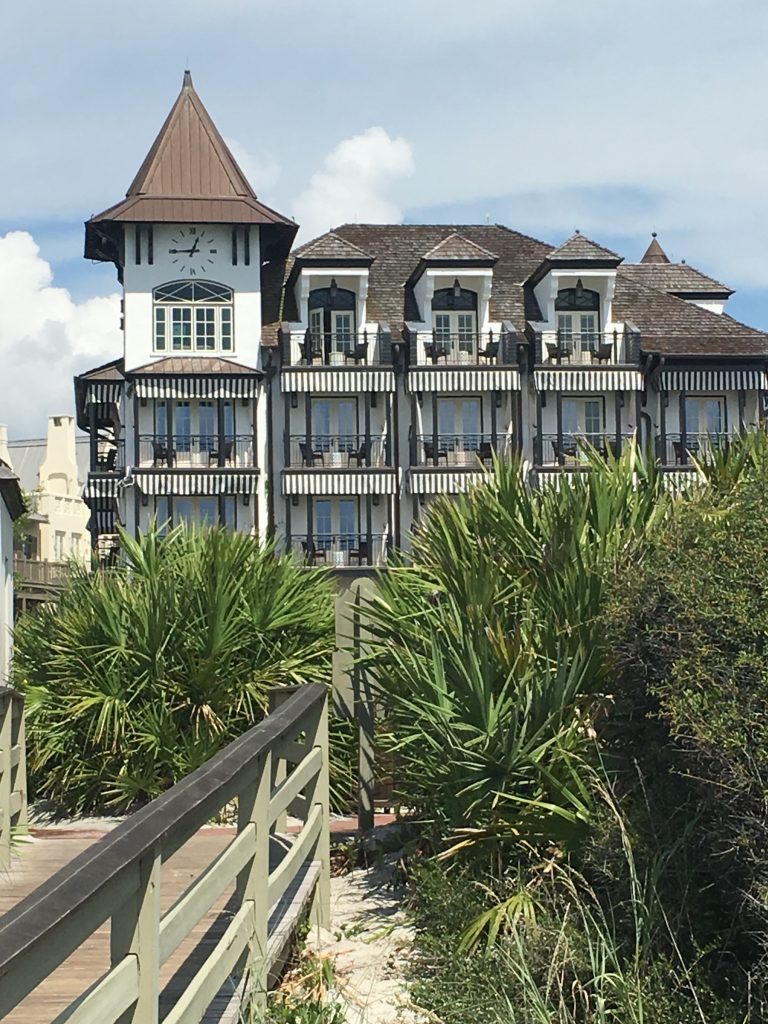 It was a wonderful few days away!  To see an entire post on where we stayed, click HERE — some cute beach eye candy there.  Now I'm off to the booth to add some fall in there and then working on some Legacy to-do's (the boss is never really "off" you know).  This weekend I'm cleaning house and getting ready for a quick visit from the parents — busy times!  Enjoy everyone!
**This post contains affilliate links.  You don't pay extra for a purchase, but a small portion comes back to me.