TGIF, friends!  We're up at the lake celebrating the hubs' birthday with a crowd of friends this weekend, so a good chunk of my week was spent meal-planning and coordinating.  Alas, my holiday decorating has suffered because of it, but first things first!  During all these preparations, I thought a fun Five on Friday would be recipes — because you know we're all cooking over the holidays!
So this is a small collection of recipes I have either tried and loved, or am planning to try this month.
1. Paula Deen's Taco Soup.  My SIL made this for a football tailgate over Thanksgiving and it. is. delish.  It makes a good size batch so it will feed a crowd (always a win).  So it's on our menu for this weekend along with some yummy jalapeno cornbread.
2.  Snickerdoodle Bread.  I've had this pinned to try since last Christmas, but this year I picked up the elusive cinnamon morsels this recipe calls for a couple of weeks ago, so I'm itching to bake up a batch of this.  Imagine it with coffee…. yum!!  I suspect my cinnamon junkie peeps will adore this.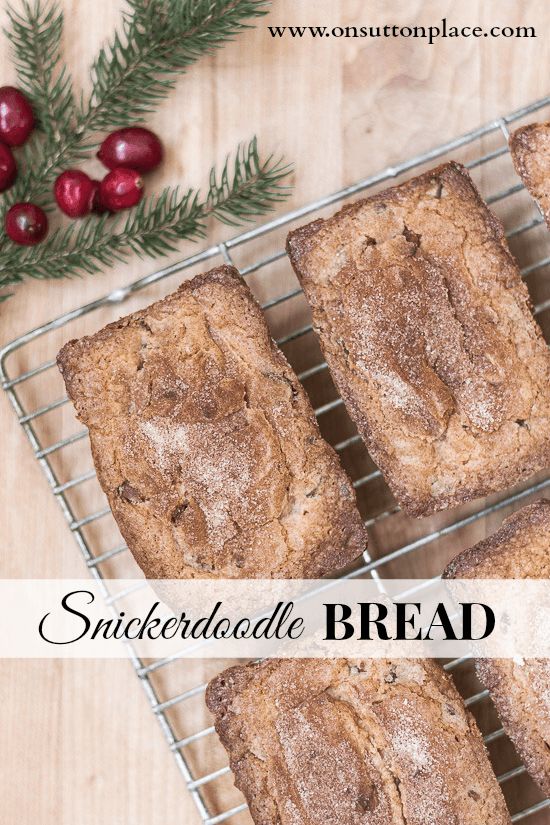 3.  Spaghetti Pie.  This is a variation of a baked spaghetti dish I've been making for years, but is put together just a bit differently.  And it's just as much of a hit.  If I'm lucky there may be leftovers, but I'm not counting on it!
4.  Ham and Brie Bread Pudding.   I made this last Easter and again on Mother's Day when my parents were visiting and it's a favorite to eat and to prepare (it's slow-cooker!!).  So it might be a contender for Christmas morning or perhaps New Years Day.
5.  Slow-cooker Corn & Jalapeno Dip.  I'm a SUCKER for a yummy hot dip, so this one's on my list to try over the holidays… picturing a pajama day with a movie marathon and this dip.  Heaven.
Once this lake weekend is in the rearview mirror, it's full on CHRISTMAS mode in my house!  Where are you with your holiday prep??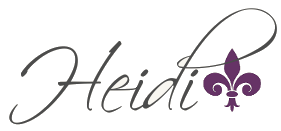 Save
Save